Kindly follow for more exciting information
Galbanum is the English name for prekese. Prekese can only be found in two countries around the world, Ghana and Israel. It is mostly used in Ghana to prepare palm nut soup. Naturally galbanum has a unique aroma which gives mouthwatering flavor to soups.
Apart from the aforementioned uses there are so many ways it can be used.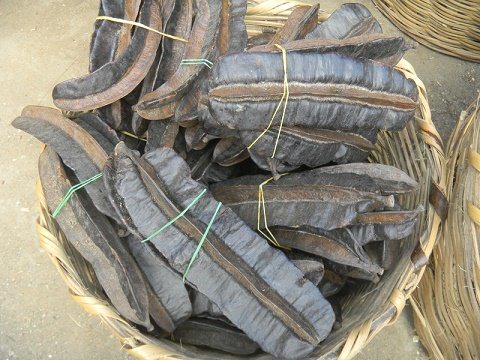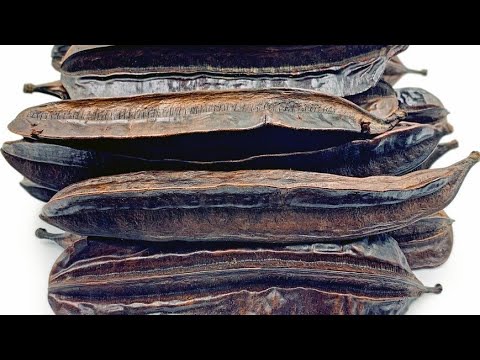 Galbanum can be used to treat wounds. The resin from the plant can be squeezed and applied to the affected area. The medicinal properties in it helps to heal wounds quickly. It also contains some little amount of honey in it. Galbanum can be eating raw or cooked.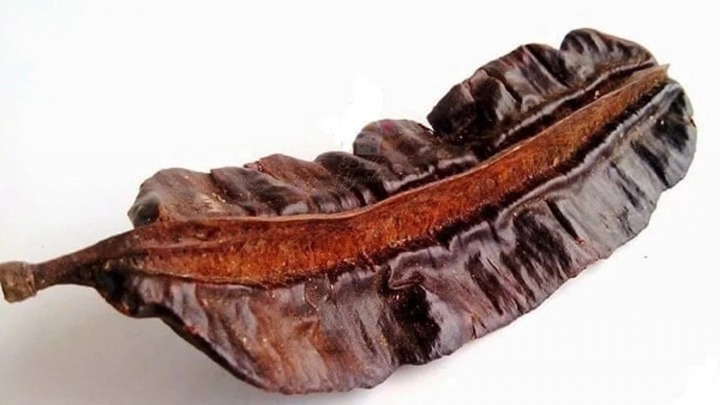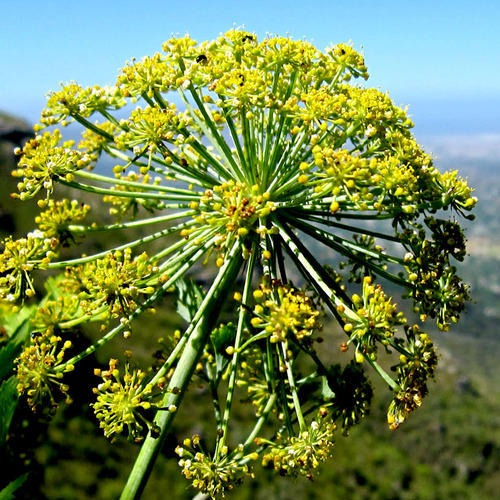 Besides these benefits, it has been used in so many ways. For instance people suffering from indigestion can boil some of the plant and drink on regular basis. The more you drink the more it will help put an end to poor digestion issues.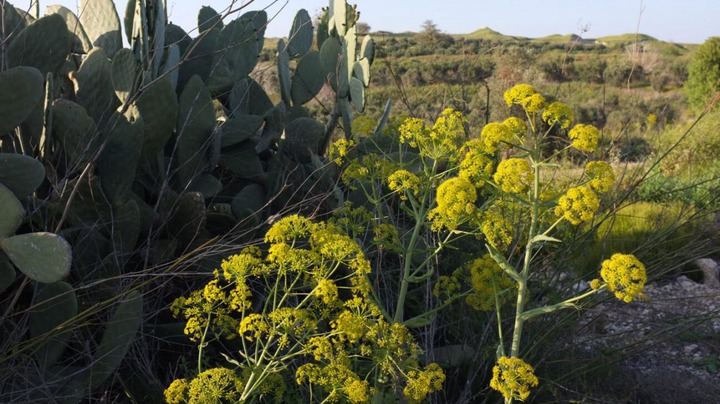 It is also used in cosmetic products because of the oily nature.
If you liked this article kindly follow for more.
Thanks.
Content created and supplied by: InventorDarko (via Opera News )