It is not always about the glam, sometimes the best foods are found in unsuspecting places and this is more true in Kumasi. Kumasi is such a place that if you do not know your ins and outs very well, you might think that there are no better places to get nice food to buy. These are some of the most ghetto but nice places to find tasty but cheap food to buy.
1. Maranatha Fried Rice (Adum)
This place has the best fried rice you can ever eat in Kumasi. Despite being popular, it is located at an "unseeable" place. It is located behind the Adum Post Office. You would never knew where this food joint is located until someone shows you. They have the best beef sauce and their spring rolls too are top tier.
2. Big Akwes Fried Rice (Adum)
For a food joint that is located in the open, you would never think that it is nice. The food is food and served by men. Their fried rice and chicken is nice and very elite. You'd wonder why such a nice food is sold in a place like this.
3. Efie Fufuo (Patasi)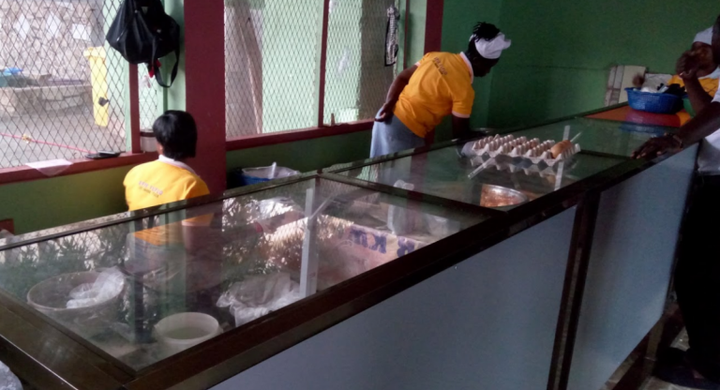 Located at Patasi, this is perhaps the most famous and best fufu joint in the whole of Ghana. You cannot buy this food if you do not have patience. it's long and winding line can get pretty much annoying. Big politicians troop to this place to have a taste of this food when they are in Kumasi.
4. Conti Gob3 (KNUST)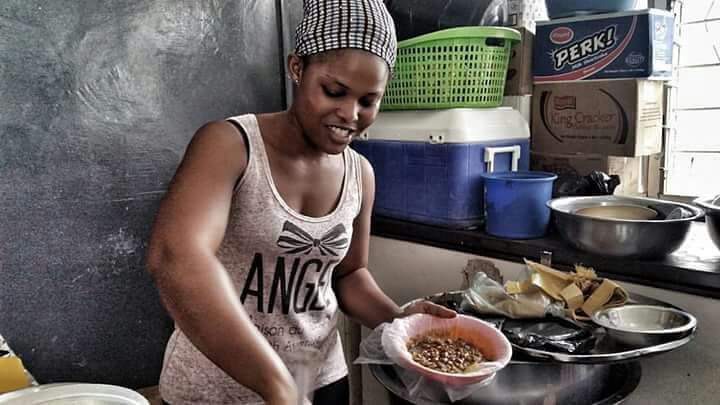 I doubt there is a gari and beans 'restaurant' that can match up to Conti gob3. Anyone who has attended knust can attest to the fact that Conti gob3 has no co-equal. Its taste has not changed in over 15 years and it still delights the tongue no matter what.
Anyone joint that didn't make the list? Comment below:
Content created and supplied by: Jyfrimpong (via Opera News )