HOW TO MAKE BREAD WITHOUT AN OVEN
It's advisable to make bread from the dough so that the bread can get cooked on the inside on time.
The best pan to use to cook the Bread is the cast iron pan but in the absence of that, you can use a heavy bottom pan lined with parchment paper.
Can foil paper be used to line the Pan? Well, I tried lining the pan with foil paper but the Bread got burnt even before anything was done. I will not suggest the use of foil paper but who knows anyone can try it and I will be glad to know any tip or trick you used to achieve a good result.
The detailed recipe on how to make the bread dough can be found here.
Ingredients; 4 Cups flour, 4 Tablespoon Melted Butter, 1 Tbs Yeast, 2 Eggs, 1 Teaspoon Salt, 1 Cup Warm Milk, 1/4 Cup Sugar, 1 Egg For Egg wash and 2 Tsp Sugar for proofing the Yeast
Instructions
Dissolve the Yeast and Sugar in the warm milk In another Bowl, combine the Butter and Eggs and set aside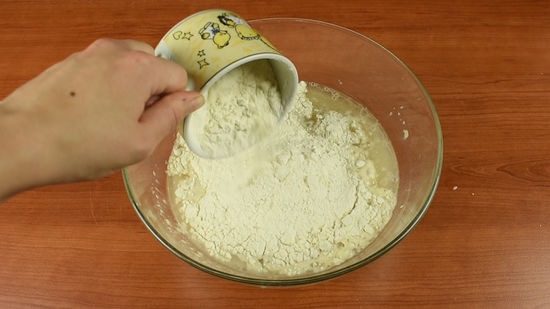 In a large bowl, combine the flour, salt and sugar, make a well at the center and add the yeast and the Egg and Butter mixture and mix together until a soft dough is formed.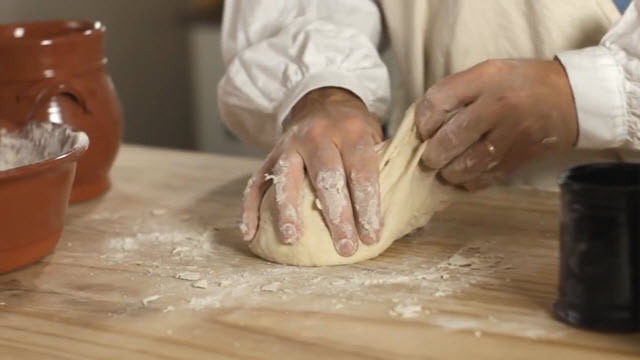 Transfer the Dough to a lightly floured surface and knead until it's smooth and elastic about 10 minutes by hand and about 7 minutes if using a mixer.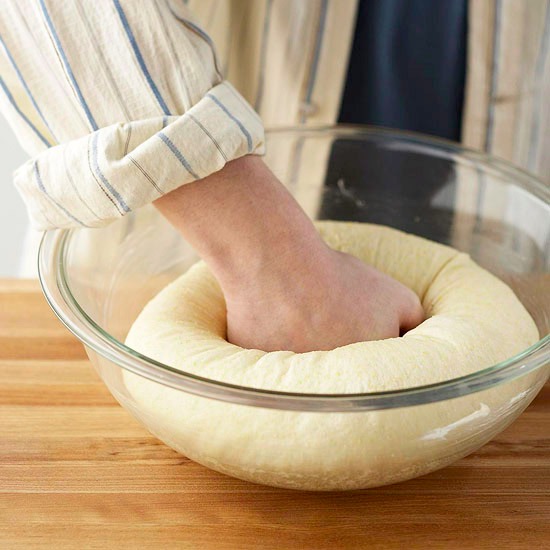 Place the Dough inside a very large oiled Bowl (making sure you smear some oil on the surface of the Dough) and leave to rise in a warm place for 1 hour or till doubled in size.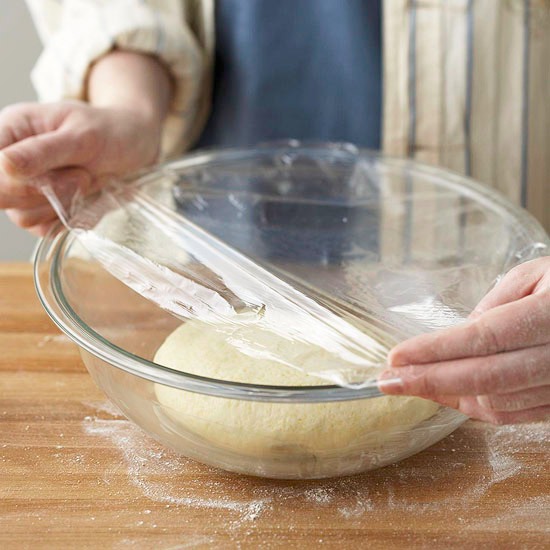 Deflate the dough, and turn it out onto a lightly floured surface. Divide the dough into 16 equal pieces, and form into round balls and place it in the Cast Iron skillet/Pan, then leave it to rise for another 30 minutes.
Place the pan on a low heat and cook for 10 minutes. After 10 minutes flip it to the other side and cook for additional 5 minutes.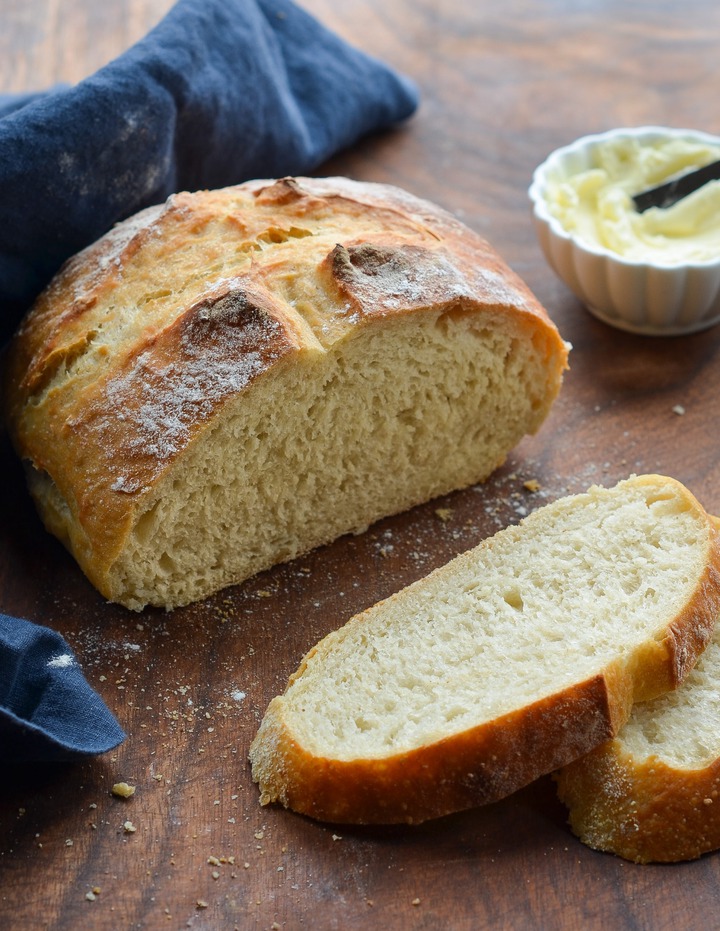 Remove from heat, allow it to cool and enjoy!
Content created and supplied by: 12esther34 (via Opera News )