Wakye
waakye is a ghanaian dish of cooked rice and beans, commonly eaten for breakfast or lunch. however, others eat it for supper. the rice and beans, usually black eyed peas or cow beans, are cooked together, along with red dried sorghum leaf sheaths or stalks and limestone. It is very delicious meal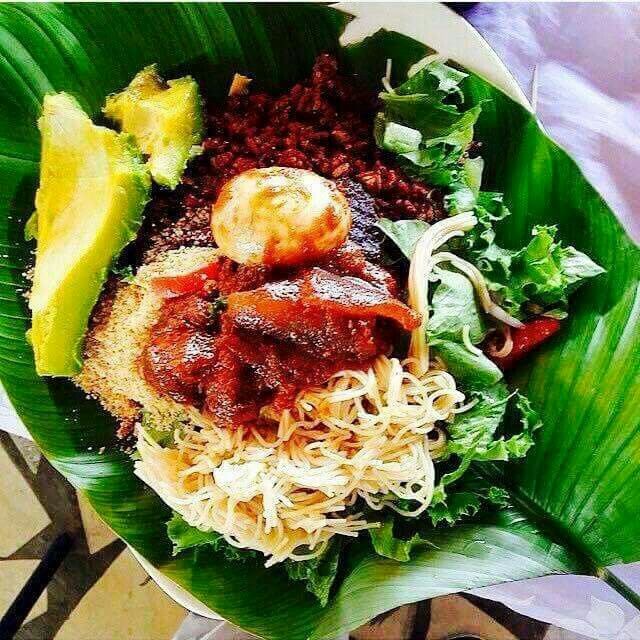 Waakye is very similar to the West Indian version of "rice and peas". It is prepared using common methods but without any additional spices or herbs that are typically used in the West Indian version.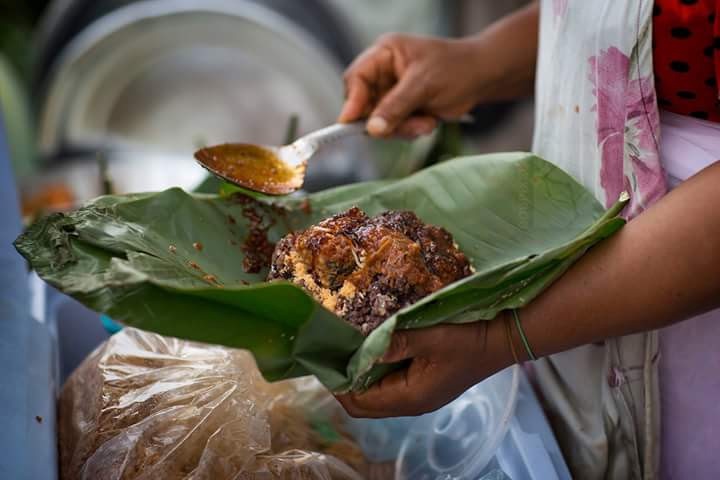 The eating of rice and beans together is actually a common phenomenon in many cultures in the Americas, India and other West African countries. It's can be eaten with many sauce and fish, meat or egg. It is commonly sold everywhere in Ghana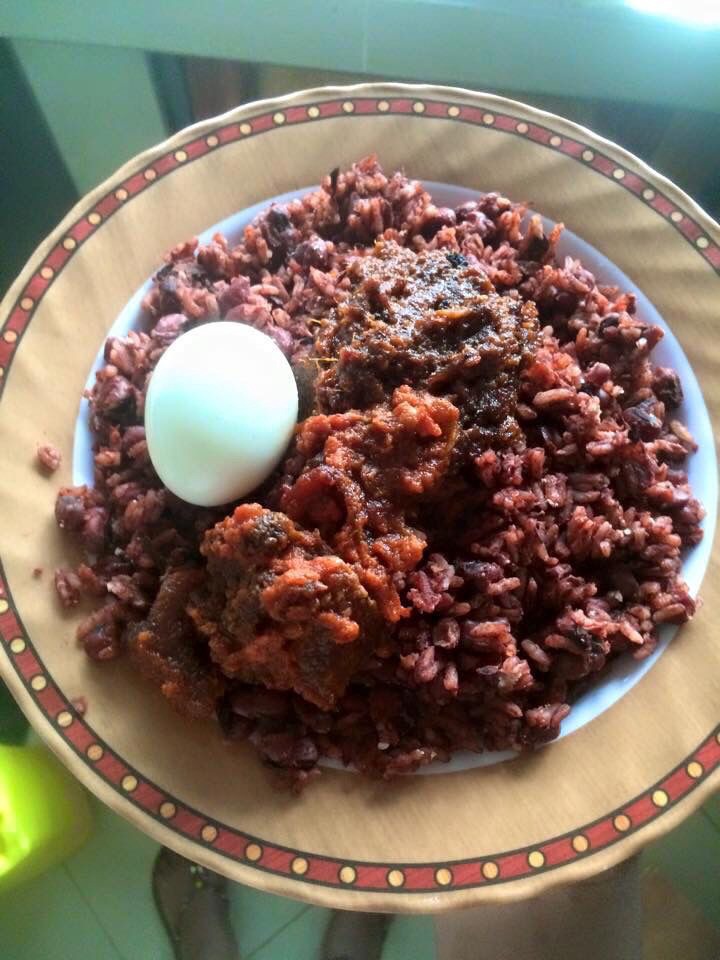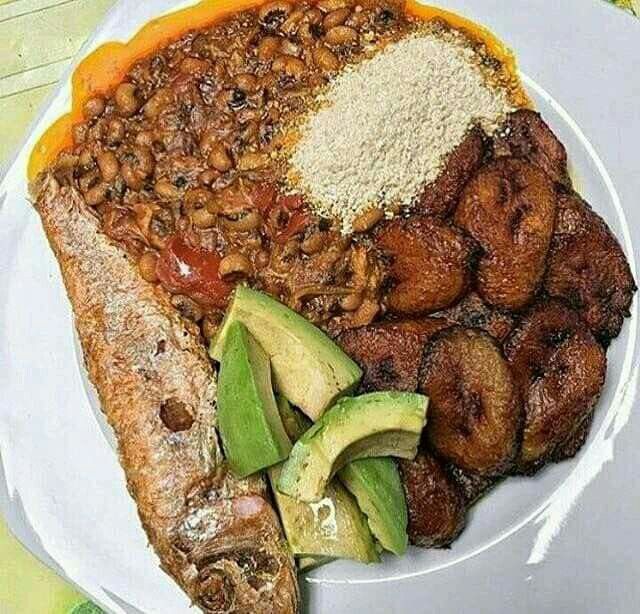 Gari and beans is a type of dish made of staple foods in Ghana. It is usually common in the southern parts of Ghana popularly called bober, borbor or gob3, yo ke gari and even red red. This food is not much expensive but it helps alot.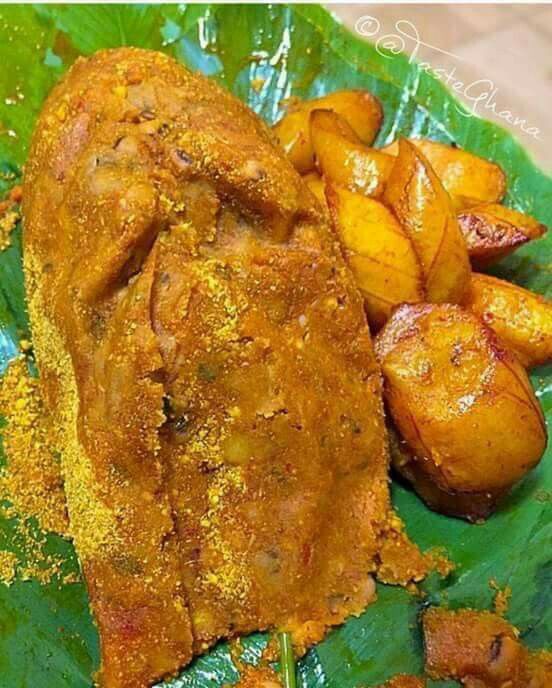 Waakye is very delicious but it doesn't keep long as compare to Beans and Gari
pls share and comment
Content created and supplied by: Razak0016 (via Opera News )