A smoothie is a thick blended beverage with shake like consistency, normally pureed in a blender containing fruits and/or vegetables as well as an added liquid such as fruit juice, vegetable juice, milk, or even yogurt.
Smoothies are the perfect meal or snack no matter what the weather. It is never too cold nor hot to have an awesome smoothie!
Traditionally, most smoothies consist of three parts:
1) some type of liquid (often called the "base" of the smoothie).
2) an assortment of fruits and/or vegetables.
3) and ice. If frozen fruit or vegetables are used, the cool temperature can be achieved without using ice.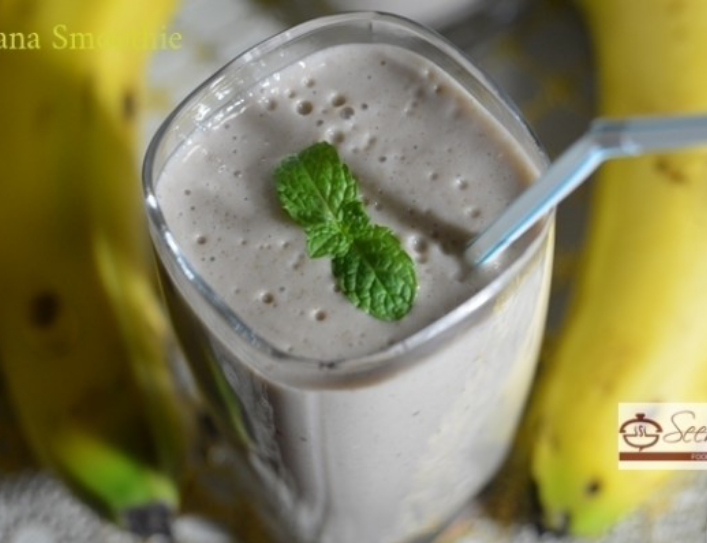 In this article, I'm going to give out the ingredients and how to prepare banana/oats smoothie in less than 5minutes.
Below are the necessary ingredients:
3 medium sized riped banana.
1 cup of milk.
1 pinch of ground nutmeg.
1/4 cup of oats.
3/4 tablespoon of vanilla essence.
3 tablespoon sugar.
1 cup ice cube.
1 tablespoon honey (optional).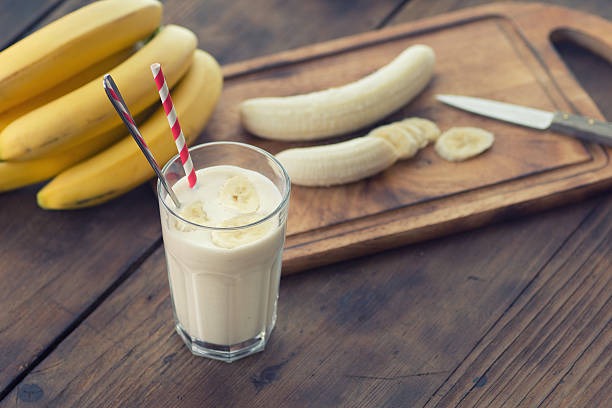 Now let's prepare our smoothie.
Chop up the bananas.
Place all the indregients in a blender.
Blend all on a high speed of 30seconds or until everything is smooth.
Pour the banana smoothie into a glass and have it immediately or chilled it.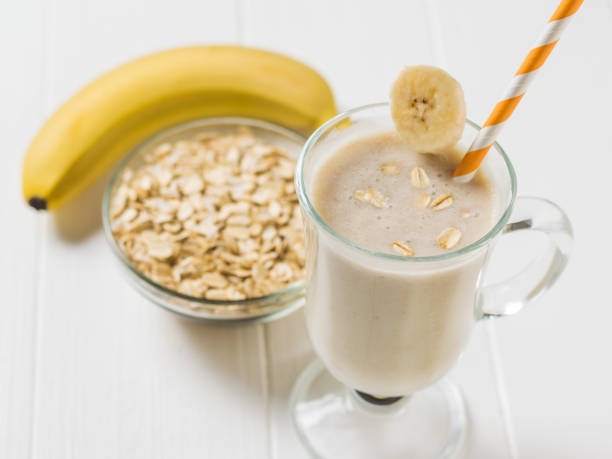 The banana/oats can be taken with groundnut if you are a lover of groundnut.
I hope you would try it at home.
Please share and follow.
Content created and supplied by: SenamAma (via Opera News )