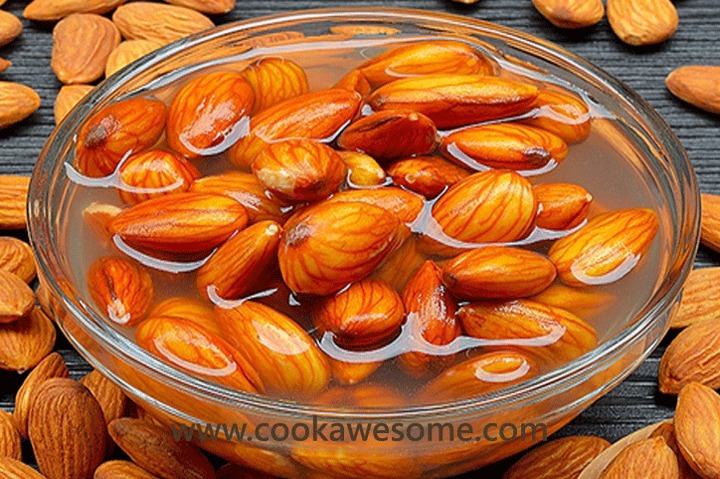 There is no proper way to enjoy almonds than to soak them. You read that right.
Almonds have grown popular across the globe. Probably one of the top 5 most nutritious nuts aside from cashew nuts. But the question is when was the last time you had this great nut as part of your snacks package?
Well, maybe you don't eat it because you've not heard of its potential benefits. Today, I will share with you some of the reasons why you should start eating almonds.
Almonds are a great source of vital nutrients such as vitamin E, iron, calcium, potassium and many other minerals which serve healthful purposes for our body. Plus, almonds contain several antioxidants which help in protecting cell damage, reducing oxidative stress, and lessening the risk of cancer.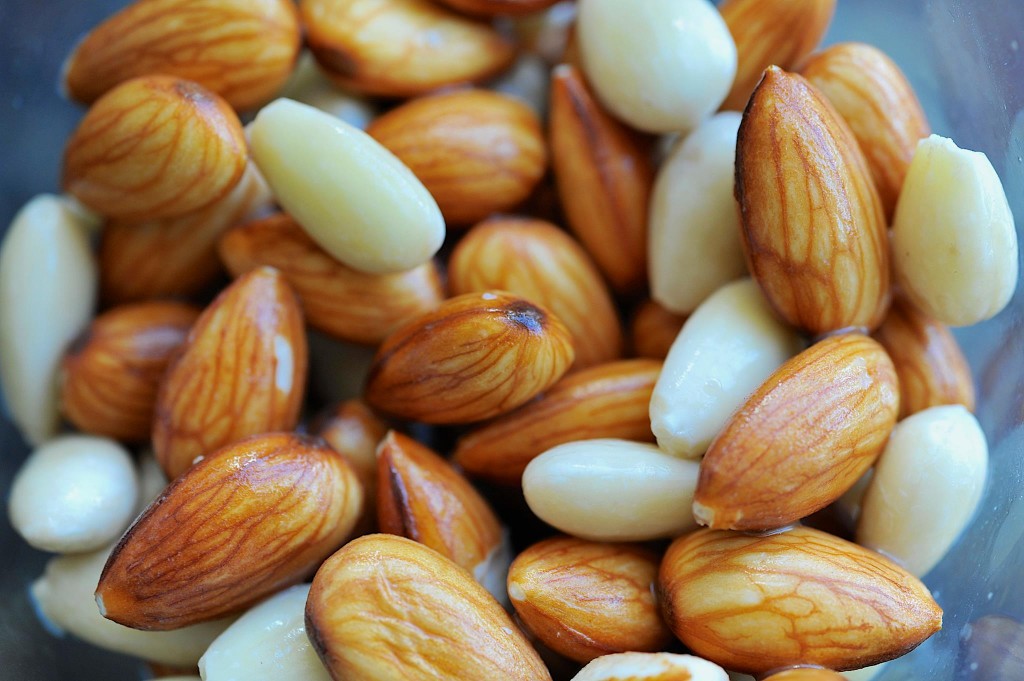 What's important, almonds can be eaten raw or soaked. However, the later add additional benefits to its purpose. So today we will look at the proper way to soak almonds and some of its potential benefits. So keep reading.
How To Soak Almonds 
As stated earlier, the process is simple and easy. You will only need a clean bowl and paper towel.
1. Pour the number of almonds into the bowl and add warm water to fully cover it.
2. Per one cup of the water that you add, make sure to sprinkle 1 tablespoon of salt on it. So assuming your added four cups of water per the number of almonds, then you will sprinkle 4 tablespoons of salt over it.
3. Leave the soaked almond to rest overnight, maybe 8 hours.
4. In the next day, drain the water and rinse the almonds again. You can also peel off the skin if you want.
5. Your nutritious snack is ready to be consumed.
Potential Benefits
1. Improves digestion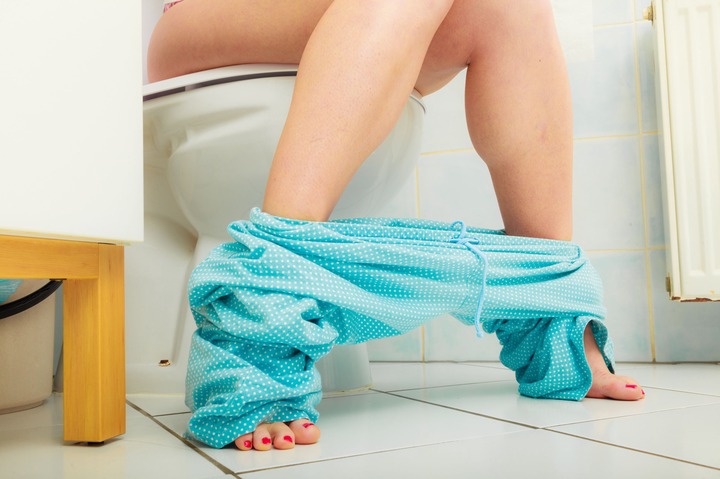 Almonds in their natural state are hard to chew which also makes their digestion a bit complicated. But the trick is that when you soak them it improves their digestion and facilitate the absorption of it incredible nutrients, hence reducing the risks of digestion problems such as bloating and constipation and others.
2. Improves nutrients absorption
Another great reason why you should start soaking almonds is their easiness in the absorption of nutrients. Almond houses a variety of healthful nutrients as stated earlier. However, eating it raw lags the nutrients absorption process while soaking it does the vice versa.
3. Improves in texture and taste

If you are a fan of these nuts then you probably realized almonds are hard, crunchy and also taste a Lil bitter. However, soaking it overnight can improve the texture, taste and also make it more appetizing.
Kindly Share and Follow me for more health tips.
Content created and supplied by: Esiama (via Opera News )