1. Tubaani (steamed cowpea pudding): The ingredients used to prepare this meal cowpea flour and water. After it's cooked it is wrapped in leaf. It is often served with tomato sauce.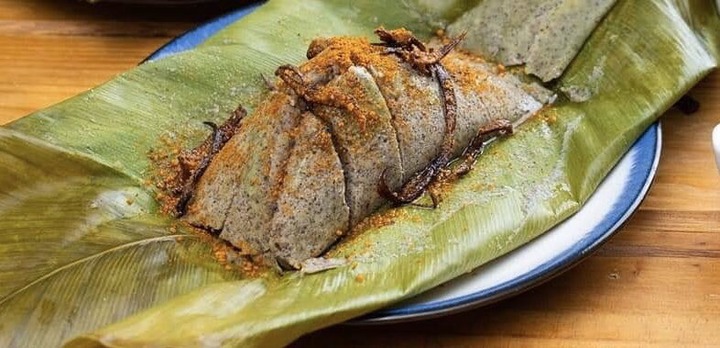 2. Dawadawa jollof with Guinea fowl: this is a normal jollof we eat but this one is eaten with guinea fowl. It is normally eaten at the northern part of Ghana.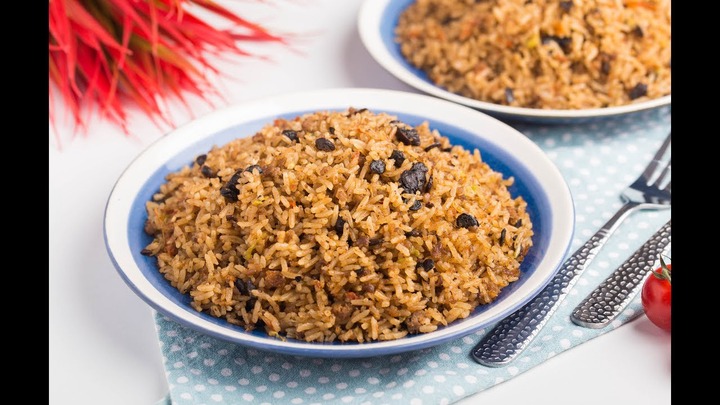 3. Spaghetti (pasta) jollof: the man ingredients are spaghetti, dawadawa and powdered fish. It is best served hot.
4. Yam pottage: its main ingredients are yam, palm oil, fish powder and bullion tablet. The cooked yam is mashed and mixed with the other ingredients.
5. Spiced sorghum dough porridge: the mixed sorghum dough with enough water to seive. It's best served hot.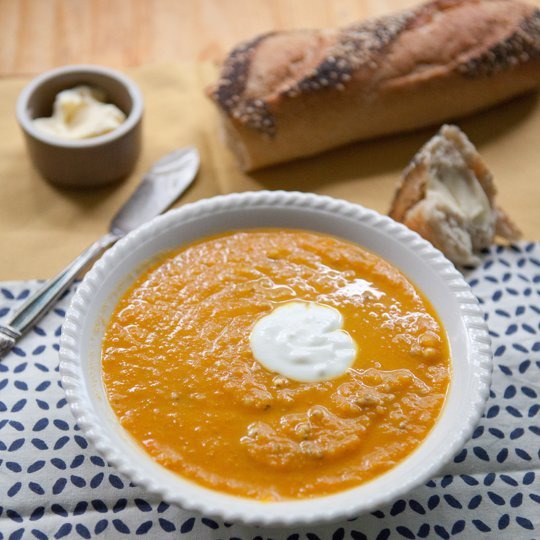 6. Spiced millet flour porridge: it's main kngreeitiare millet flour and dough. After it's boiled, it is best served hot.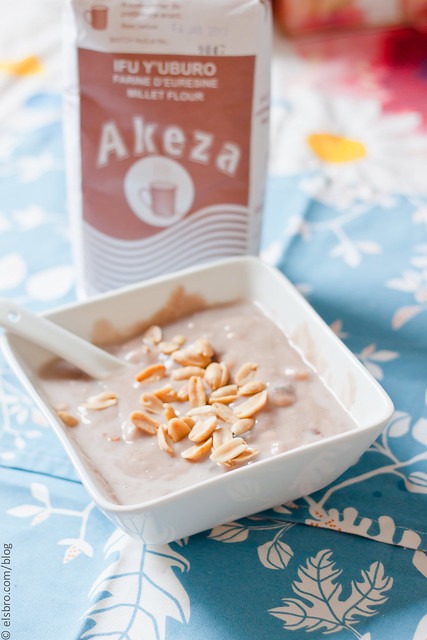 7. Boiled pigeon pea: it's main ingredients are pigeon peas, ground ginger, hot pepper and gari. It is served with boiled pigeon peas with fried oil and gari.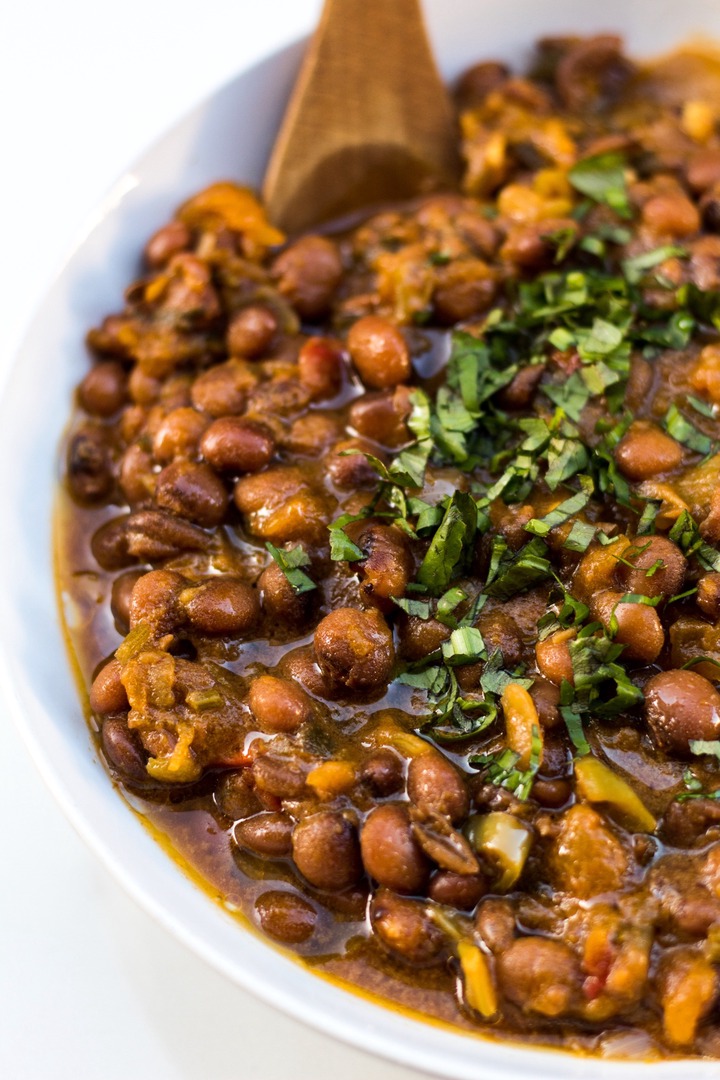 8. Fish baobab (dry) leaves soup: its main ingredients are baobab leaves powder, dawadawa, bouillon tablet, and fish powder. It is covered to boil until cooked.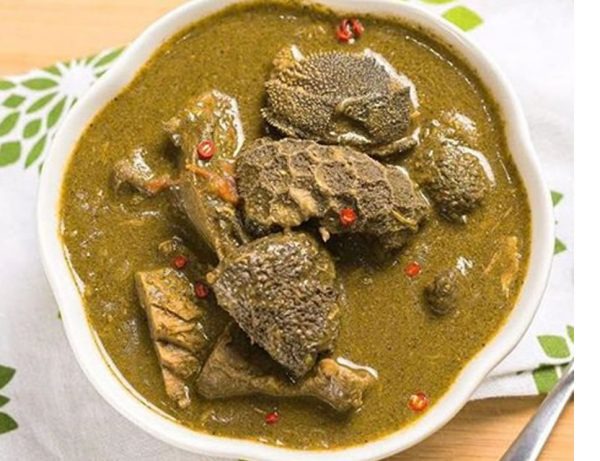 Which of these unique foods have you eaten before. Follow me for more contents like this and latest news.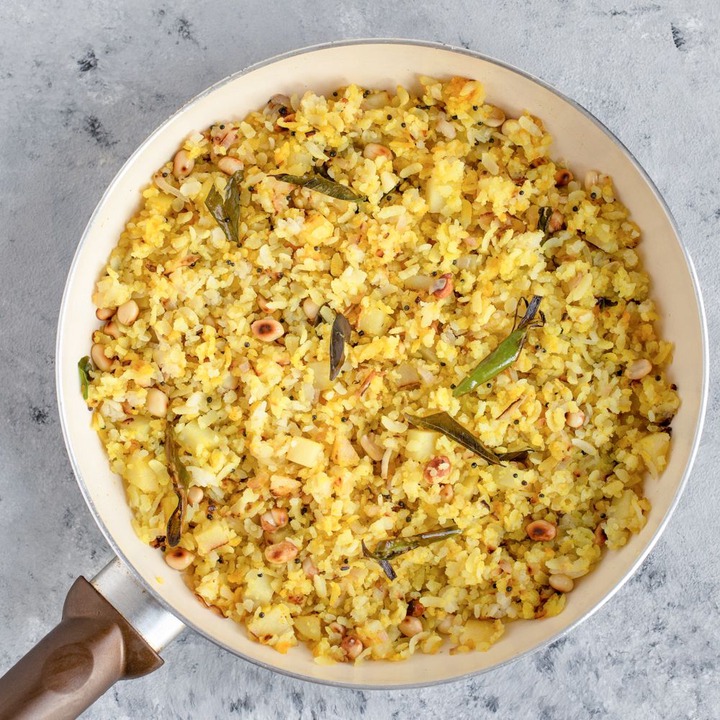 Content created and supplied by: Blackjuiceinfo (via Opera News )