Immediately after we feed, we all do a lot of stuff, not minding how our body feels about it. It has also become a habit, and we do it every day without noticeable side effects, so we guess it's all right to keep doing it.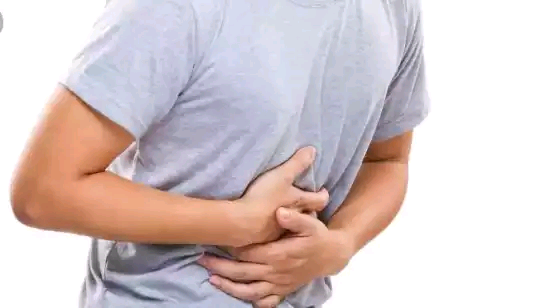 You need to know that right after eating, there are some mistakes we make and it seems so natural to us because we have done them. What are the habits here? Let's see it;' s
1. After Feeding, Walking
We see it as something really natural, right? We need to realize that our body is influenced in multiple ways by whatever we do after we feed. People go for a walk right away and they finish eating with the expectation that the food can digest properly after doing so.
After 30 minutes, you can go for a stroll, since the human body digests food after 30 minutes. Have you ever wondered why a doctor would order you to wait 30 minutes to take medicine after eating? That's just the reason. So calm down and after you eat, keep settled for 30 minutes.
2. Tobacco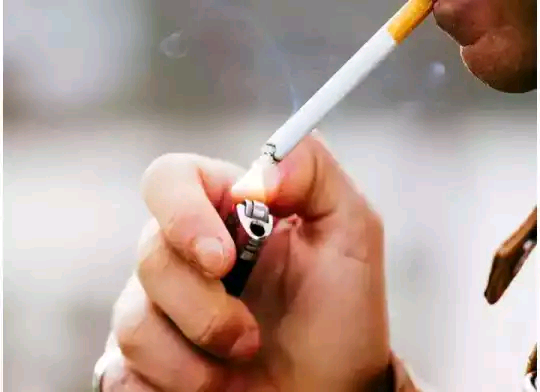 If you've done so, then it's time to stop. Smoking is, in general, a really bad habit that is life threatening. It contains at least 60 carcinogens that are really really toxic, so the safest thing to do is to avoid it!
3. Don't Shower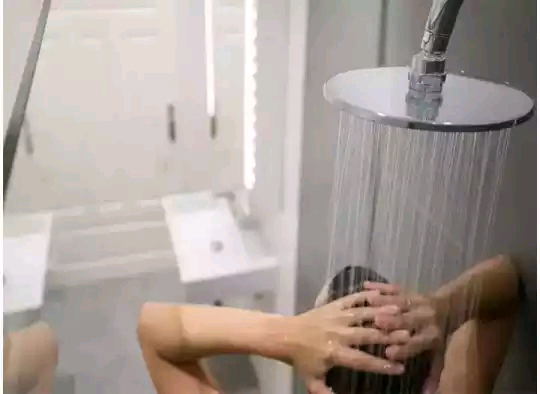 After you eat, do not bathe. It's very wrong. Until you decide to take a shower, wait for 30 minutes. About why? Your body would need a lot of energy in order to absorb food. So, because of the effects of cold water, as you bathe your blood vessels, the flow to the skin is redirected.
4. Stop coffee and tea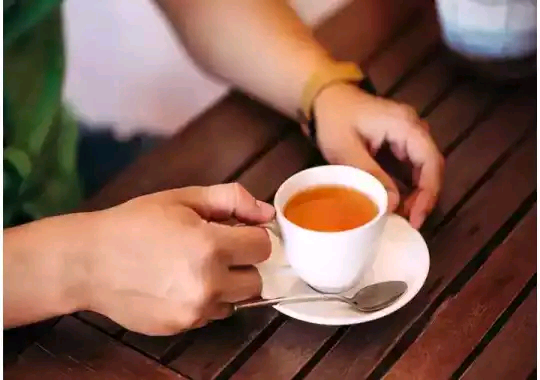 After consuming, avoid drinking tea and coffee because health experts have confirmed and recommended that tea and coffee can only be eaten after 1 hour.
Content created and supplied by: HubWrites_360 (via Opera News )