Have you ever wondered why the stool of Grasscutter (Akrantie) is used in preparing soup?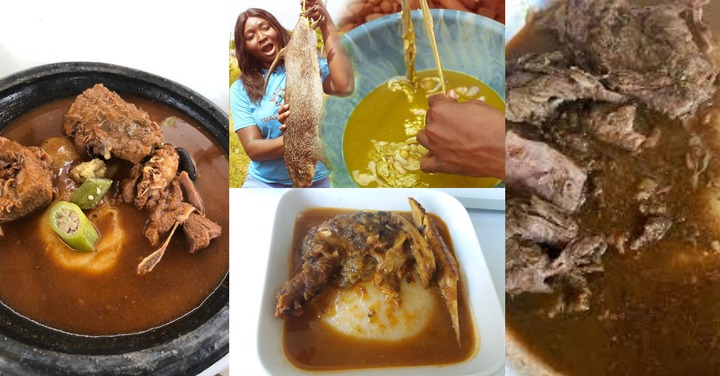 Grasscutter meat is reviled in Uganda and other parts of the country, but it is almost prestigious and worshipped in Ghana for a number of reasons. It is delicious. In Ghana, people of all ages and social backgrounds enjoy this meat.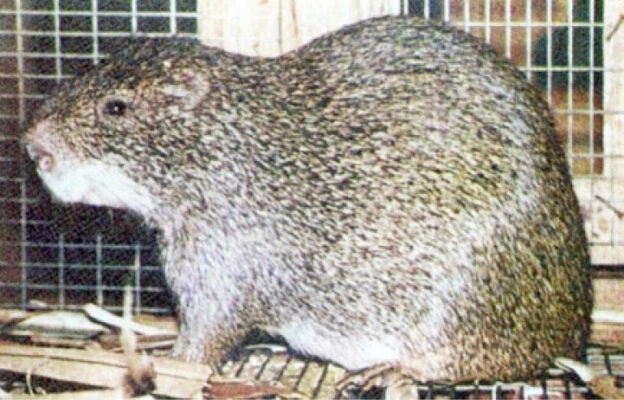 In reality, grasscutter meat is considered a delicacy in many West African countries, including Benin, Togo, and Nigeria.
The supply varies in response to the high demand. From August to March, stocks are plentiful. However, they are very scarce from March to July.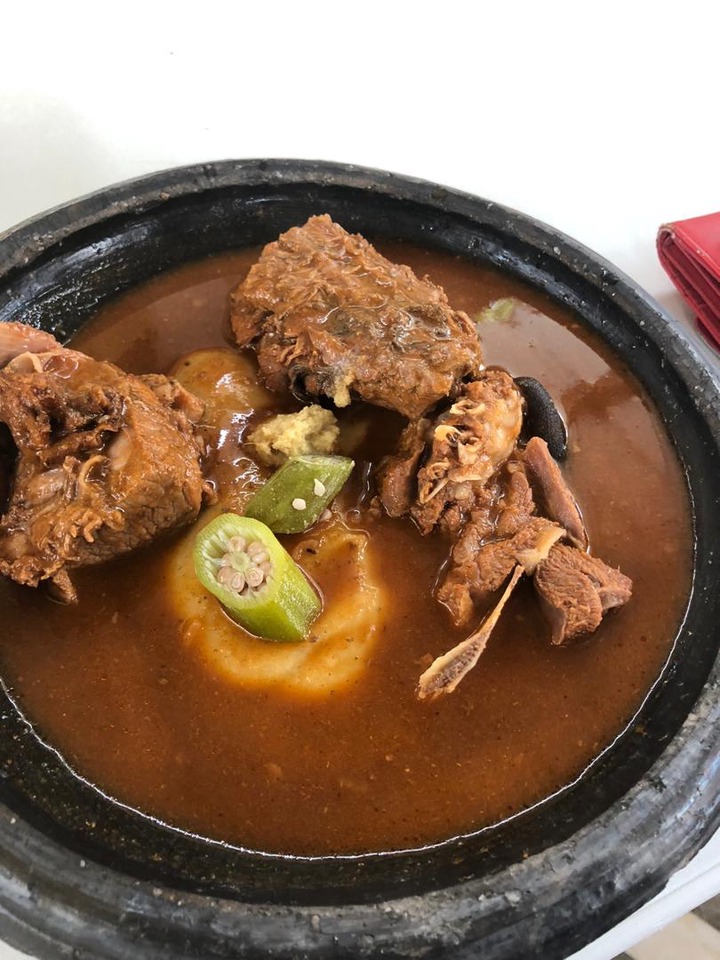 Grasscutter meat is arguably the most common "bush meat" in chop bars (restaurants) around the country (the name for the game from the wild in Ghana). For most customers, grasscutter beef, with its distinct flavor and tenderness, cannot be comparable to many other traditional types of meat.
And the price of the meal, as opposed to other traditional meats such as beef, mutton, chevon, and chicken, supports this. The meat from the grasscutter is more costly. A single piece of grasscutter meat on fufu (pounded cassava) will cost between GH5.00 and GH10.00.
People's adoration for the grasscutter and all about it is incredible.
In Ghana, grasscutter droppings are also used for soup by some people. well, it's not the droppings on the floor but the ones in its stomach when it is killed and together with its meat makes a delicious soup altogether.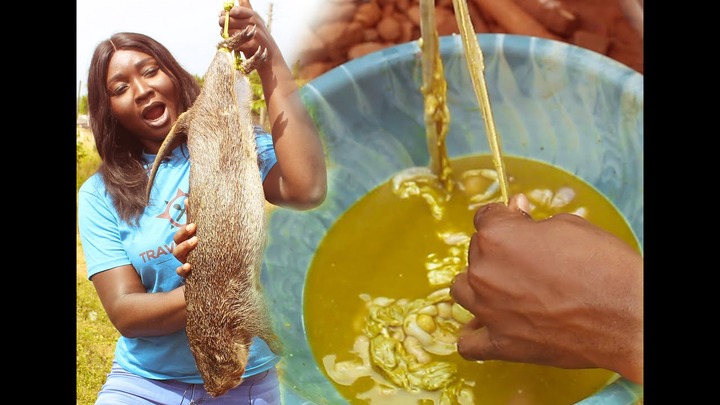 Grasscutter, on the other hand, is available all year. Grasscutter meat is suitable, according to Dr. Moses Teye of the University of Cape Coast's Department of Animal Science, since it is rich in high-quality protein and low in fat.
Characteristics Physical
The grasscutter, also known as the cane rat and known as Akranti/Akrantie by many Ghanaians, is a wild rodent that is hunted for food. It has a short, thick neck and slippery, glossy hair.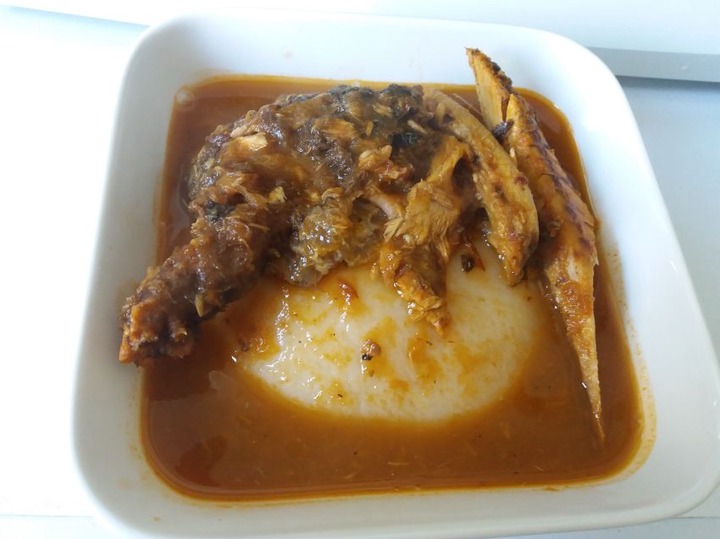 When they feel threatened, it is normally mild and harmless. It is said to be a professional swimmer who mostly feeds on turf.
Content created and supplied by: NarnarhBerry (via Opera News )