Before we start, please follow my page to be the first person to get updated anytime I post on the page,Also like and comment ,thanks.
Many of us just want to have that perfect skin but mostly find it difficult due to our weather conditions .I want to introduce to you this remedy,it is totally natural with no side effect.
Let's do this,before that let's see what green tea has in it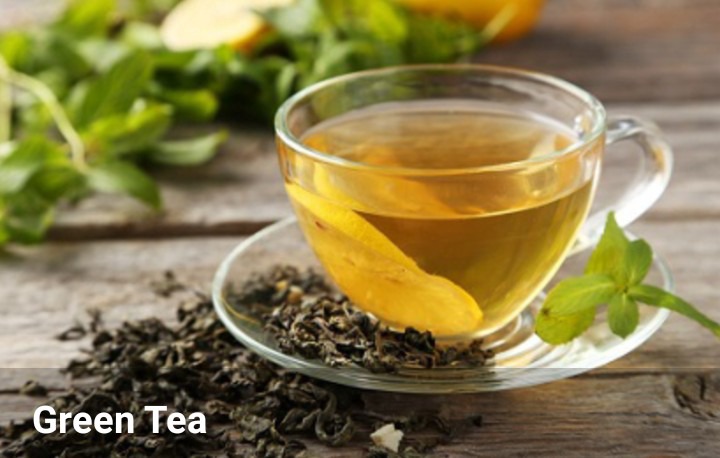 Green tea has antioxidants that makes your skin look young and healthy,When the oxidative is damage due to the sun and environmental pollutions is taken care of by this remedy ,your complexion will become fairer automatically.
Steps.
1.Cut the tea bags and remove the tea powder present inside
2.To this add 🍋 lemon juice and honey ,and mix it well.
3.Apply this on the face or body and let it sit for 15minutes.Rinse with normal water.
Note: apply this alternate day or everyday till your desire skin is achieve .thanks
Please don't forget to follow and like,also your comment is needed ,thank.
Content created and supplied by: Khadiolive (via Opera News )