Social media has come to a place where people come looking for publicity and without caring for the way they get that self fame. They seem to forget that a lot of open-minded people are also on social media and they can easily figure you out when you are telling lie with a single 
However, a lady who goes by the Twitter handler @dinma_x has been called out for lie on social media after she uploads before and after pictures of herself eating a plate of rice with two bottles of drinks.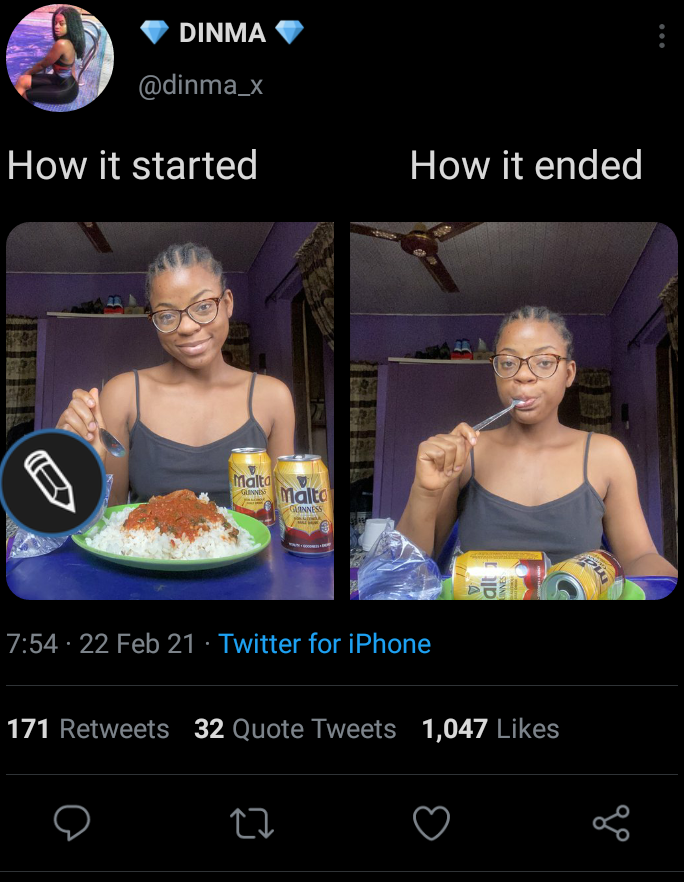 But one thing people noticed from the before pictures of her eating the rice were that the two can of the drink are already opened, and which made many people believe that the can drink was empty. Through her excuse was that she wanted to pour them inside a big cup to drink from one source before I remember to say I never take pictures. And which many did not believe her.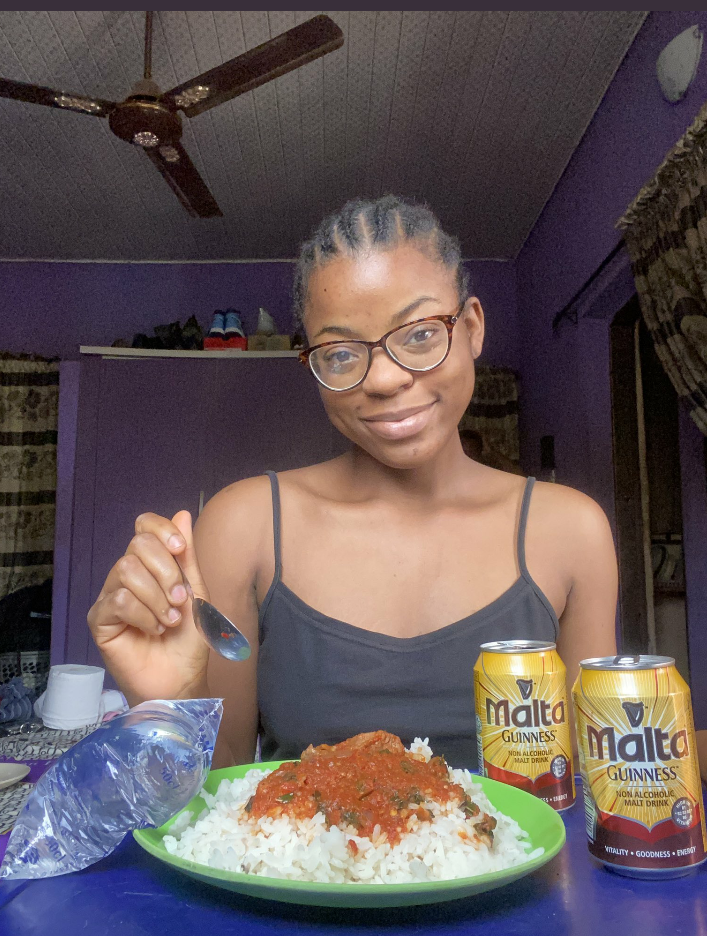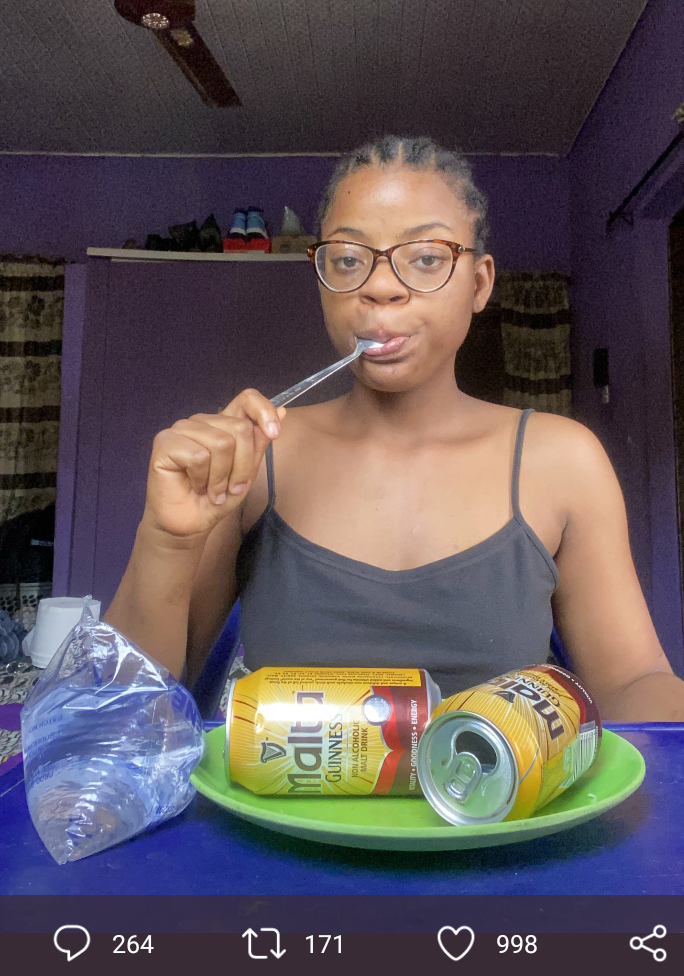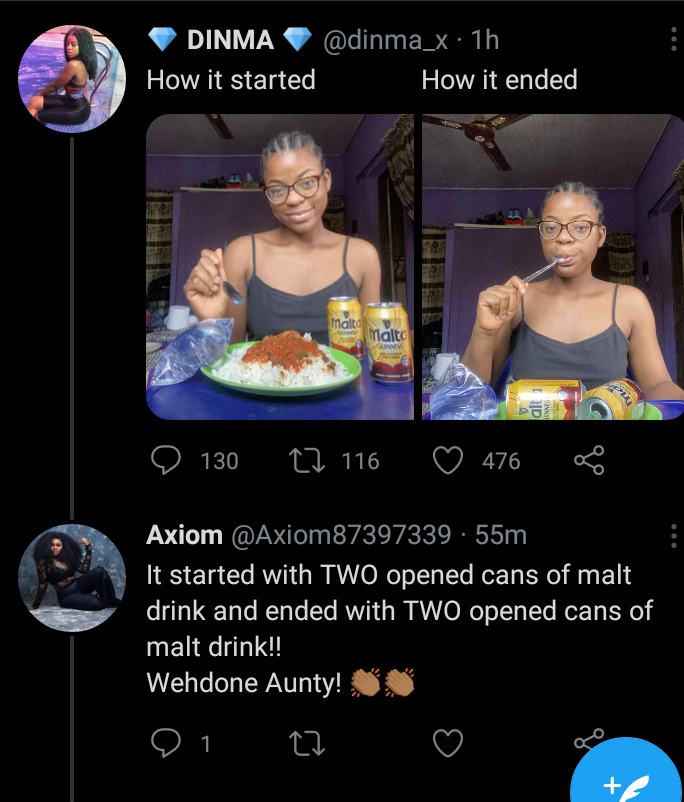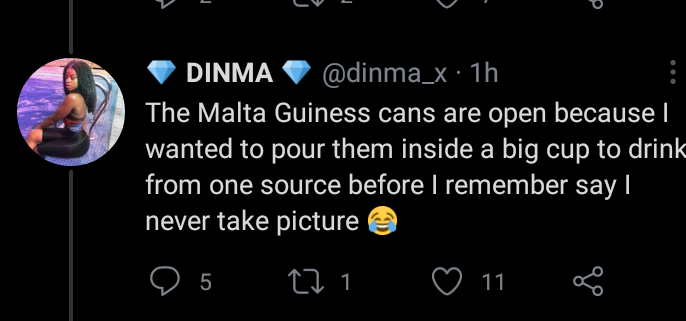 However, another thing I noticed was the spoon she was using has a stain of pepper on it and which made me believe may she had already had a taste of the food before she snapped the pictures.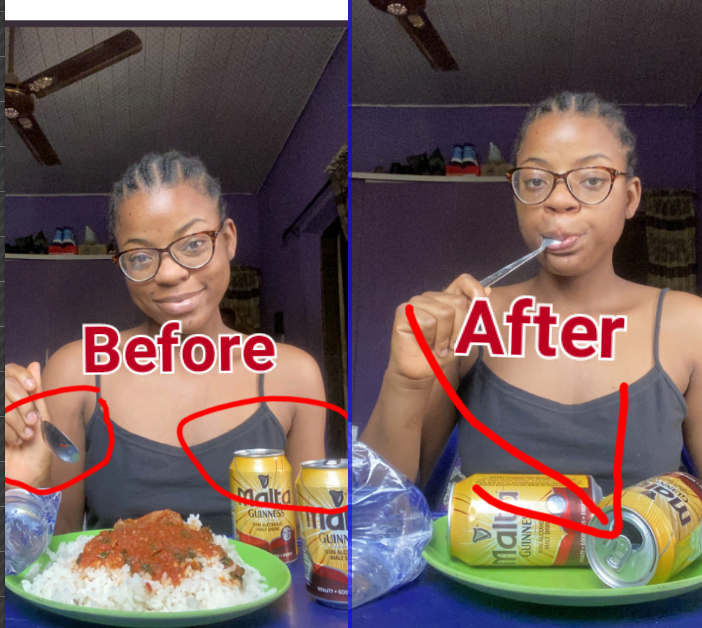 Here are people reacting to the lady post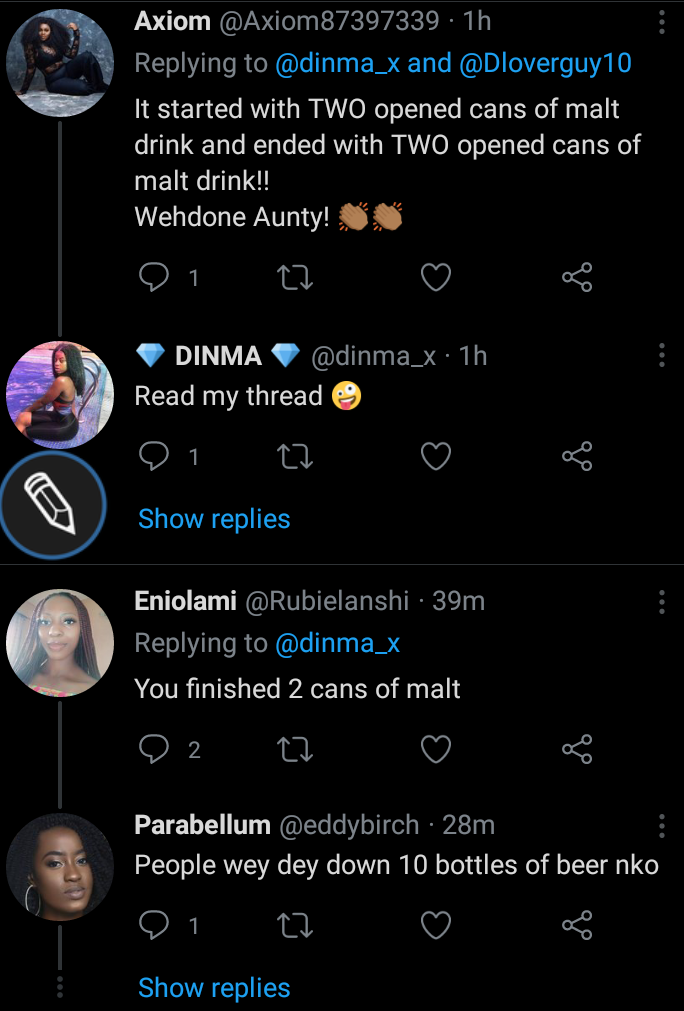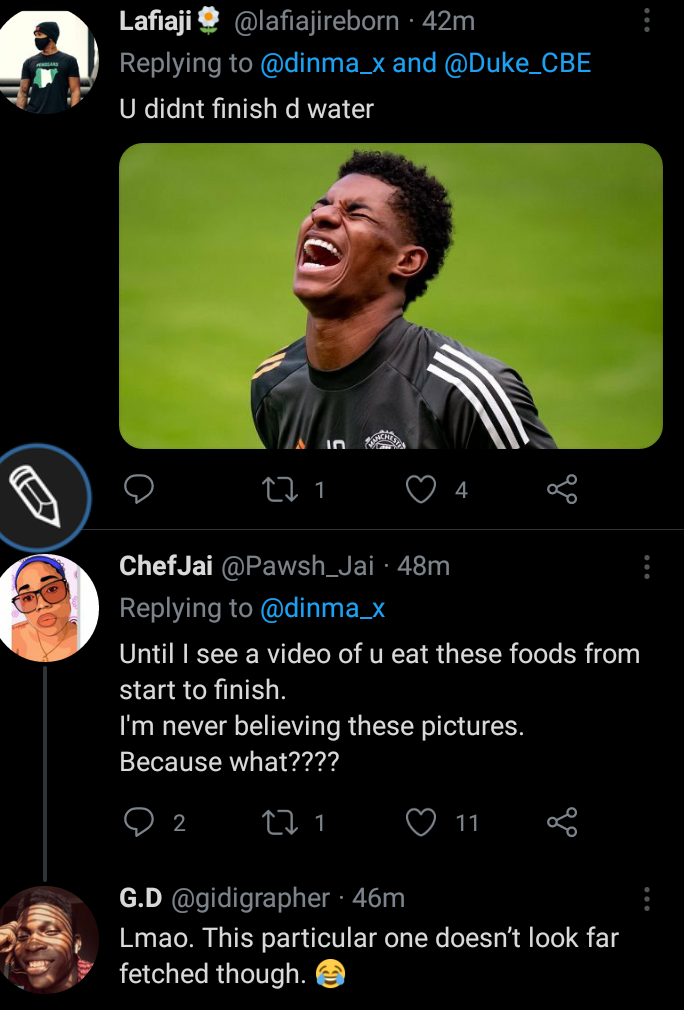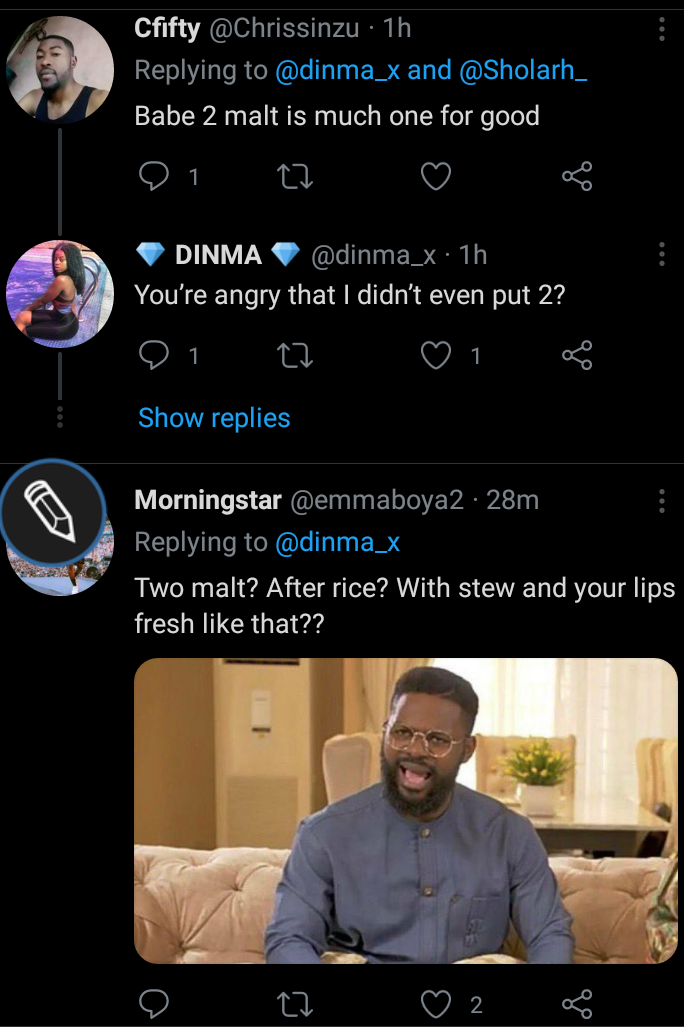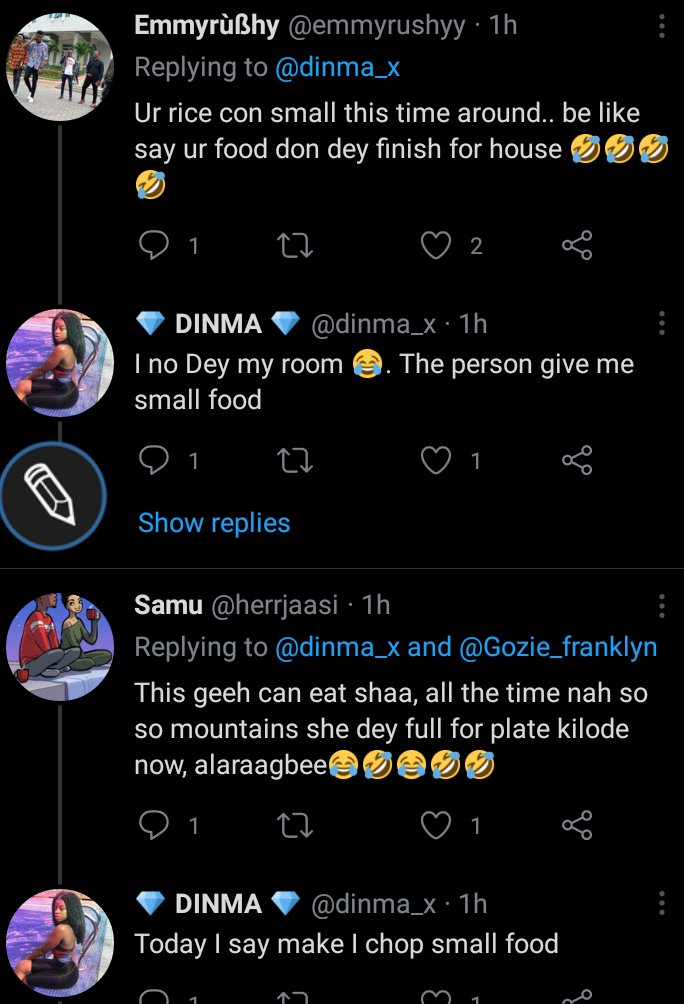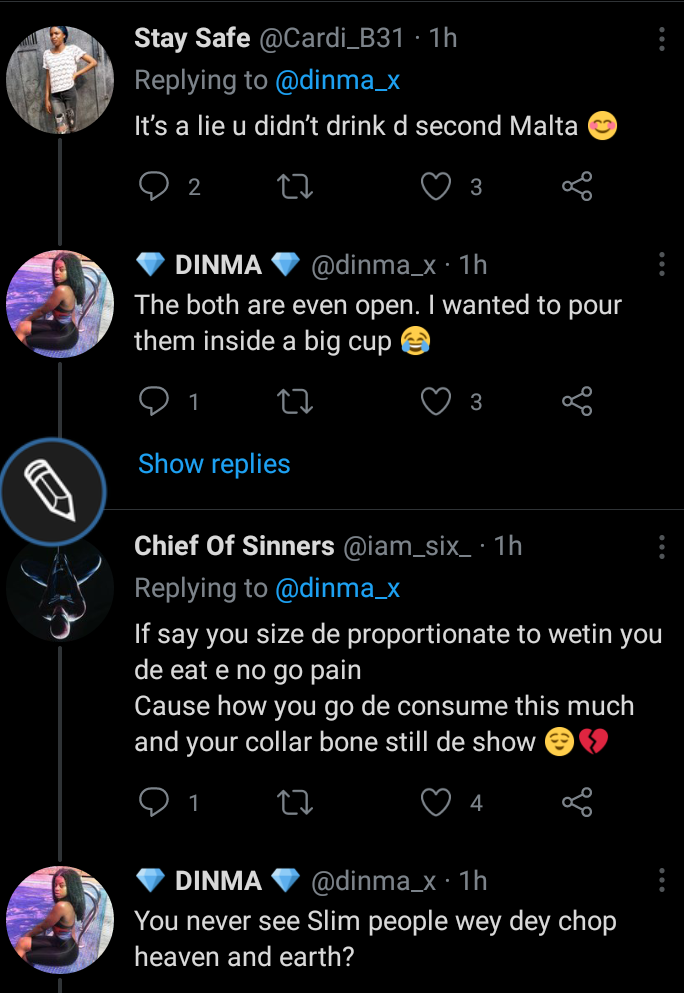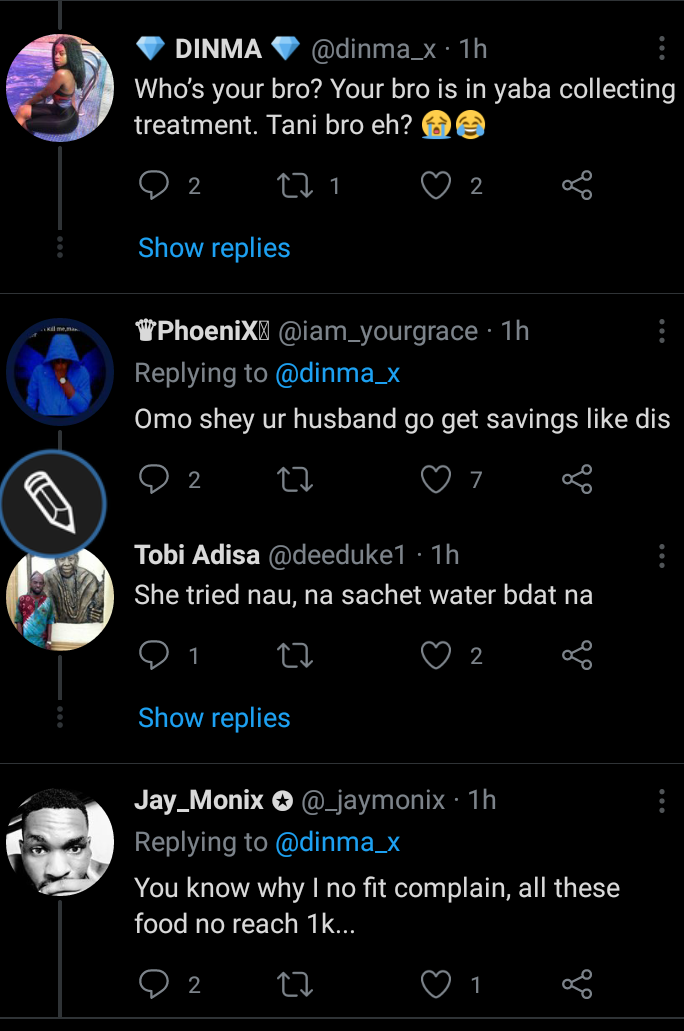 Let hear your thoughts in the comments section below.
Content created and supplied by: Safetyblog (via Opera News )