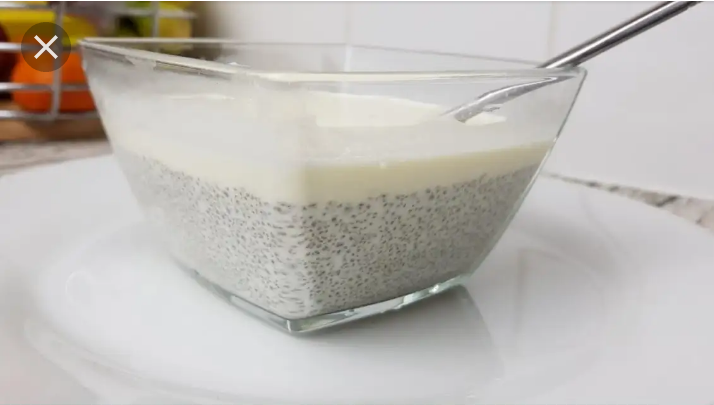 Brukina is a millet and milk-based Ghanaian street food (drink). It is primarily manufactured and consumed in Ghana's northern regions. Due to its distinct flavor and composition, brukina has recently gained popularity across the country.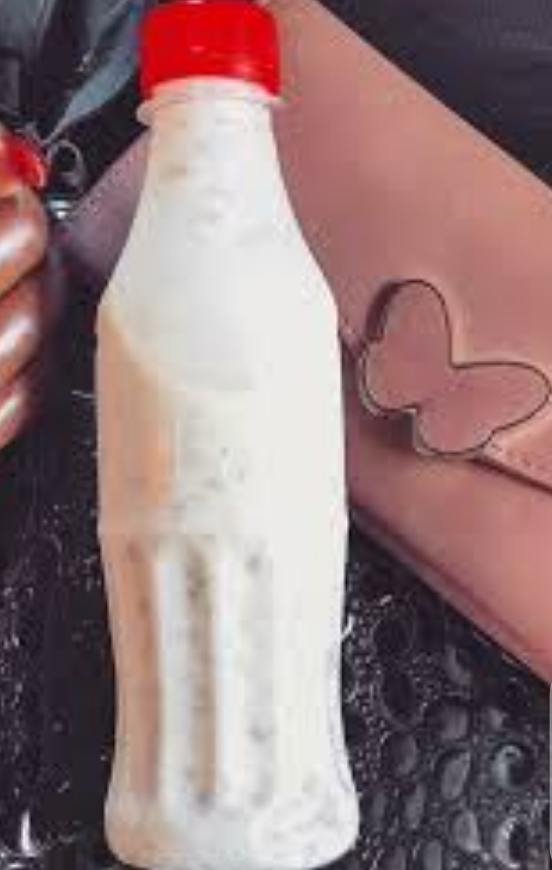 When I'm on the road and don't feel like eating, brukina keeps me satiated.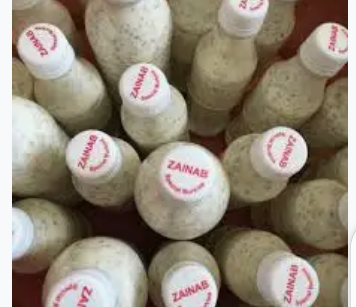 It's chock-full of vitamins (B1, B2, B3 and B6). It contains a lot of calcium. Calcium aids in muscle contraction, nerve conduction, and the formation of solid bones, among other things. It's also high in protein, which helps cells expand.
I paid to be taught this recipe, but I'm happy to share it with you, my dear readers. Let's get this party started!
Ingredients
1. Millet
2. fresh cow milk
3. milk powder optional
4. water
Steps To Prepare Brukina.
1. Place the millet in a large pan.
2. Soak it overnight in water after washing it.
3. Drain the water from the millet that has been soaked.
4. Grind it until it has a coarse or rough texture. You can mix it or take it to a nearby mill.
5. Using a cup, scoop the millet into the sieve and vigorously roll it over with your hands until it forms tiny balls.
6. Fill a cooking pot halfway with water and set it on high heat on your stove or in a coal pot.
7. As the water heats up, pour the tiny millet balls into the colander and cover your cooking pot with it.
8. Make a thick paste out of some millet and water.
9. Apply the thick paste to the colander and cooking pot to keep the vapour out.
10. Tightly cover the colander and let the steam from the hot water soften it.
11.Make sure it's evenly cooked by turning it from time to time.
12. Pour the millet balls into a basin to cool after they have become soft and well cooked.
13. Pour in fresh milk after it has cooled and thoroughly mix everything together.
14. Season with sugar to taste.
15. Chill it by adding some ice cubes.
16. Combine all ingredients in a mixing bowl and chill until ready to serve.
Enjoy!
Thanks for reading.
Please like, share and follow me for more recipes.
Content created and supplied by: SenamAma (via Opera News )