Kindly follow for more exciting information
Ghana is a land of many tribes. There are 50 indigenous languages spoken by the different tribes. Also all the tribes have their own traditional foods. In this article we are going to learn about how these foods are prepared.
Fufu and Apranpransa (Ashantis)
Fufu is basically a bunch of starch carefully manipulated into a ball. It could be prepared with cassava, yam, plantain or cocoyam. Ofcourse no one can swallow fufu just like that. It matches with soup of which some may include nkrakra(lightsoup), abenkwam(palmnut soup), ebunuebunu(green soup) and nkatie nkwan(groundnut soup). It is largely prepared on Sundays.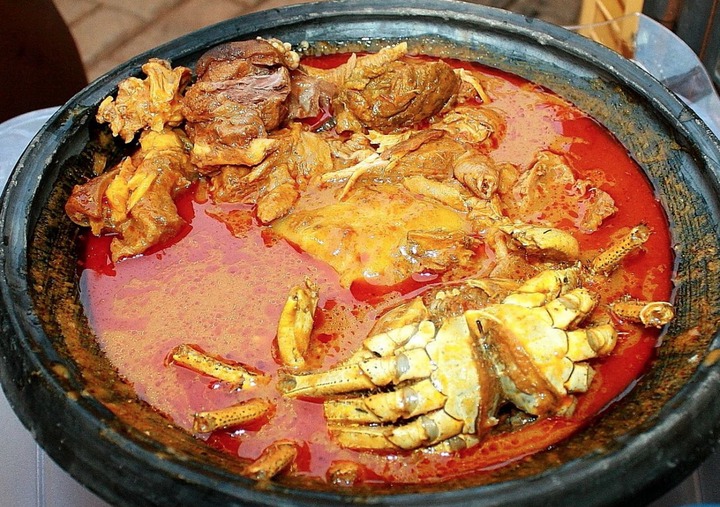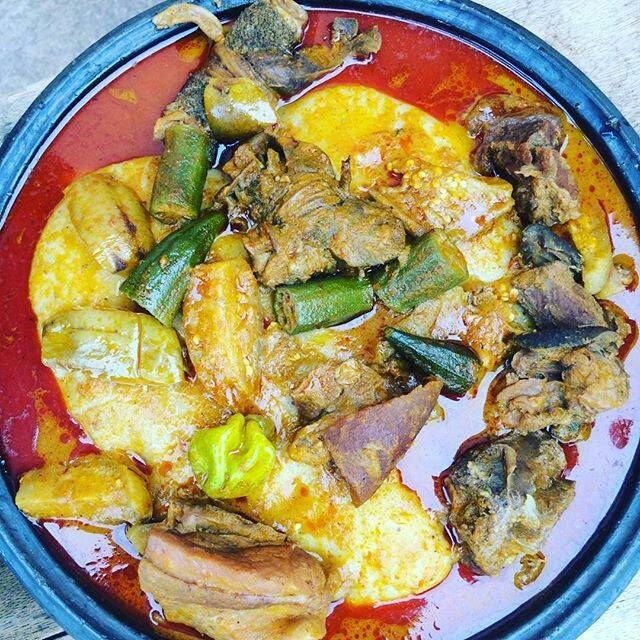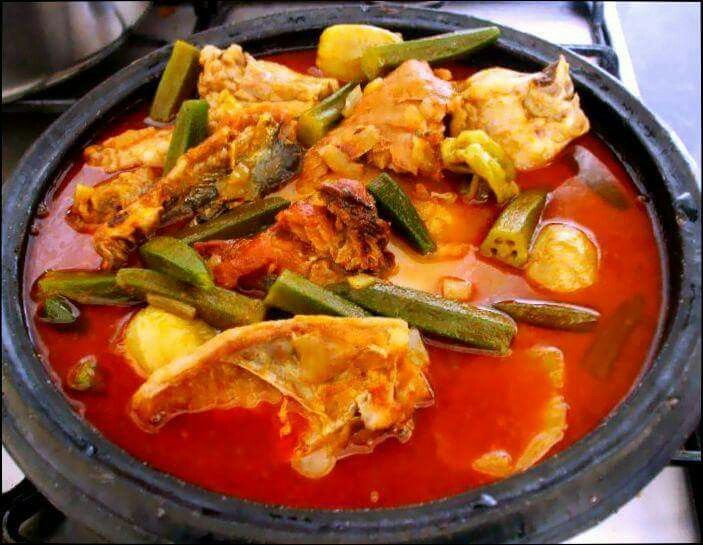 Fante Fante (Fante's)
Fanta fante is a soup like stew which is prepared with vegetables, fresh fish and palm oil. The taste will completely change if the oil is changed. It is served with Fante Dokuno and rice.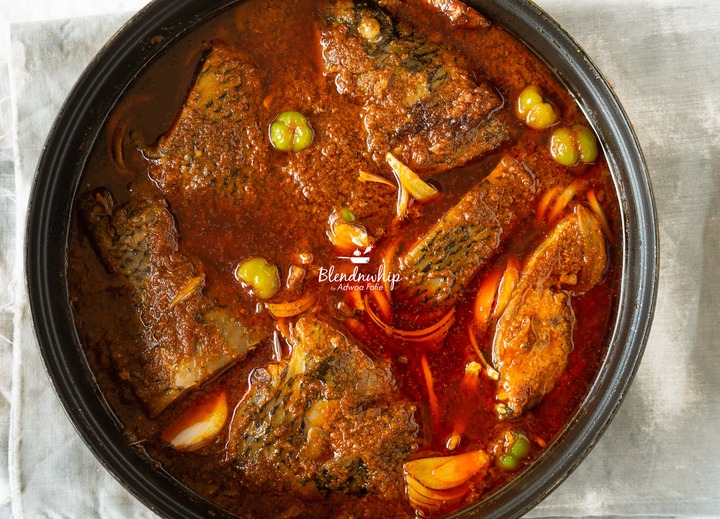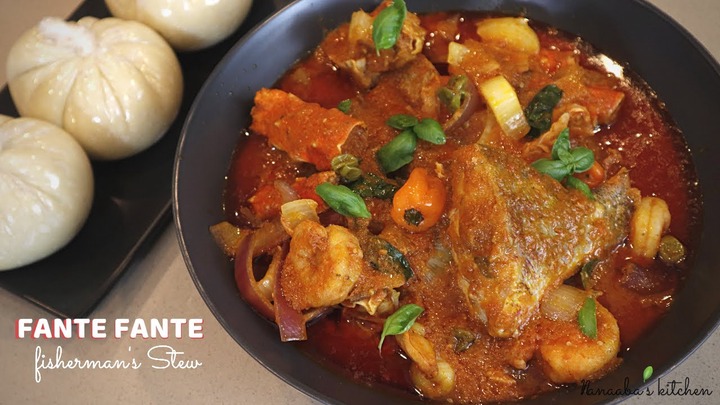 Nkran Dokuno (Gas)
Nkran Dokuno is typically prepared with cassava dough and maize dough. It is pre heated in a starch like nature, thereafter the husk of maize is wrapped around the balls and put in a cooking pot to be cooked. Fried fish usually accompanies.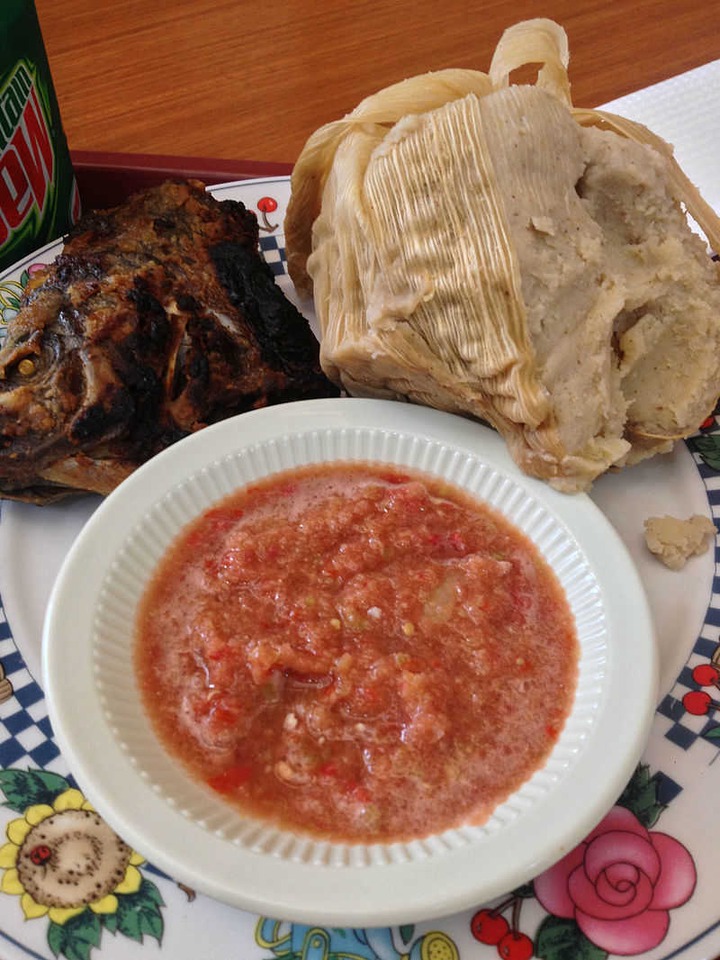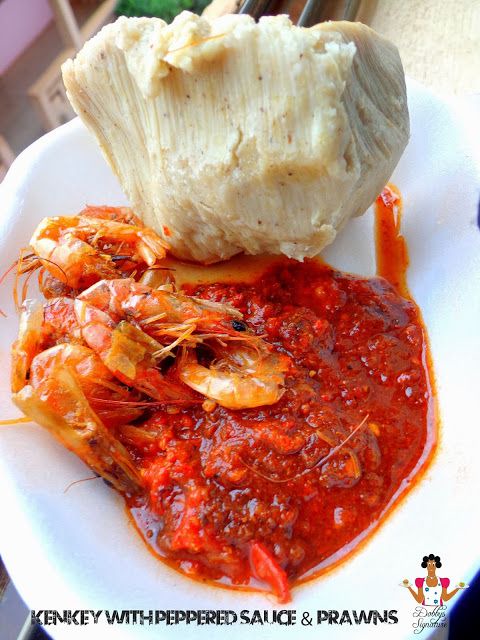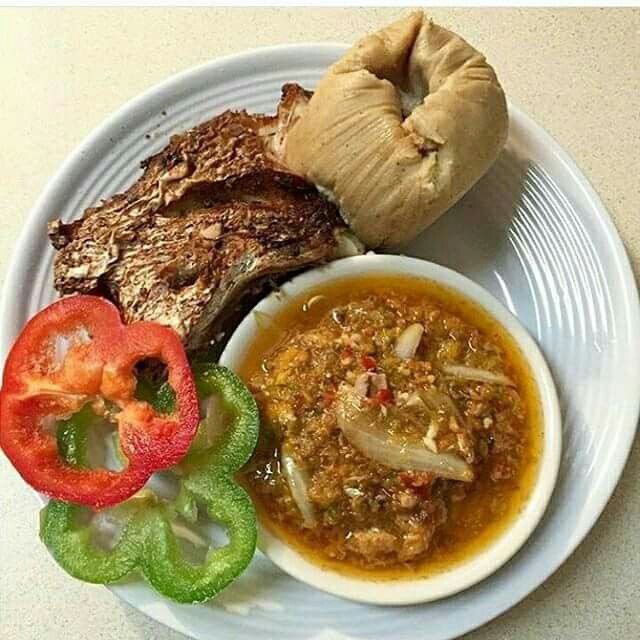 Akple (Ewes)
There are two types of Akple, the dry maize type and the corn dough type. Just as banku is prepared so also is Akple. Akple is served with okro soup with crabs and other meats. It sometimes goes very well with roasted salmon and grinded pepper and tomatoes.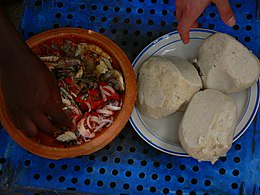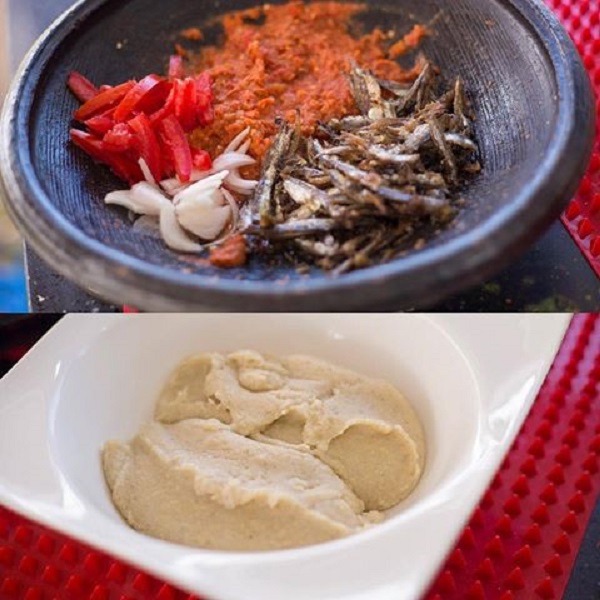 Ampesie (Akyim)
Ampesie is basically food prepared with any crop whether yam, plantain, cassava or cocoyam. Some people prefers not peeling the skin of plantain, yam and cocoyam before cooking it with the believe that if the skin is peeled off most of the nutrients goes with it. Stew (abom) is prepared in an earthenware(asanka) to be served with it.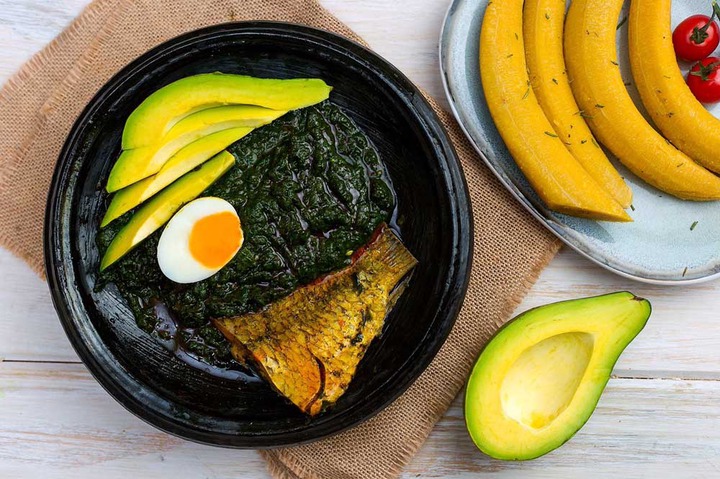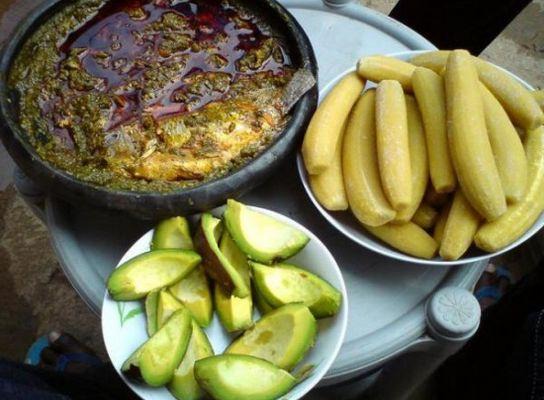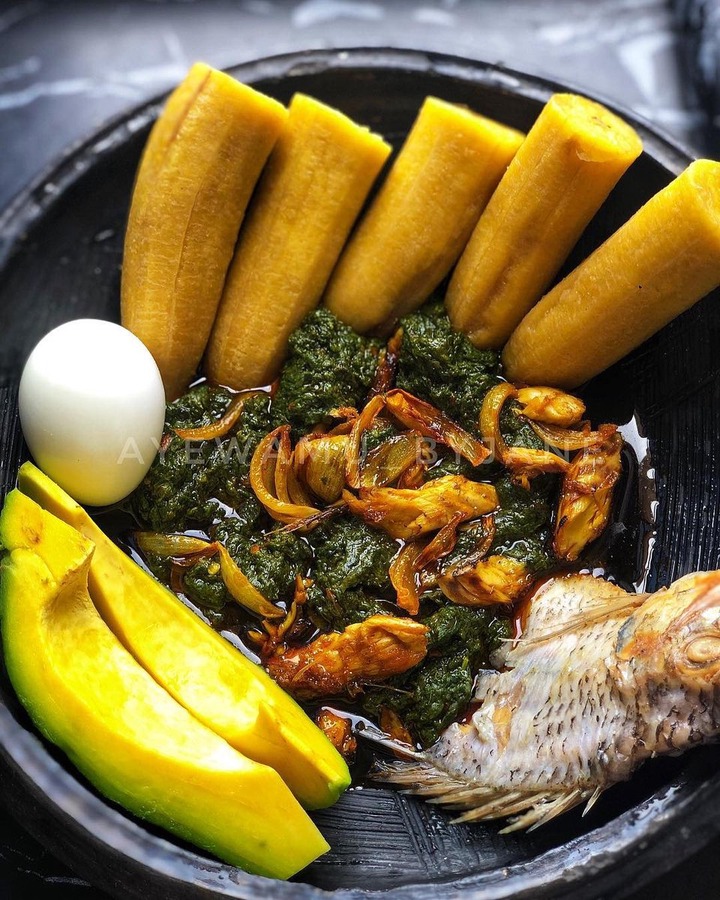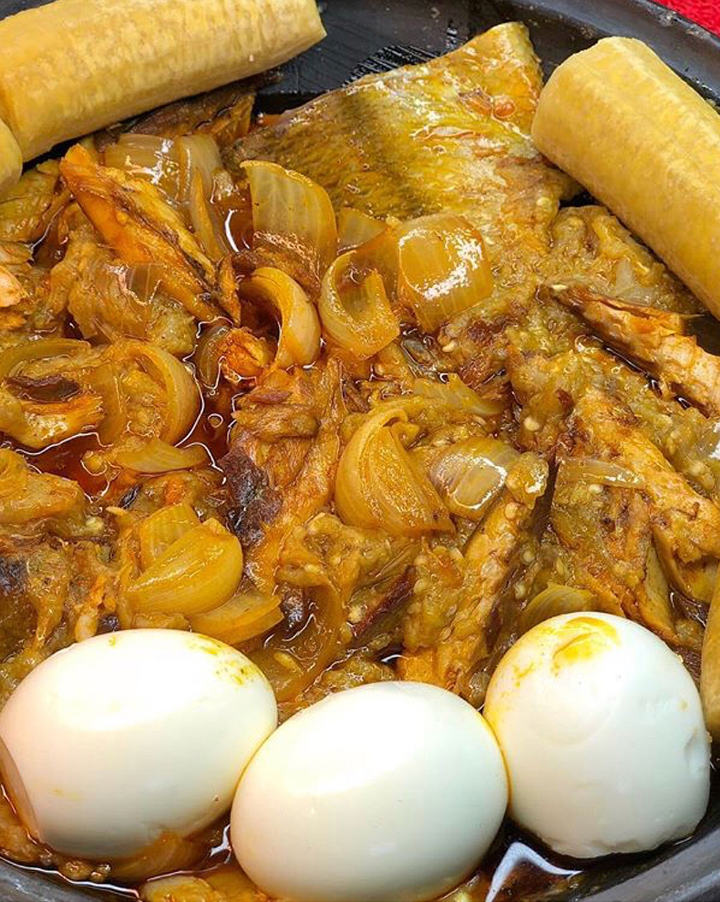 Content created and supplied by: InventorDarko (via Opera News )