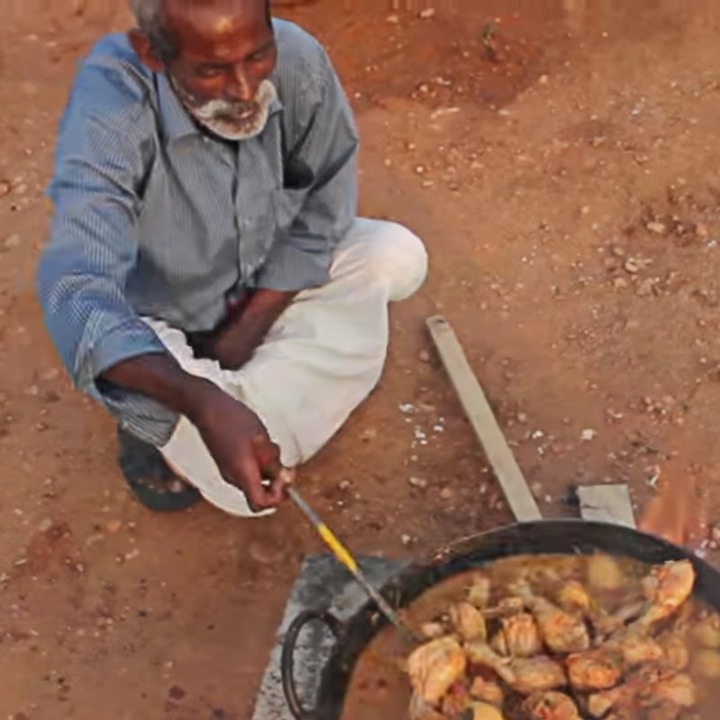 It might sound normal when you are from a well-to-do family. The kitchen looks attractive and things are readily available. Even with that, there are a few who would have the time to do it. Don't be lost. It is just a simple, harmless question we all might be interested in. Have you ever seen Daddy cooking?
It is culturally engraved that the wife has to do the kitchen work. Although times are changing, it is very rare to see your dad displaying his cooking elements. He might probably have told you he is an excellent cook. Picture your dad in the kitchen, cooking a rather tiresome local dish. What a lovely sight to behold. It is understandable the reasons why things are the way it is. They face internal and external pressures every point in time. Survival of the family and other relatives is enough to make them busy.
It was expected that as modernization roots into our culture, such a beautiful scene will be common. The reality is women are even reducing their time spent in the kitchen. Outings has become the new normal. Guys, you can, however, try and display that aspect of you in the future, at least once, to your kids.
Content created and supplied by: Levelz10 (via Opera News )