Once you are Diabetic you should know that there is a proportion on everything you will like to eat.
Fruits and vegetables is good for everyone but to diabetics it should be eaten in moderation as they contain fructose which is a form of sugar.
Diabetics are advised to eat fruits about twice in a day. The first one should be taken around 10am to 11am. This is between breakfast and lunch. The second one also between lunch and supper around 3pm.
Banana
If you are eating banana eat only two small fingers or one large finger of banana.
Orange
Eat one fist size orange
Pawpaw
If it's large eat a quarter. If it's small eat only half of it.
Watermelon
Eat a thin slice of watermelon which will be worth only about 1cedi.
Pineapple
This fruit shouldn't be eaten if your blood sugar is high as it has a very high glycemic index. If you will have to take it then please just take a little.
Mango should be taken a little at a time.
Out should also avoid overly ripe fruits and eat the normal ones.
Share to someone you know as you may be saving a life.
Follow for more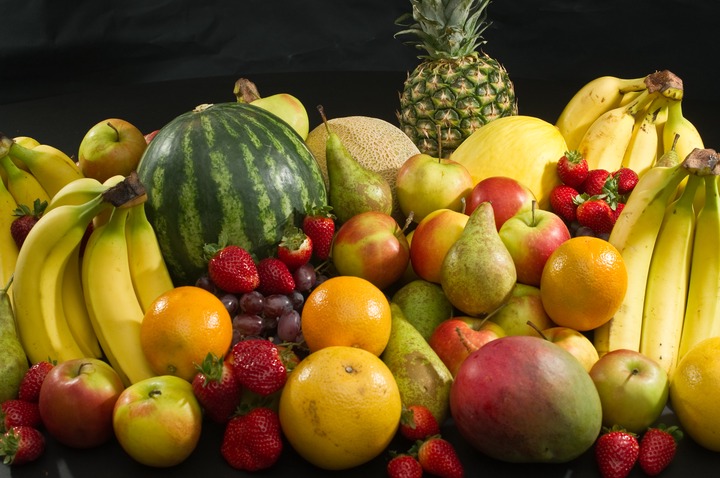 Content created and supplied by: Evalisa (via Opera News )