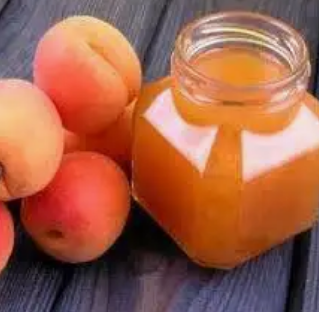 A jam may be a thick sweet food that's typically spread on bread and is formed by cooking fruit with tons of sugar. The apricot jam is one among my family's favourite recipe. This lovely recipe combines apricots, sugar, and lemon during a delicious concoction.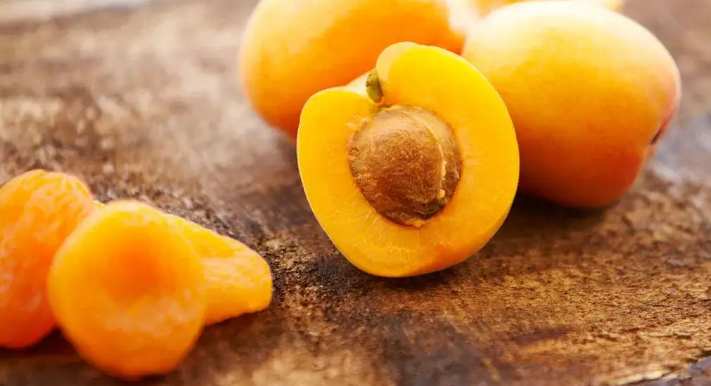 Apricots are small yellow fruits with a stone within the center that have a tart flavour. They're high in vitamins and minerals, like most fruits and they are an ideal addition to a healthy diet. Apricots are high in vitamin C , which may be a vitamin that the physical body doesn't contain. this suggests that folks must consume sufficient quantities of vitamin C in their diets.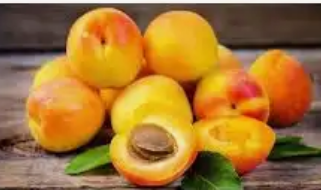 Apricots are one among the strongest potassium sources. actually , one serving of apricot could meet nearly 1 / 4 of an individual's daily nutritional requirements. Potassium is an electrolyte that's needed for nerve function and contraction . Potassium is additionally needed by the body to move nutrients into cells and to eliminate cellular waste. It also contributes to heart health by maintaining a gentle heartbeat. they're also rich fibre.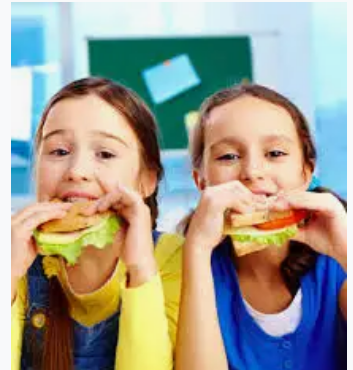 My children love jams and that I spent tons on buying till I assumed of creating it myself. I served tons of cash after making this. Why not accompany me to my kitchen and learn it too? Let's start with the ingredients. 
Ingredients
1. 1 kg Apricots, washed dried, pitted and quartered
 2. 500 grams of sugar
3. Juice of half a lemon.
Instructions
1.Place the apricots, sugar, and juice during a pot and put aside for one hour.
2. Bring back a overboil medium heat.
3. Reduce the warmth to low and still cook until the jam has reduced by 1/3 or 1/2, counting on how thick you wish your jam.
4. To see if your jam is prepared , place a saucer or small plate within the freezer for five minutes or until chilled, then spoon alittle amount of hot jam onto the chilled saucer. Return to the freezer for two minutes or until the mixture is fully cooled. Make contact with the preserve. It's ready when it wrinkles and appears like gel.
5. Ladle the jam into clean pots, seal them, allow them to cool and stack them within the refrigerator.
6. Your delicious jam is ready! Spread on bread or any food and enjoy!
Thanks for reading this. 
Do try it and do not forget to share your results. 
Please like, share and follow me for more updates. 
Content created and supplied by: SenamAma (via Opera News )