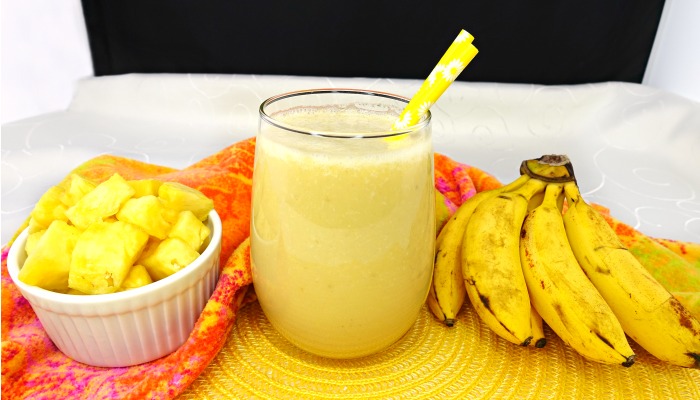 Healthy, nutritious and delicious breakfast is every man's dream. Today we will look at one of the best, delicious and nutritious smoothie that could possibly add value to your menu list.
I'm talking about all nutritious Banana and Pineapple Smoothie. As you may know, banana is one of the powerful antioxidants housing fruits which serves numerous healthful benefits.
On the other hand, is pineapple, another great fruit packed with doses of nutrients, compounds, antioxidants and other effects. With the two blended together, what benefits should one expert from the smoothie?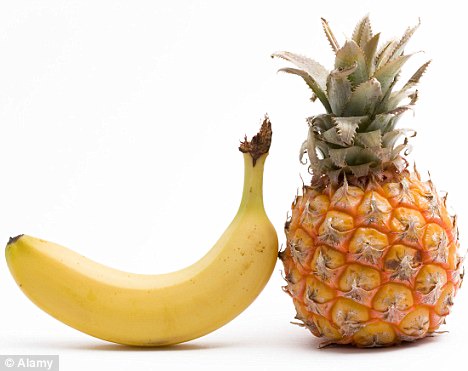 Well, that is the purpose of this article but before we deep dive into the benefits, let us first prepare our delicious shake.
How To Make Banana Pineapple Smoothie
This smoothie is a fast forward one to make. Before you will need;
1. 1/4 smashed pineapple with juice
2. 1 Banana
3. Nutmeg – grated
4. Yoghurt – best choose non-fat type
Process
Pour all ingredients, pineapple (juice with smash), banana and the yoghurt into your blender and blend to smooth appearance.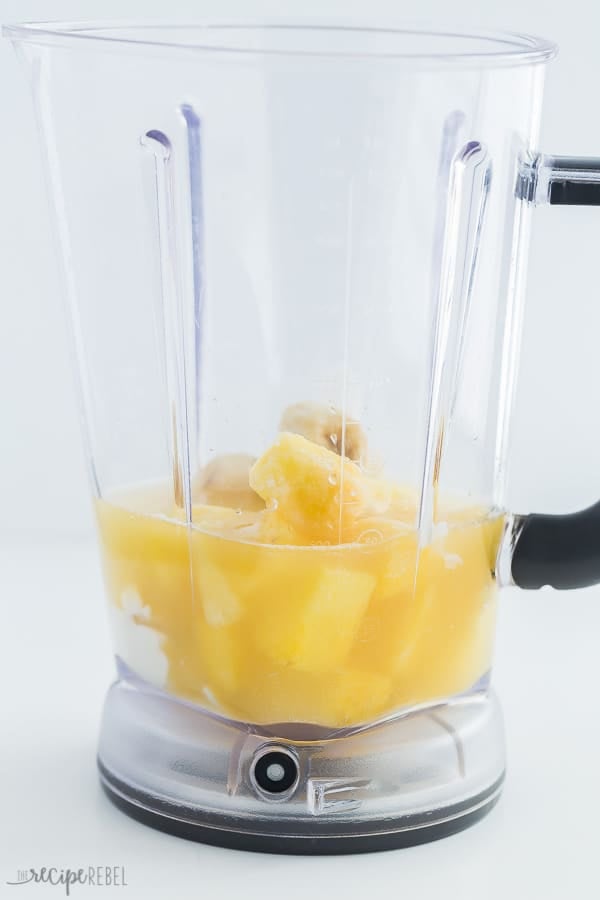 After blending, sprinkle the 'grated' nutmeg over it. You may want to store in the fridge for a few minutes or better still you can add a few ice blocks during the blending process or you can use frozen pineapple.
Serve and Chill.
The Benefits Of Banana Pineapple Smoothie
1. Aids in Iron absorption
93.5mg equivalent to 155% of the daily value of Vitamin C is what this particular smoothie blesses our body with. This high content of Vitamin C helps the human system in many ways including aiding in iron absorption which is vital for blood circulation.
2. Boost the immune system
Another great advantage of this high vitamin C content is the effect on the immune system. In times of this pandemic, you can try this recipe at home and bet me, you will love it.
3. Fights chronic diseases 
Banana Pineapple smoothies are well studied and reports show that it may help reduce the risk of some chronic diseases such as cancer, heart diseases, diabetes and others. This effect is linked to the presence of the powerful antioxidants in the individual fruits.
4. It reduces the risk of complications in the body
Our body is made up of a number of systems including the nervous system and others. With this particular smoothie in your diet list, your risk of getting complication in your nerve system, brain, stomach and others is reduced thanks to the Thiamin content or Vitamin B1 content of the juice.
So now you, the juice is not only refreshing, delicious but also nutritious. Make it a point to try such recipes maybe twice a week and your health will never be the same.
Kindly help me SHARE this with all banana and pineapple lovers. Also, FOLLOW me for more healthful recipes.
Stay safe and eat healthily.
"Photos used for illustrative purposes only"
Content created and supplied by: Esiama (via Opera News )