Pear as in shape has a bell-shape and a fruit that is most enjoyed by many people and eaten when soft. It also not some how taste delicious but most consume base on the health benefits it offers to the body . Due to that , this article interns to make known of the health benefits that pears provide the body with. These are.;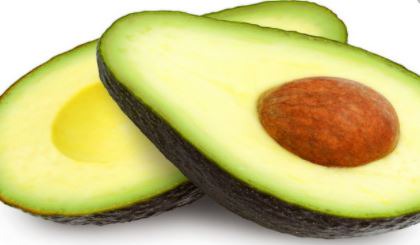 1.     Pear provide the body with small amount of folate, provitamin A and niacin , for which the folate and the niacin play a role for good cellular functions and energy production while the provitamin-A  play role in maintaining good health and wound healing .
2.     Pear is one of the source of mineral such as copper and potassium for which the copper help the body to provide strong immunity, metabolism of cholesterol and function of the nerve and with the potassium for good muscle contraction and good heart function .
3.     Pear is also a source of soluble and insoluble fiber which is good for the digestion and regular bowel movement .
4.     The pear contain the compound Lutein and Zeaxanthin which help one to have his or her vision sharp especially when aging .
Follow, share and comment for more .
Content created and supplied by: Dnartgh (via Opera News )