A book, a roll of toilet paper or even a human brain could be nothing more and nothing less than cake on the inside and fondant on the outside, as some pastry artists have proven that they can make hyper realistic cakes and deceive your eyes.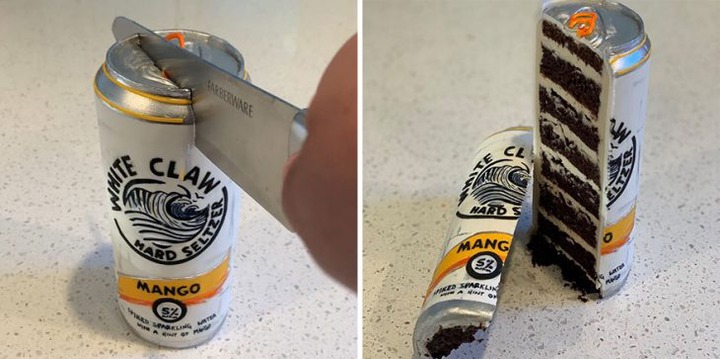 Videos of this type of cakes have gone viral and leave us incredulous, and now we doubt that what surrounds us is real, because the internet has already turned these artistic creations into a meme, of course.
Anyone can bake a cake, but not everyone can make one like the ones we will show you below. Making a cake look like anything but a cake is a job that only a pastry artist can do. It is not an easy thing!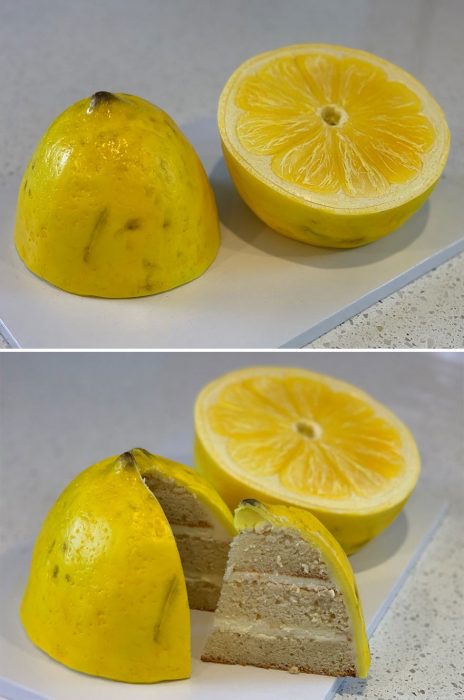 Take a look at this list of the 12 most realistic cakes and show that you can do something like that.
1-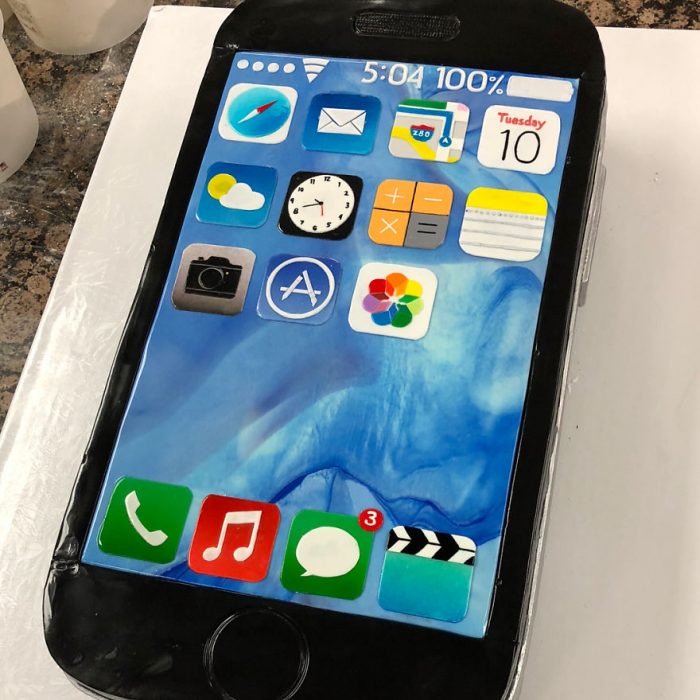 2-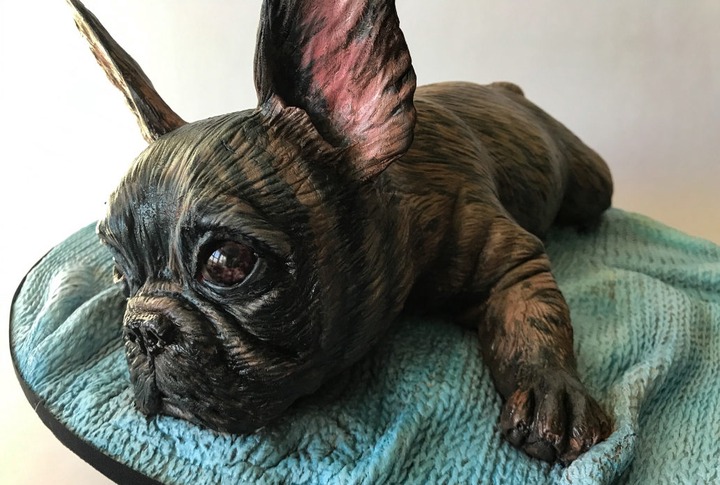 3-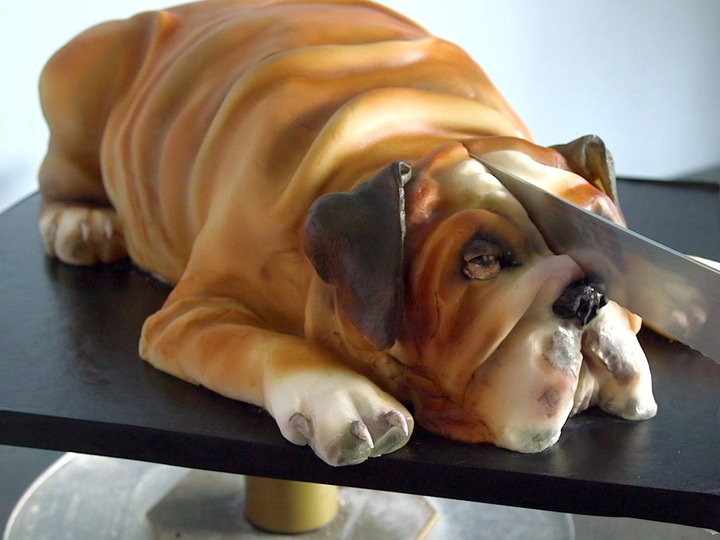 4-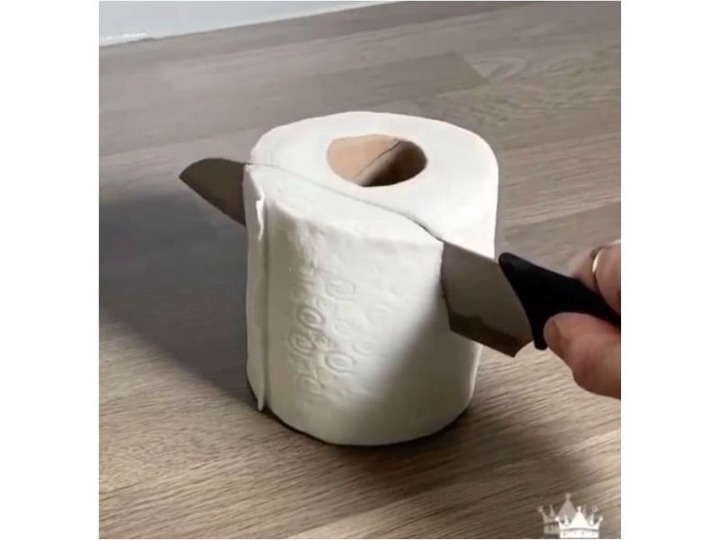 5-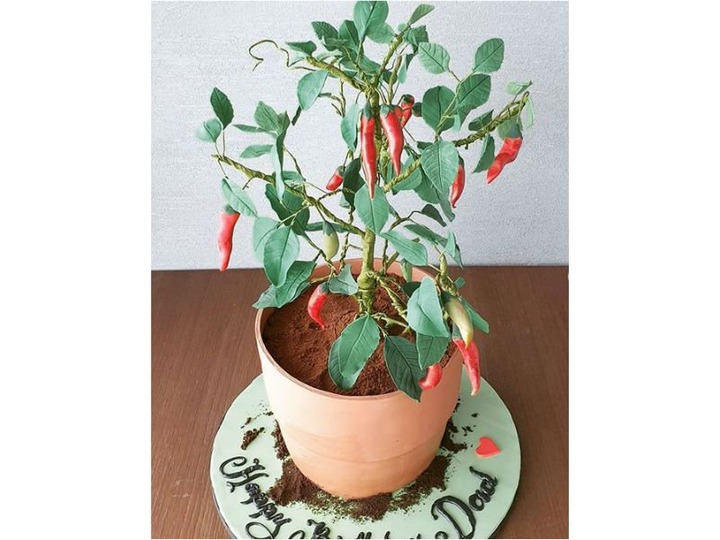 6-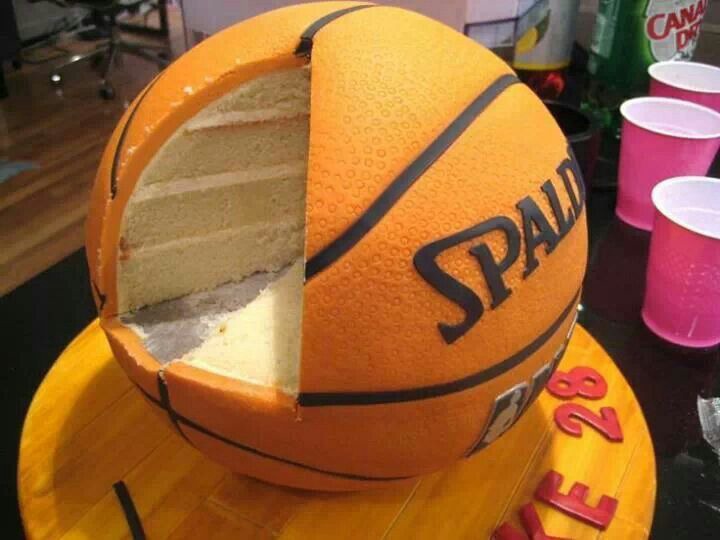 7-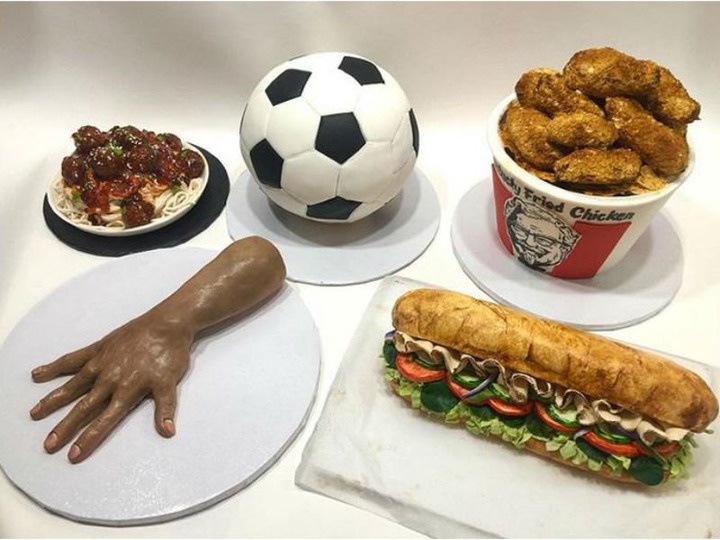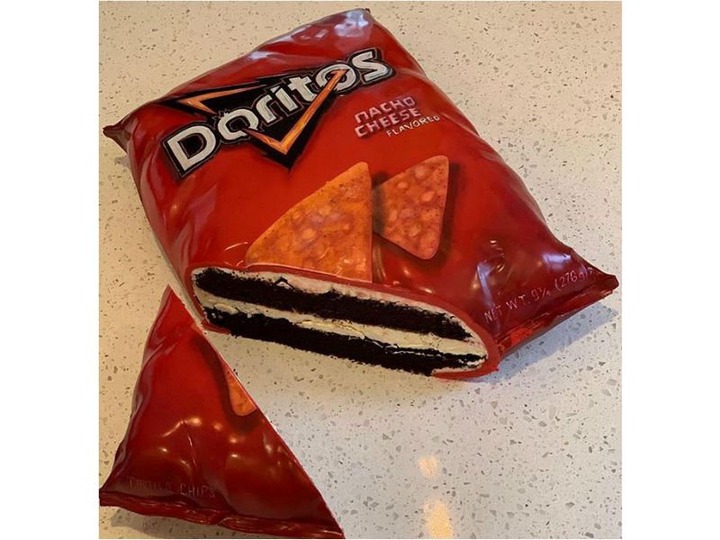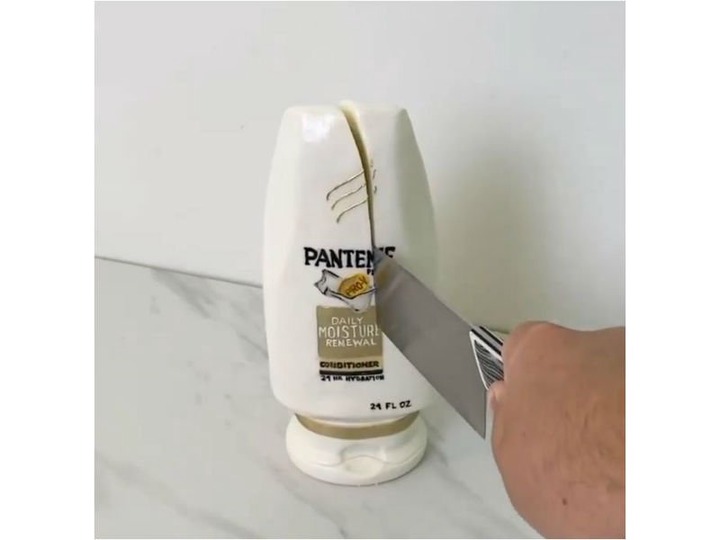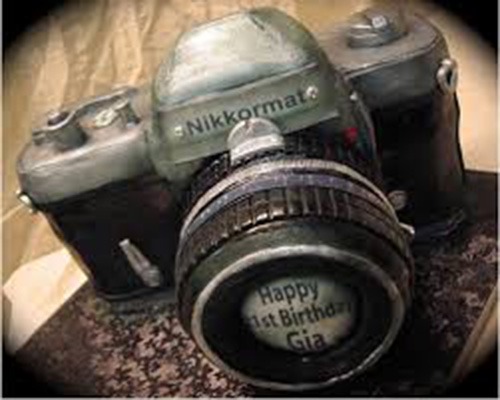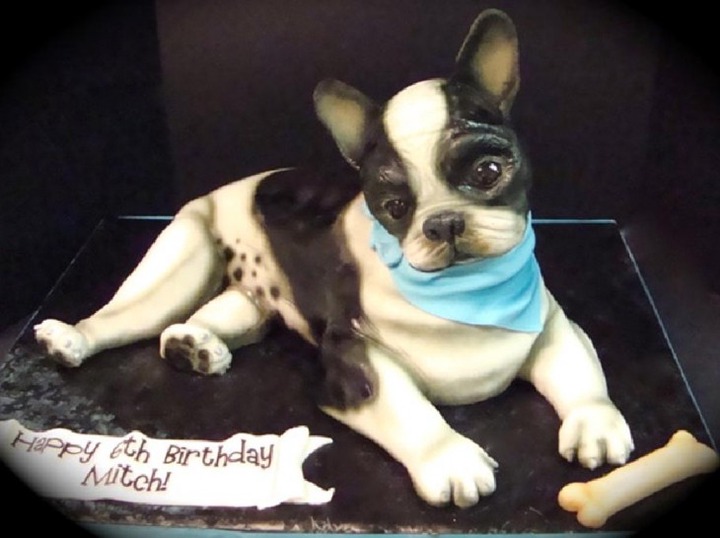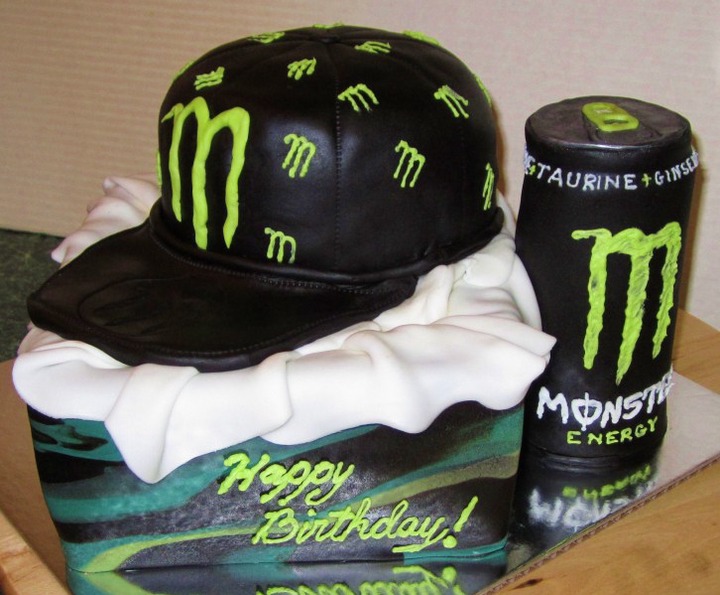 Please consider hitting the follow button for more awesome content!
Content created and supplied by: JohnnyOnline (via Opera News )