Prekese or tetrapleura tetraplera is a species of the pea family and is native to West Tropical Africa. The fruits of the plant have a strong aromatic smell with insect repellant properties. This medicinal plant belongs to Nigeria and African countries. Several diseases can be treated with the use of prekese such as inflammation, leprosy, rheumatoid arthritis, convulsions, etc.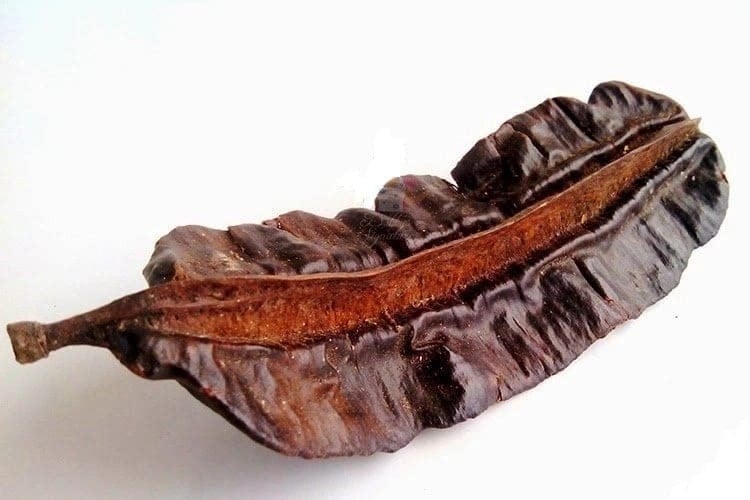 The plant also contains antioxidants, anti-inflammatory properties, vitamins, minerals, and phytochemicals. Its bark, fruits, and leaves are also packed with medicinal agents.
Nutritional Facts of Prekese:
Aridan is highly nutritious as it is packed with essential phytochemicals and nutrients that are essential for our body. It is also rich in iron, potassium, calcium, zinc, phosphorus, flavonoids, tannins, steroids, and phenolic compounds.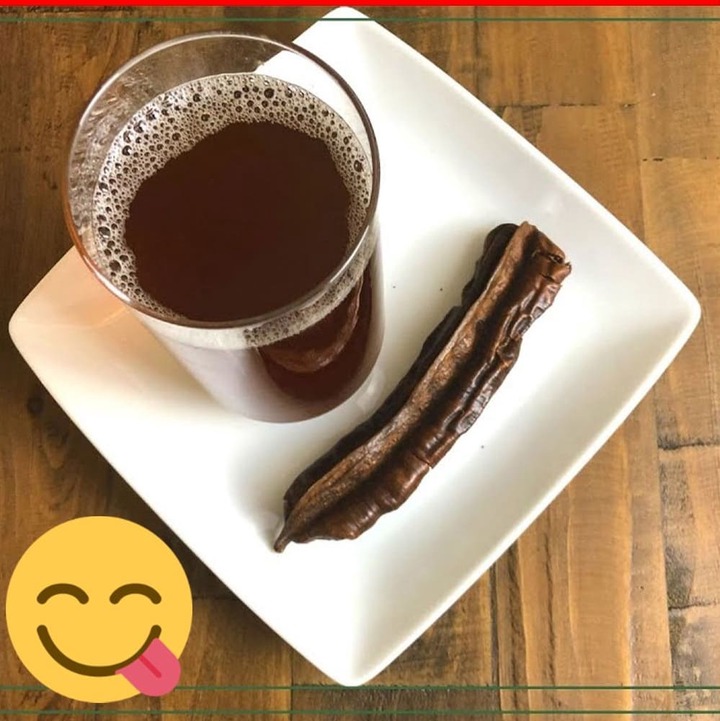 How to prepare Prekese Juice.
INGREDIENTS:
2 – 3 medium size Prekese (Aridan fruit) washed and bruised/broken up
Fresh ginger root peeled and crushed (size used depends on your preference, I use about my thumb's length)
Juice of 1 medium size lemon
3 litres warm of water
Honey to taste
How to prepare Prekese Juice | Preparation:
Place the warm water in a bowl with a lid. Soak the bruised/broken up Prekese in warm water and cover the bowl with the lid. Let the Prekese soak overnight. The longer it is allowed to soak, the more it releases all the juice and flavour from its pods.
How to prepare Prekese Try not to let it soak for too long as it will start to ferment.
After the soaking period, add the juice of one lemon and crushed ginger and mix well. Let it stand for about 30 minutes to an hour.
This will help the ginger infuse well in the juice. Then strain the mixture through a fine sieve to remove the ginger stalk. Add honey to taste and stir well until it is well dissolved.
Bottle the juice and place in the fridge to chill. Serve well chilled on ice with slices of lemon and orange.
That which has already been bruised or broken up to use, you know what to do.
The tea is equally good to take first thing in the morning, experts suggest that you take it in moderation.
Simply put a little quantity, a teaspoon of broken prekese into two glasses of water and boil.
Allow to cool and drink. Remember to drink in moderation.
Vomiting could occur if you drink more than you are supposed to.
Health benefits of prekese
1.Wound Healing Properties.
Wet fruit extract of the dry prekese has very good wound healing properties. Traditionally the aqueous extract from the fruit is used for healing which is proved scientifically too. However, the low concentration (200mg/ml) of the extract proved to be more efficient than when high concentration (2000mg/ml) extract was taken. The study was done at the University of Uyo. To have best effects always use the fruit extract in low concentration for healing wounds.
2.Control Diabetes
As per a study done on rats, it was found that Tetrapleura tetraptera or Uyayak is very beneficial in controlling type 2 diabetes mellitus. It was also found that prekese fruit extract was beneficial in lowering blood glucose levels in both fasting and nonfasting conditions. It is primarily used in South Western Nigeria for the treatment of the condition as a folkloric medicine.
3.Controls blood sugar level hence good for type-2 diabetes
4. It aids in weight loss due to its low-calorie content
Content created and supplied by: YoungCyfer (via Opera News )