Still on how to make a satisfying breakfast, today we learn how to prepare an OMELET
An omelet is basically a dish of beaten eggs .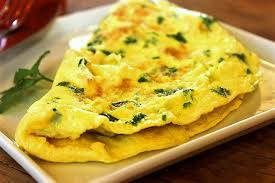 Most people don't like their omelets to be too plain so they add vegetables in the preparation, this type of omelet is called the ' vegatable omelet '.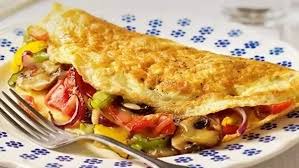 Ingredients
2 eggs
1 tbsp Red Bell Paper(chopped)
1 tbsp Green Bell Paper(chopped)
1 tbsp Yellow Bell Paper(chopped)
1 Green Chilli(chopped)
1/2 tsp Red Chilli Powder
1 tsp Butter
as per taste Salt
Steps
Beat the egg, and add all veggies.
Heat butter in a pan, add beaten egg mixture.
Cook both sides of it. Veggies filled omelet is ready.
Omelets go very nicely with plantain and a little rice or spaghetti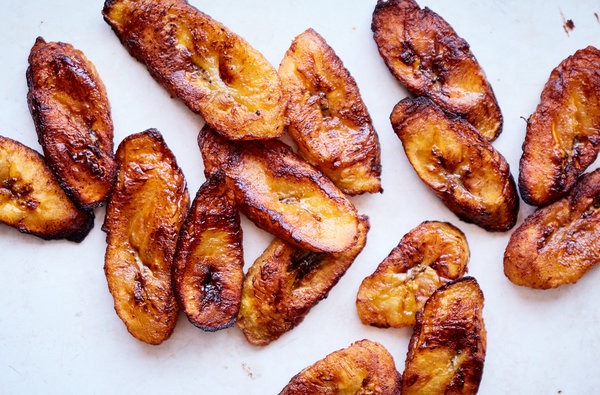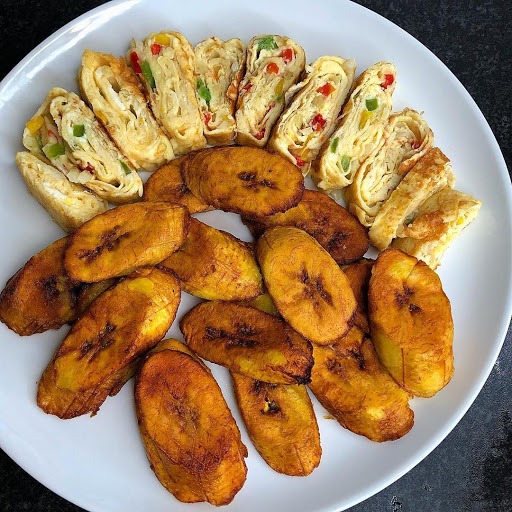 Try these two for breakfast with a glass of fresh fruit juice, coffee or tea.
The plantain can also be used for some other exciting recipes, follow me to get to know more
Content created and supplied by: Peccuy (via Opera News )