Good day lovely people. Today I am going to share with you one of my favourite rice recipes that you can eat with anything. If you are a fan of our popular "angwa mo" also know as oil rice, you would love this recipe. Oil rice is basically rice which is slightly fried in oil before left to boil in water. It is commonly eaten with grinded pepper sauce and fried egg or fish, but it can be combined with any type of stew and still taste great.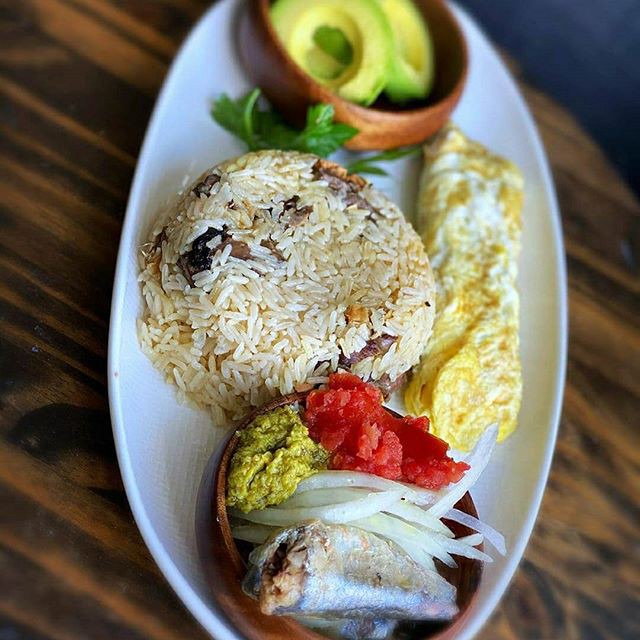 Today, the oil rice recipe I'm giving you has a special ingredient. One which is quite common in our kitchens. Koobi. Yes. Koobi can be used for more than just adding flavour to stews and soups. It can really spice up your oil rice and make it irresistible. Here are the ingredients you'll need and the steps to prepare this delicious dish.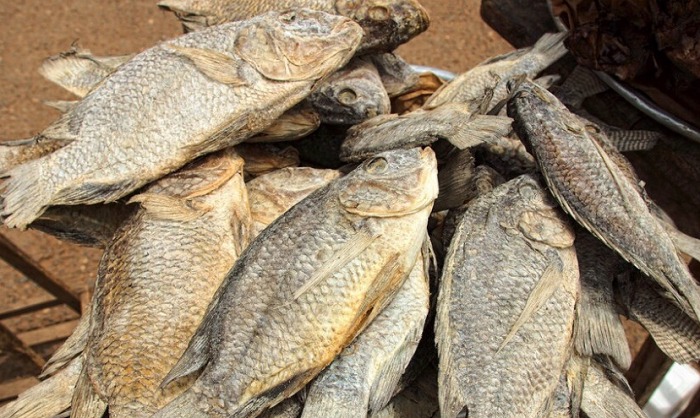 Ingredients
1. Rice
2. Koobi (head)
3. Vegetable oil
4. Water
5. Salt
6. Cardamom (optional)
7. 1 medium sized onion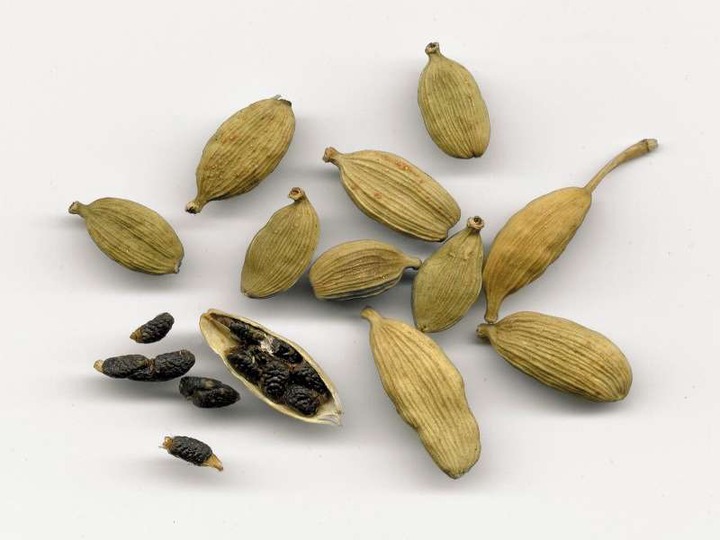 Method
1. Take a cooking pot and pour some oil in it.
2. When oil is hot, add your washed koobi head and fry till golden brown, making sure to turn it occasionally to avoid burning. When completely fried, take out and put aside.
3. Now put your onion slices into the oil under low heat, stiring with a wooden ladle and making sure not to burn them. Cook just until they start to turn translucent.
4. Take your washed rice and add it to the oil and fry for a few minutes.
5. Add water and put about 3 cardamom in and leave to boil till fully cooked. At this point you can add your fried koobi head to the water to infuse in more flavour.
6. Salt may be added if needed but since the koobi already has a lot of salt in it, it may not be necessary to add extra.
7. Serve hot with grounded pepper and fried egg.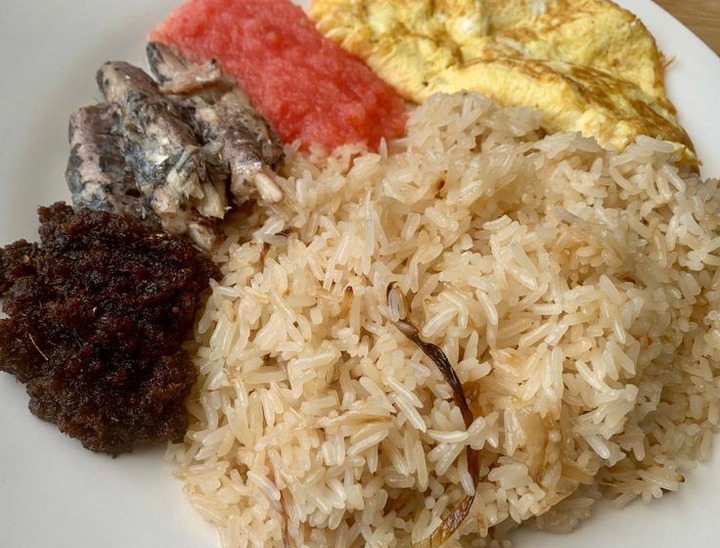 That's all for this simple yet tasty oil rice recipe. It's my family's favourite and I bet it will be yours too after trying it. Please like and share this recipe to friends and family. Also follow me for more interesting content. Thank you for your time.
Content created and supplied by: WiderView (via Opera News )