Hello fam,please welcome and follow for more.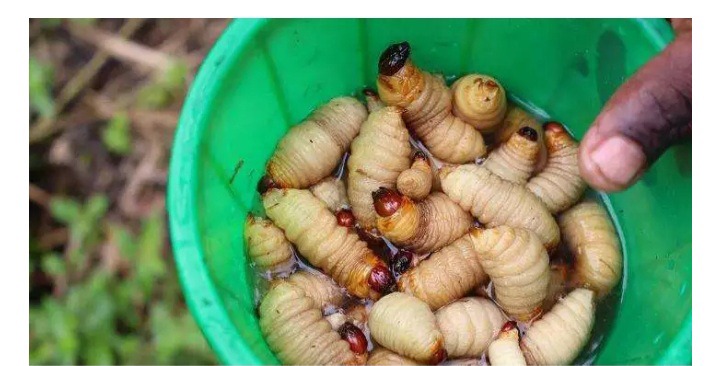 As the saying goes,one man's meat is another man's poison.we normally see people eating and our response will be eeeew. You might start thinking how someone can actually eat something this gross.But like I said,your gross can be someone's gosh.
The funny part is that,every region have a weird delicacy which is strange to the other.people go a long way to eat their own pet.something every normal human might find inhumane but that's their culture and delicacies.
Though there are a lot of them but these are the five I would love to share.
1 Grass cutter faeces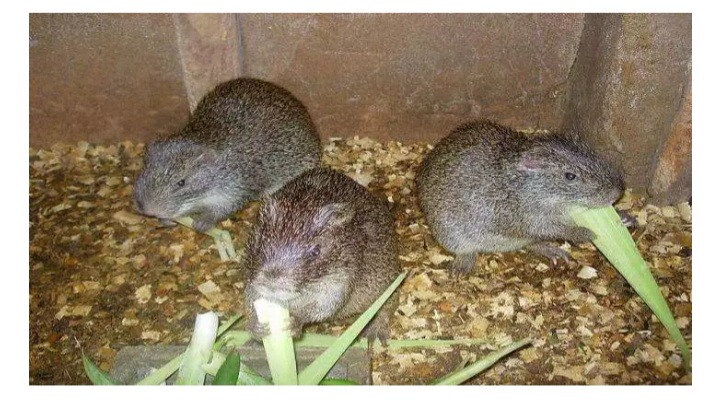 There's no doubt that the meat of grass cutters are considered one of the best in the country.It has it's own taste and texture.But some people actually eat their faeces.This is a common delicacy in the Ashanti region.They are used in making soups.
2 Palm tree weevil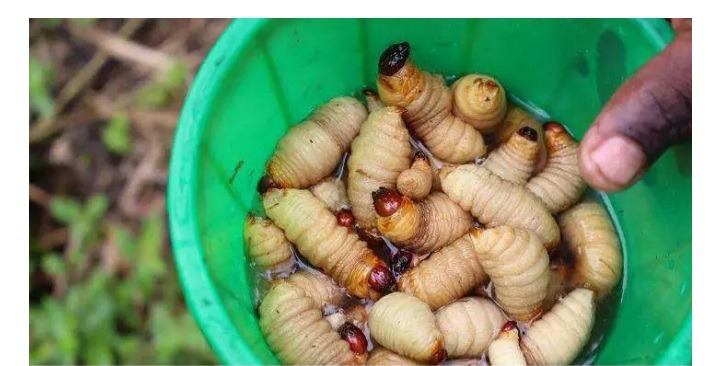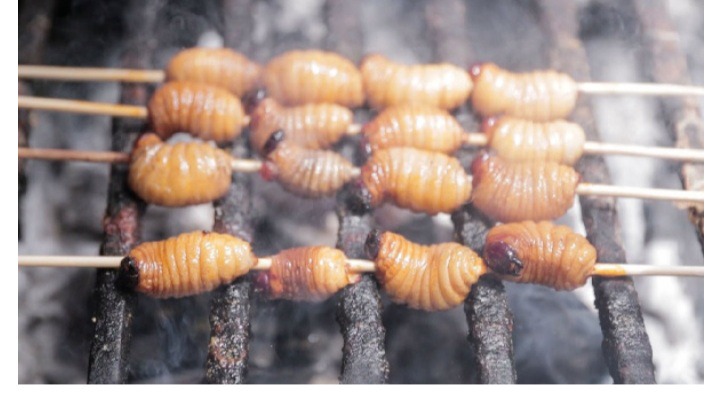 This happens to be an old delicacy.It was eaten by our great grandfathers.The used to roast it and bool some whenever they go to their farms. This was common among the palm wine trappers because the weevils are breed by the tree.lately, a lot of people have started selling them in famous places.
3 Snake meat.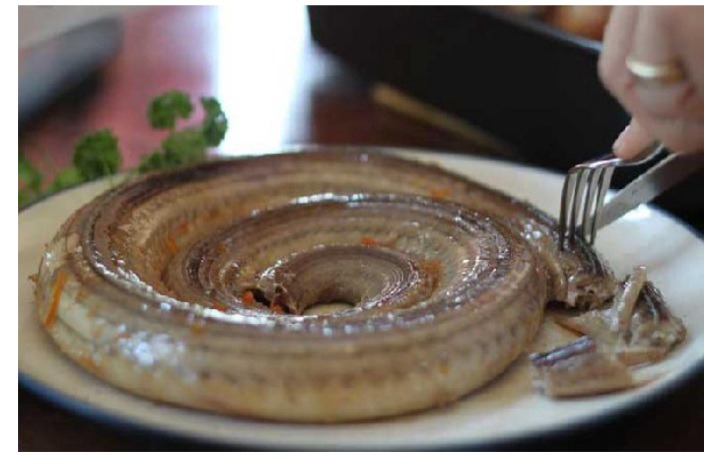 Everyone knows how poisonous and scary snakes can be.But this does not deter people from enjoying this food.This is a normal delicacy in the northern part of Ghana.
4 Cat meat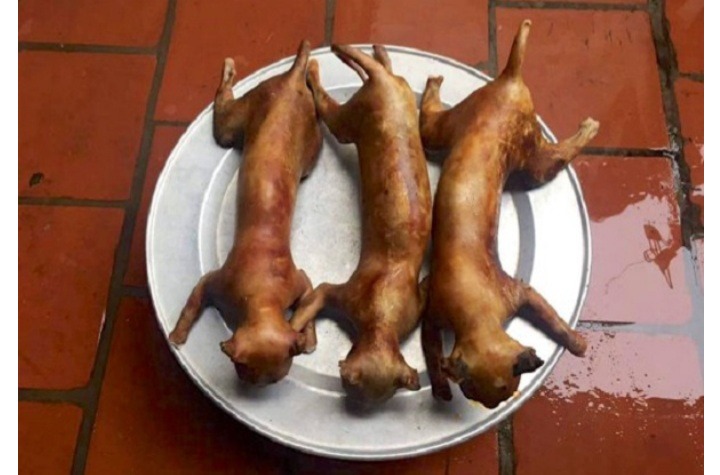 A lot of you know that cats are used as pets in many areas in the country.And most people treat their pets like family.so eating your pet is like eating your family member.But people eat them regardless. This delicacy is common in the volta region of Ghana.
5 Bat meat.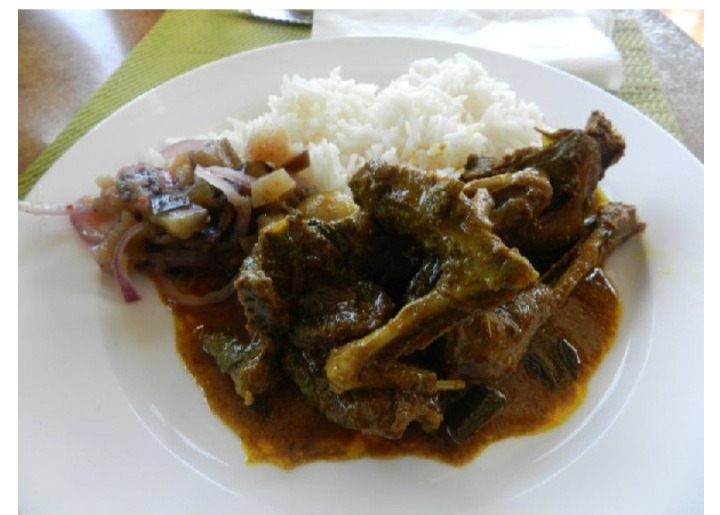 When scientist declared that the cause of Ebola was bat meat,some people start panicking because it's their source of meat.It is sometimes roasted in vintage points or cooked into soup.This is a normal delicacy for some people too.
Are you surprise or uve taste one of the above mentioned. Let's hear what you are in the comment section.
Content created and supplied by: Dee_vee (via Opera News )