I'm more concerned with fashion but man this needs to be out there.
The world's first ever robot restaurant complex has been opened in Guangdong provincial, China.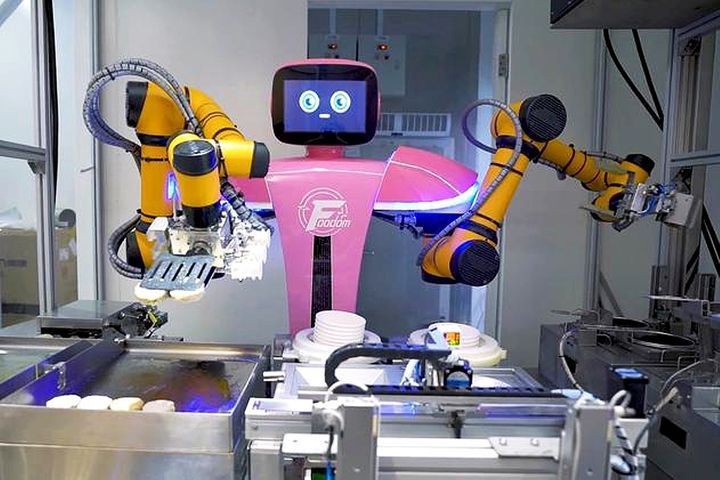 The restaurant has more than 40 robots, capable of serving and cooking over 200 dishes . Guests make their orders with robot waiters, their food is then delivered directly to the table from skyrail system or is brought in on a tray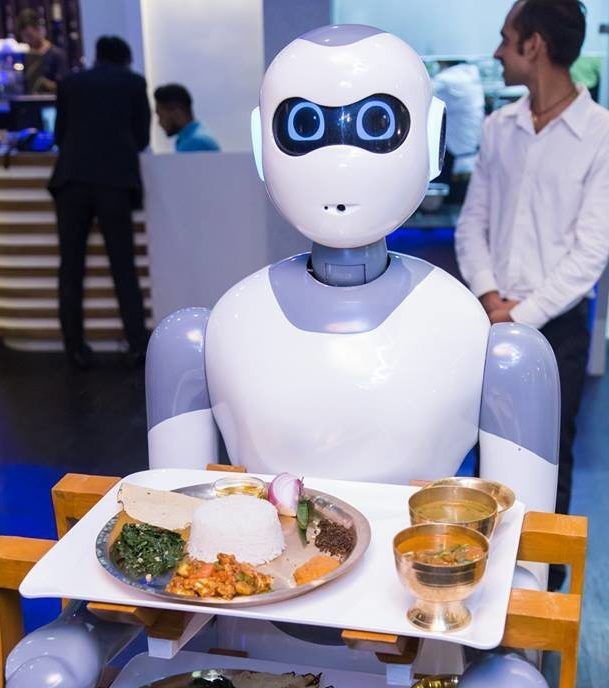 The restaurant is testament to China's growing robotics industry, which has maker value of $5.4 billion.
Guests arriving at the pink and white restaurant make their menu selection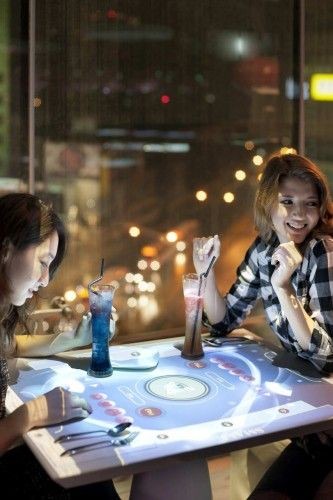 with wide eyed robot waiters.
Xiao Ran, deputy general manager at Qianxi Group, told Sixth Tone that robot cafeterias are more efficient in terms of space used and required cooking time than their human operated counterparts. The robot complex's noodles making robot, for example, takes four square meter of floor space and can churn out 120 dishes per hour if needed. They're also safer, he said, thanks to a standardized cooking process and the absence of human-to-human contact.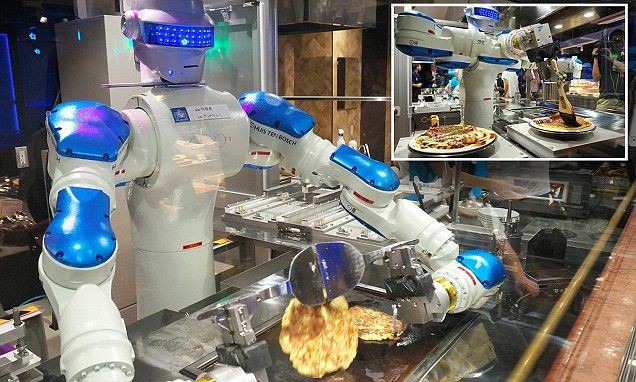 " A complete scientific control system and the widespread use of smart equipment reduce their risk of (Corona virus) infection", said Xiao.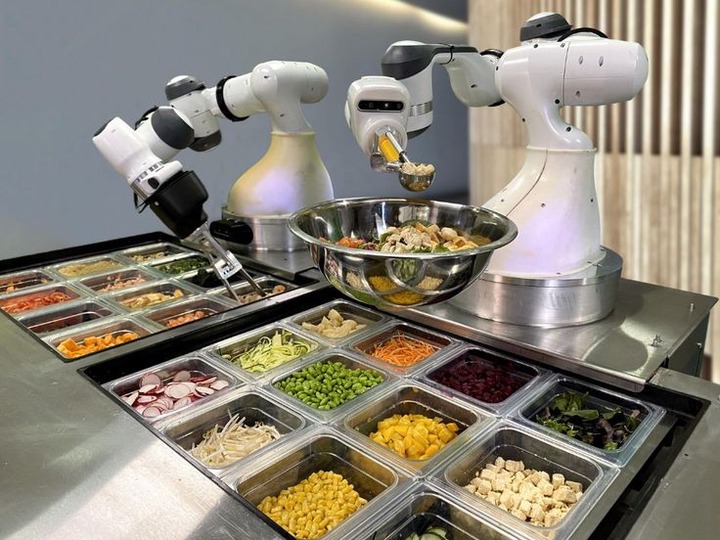 " This makes it safer and more hygenic".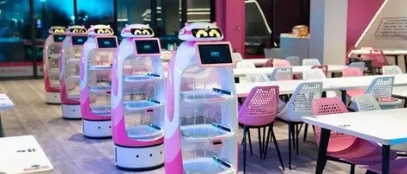 Although this is a great achievement we've all been looking up for the future to look like, it also has effect on humanity.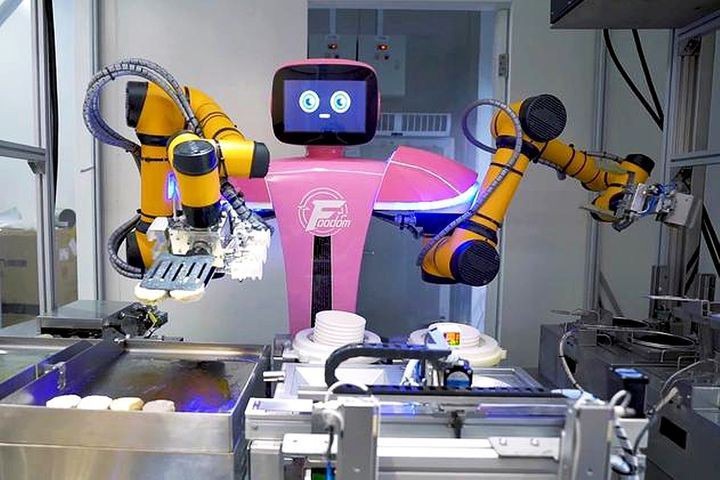 Follow up as I serve you what good and bad this "futuristic robotics" has on humanity"
Comment your thoughts on this topic, how do you feel about where the world is herding to.
Content created and supplied by: Cylord (via Opera News )