Even though these are tough times and we advised to observe social distancing, we're all optimistic that we'll return to normal very soon. A lot of us definitely don't pay attention to the little things that make so much. While we are all pumped for the parties and occasions post Covid, we need to make finishing touches to etiquettes. Here are some common mistakes we make at parties and how to correct them.
1. Don't hold the champagne bottle at its neck. Holding it at its neck makes you look like 'uncivilized' . We are advised to hold the champagne bottles at the base to give it a firm grip. It also gives you full control over the bottle.
2. Don't hold wine glasses at any other place other than their stems. This is to avoid your fingers from entering the glass. This also prevents you from hearing up the cold wine with your body temperature which can greatly affect its taste. Also, when holding a stemless wine glass, hold it at its base to avoid to avoid touching it often do that you don't leave fingertips on it.
3. Never allow your bottle to touch the glass. Not allowing your wine bottle touch the glass allows the wine to "breath" which makes you enjoy the wine perfectly.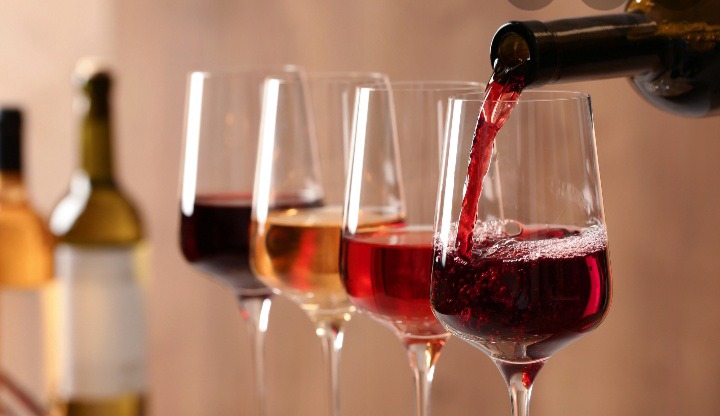 4. Never full your glass to the brim. Ideally, you're supposed to fill it to one-third of its volume. If you're on a date, allow your boyfriend or your waiter to pour it for you. If you're with friends, the water serves all of you. In case there's no waiter around, you know what to do. Fill it to one-third of its volume.
You're a king or queen. Do the right things with diligence and eloquence. I hope this article becomes useful the next time you're out on a date or an occasion. Kindly like and comment on my article. Please share with friends and family. Remember to mask up and observe all Covid 19 protocols
Content created and supplied by: Mandeiya (via Opera News )