Food plays a crucial role in the lives of humans the world over. Apart from the known fact that it is a source of essential nutrients for the growth of the human body, it is a source of strength for humans.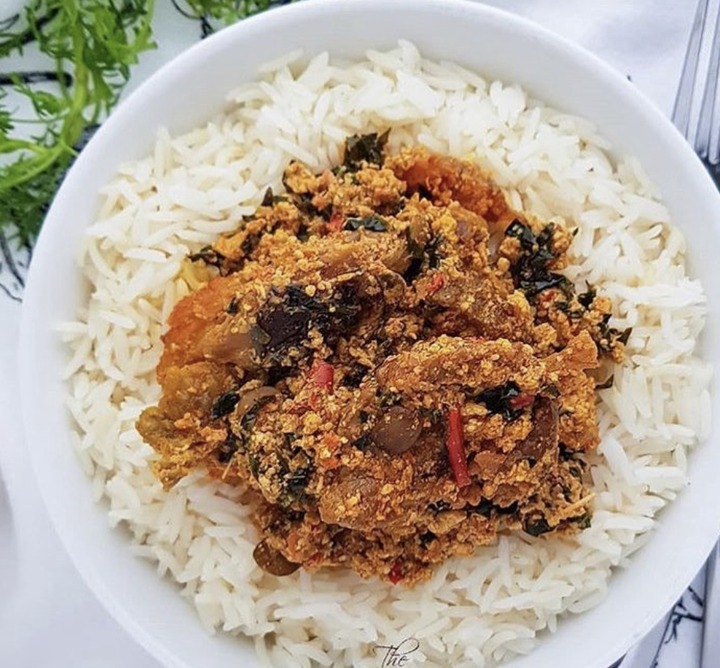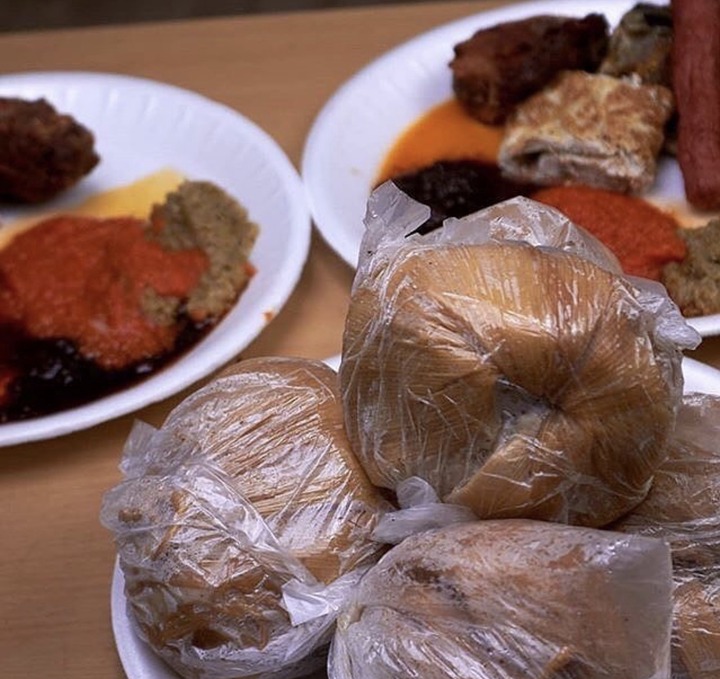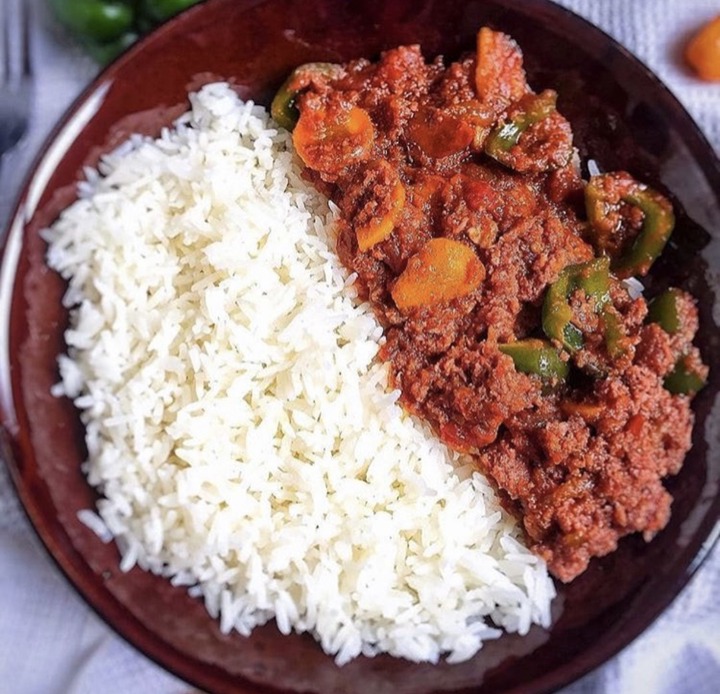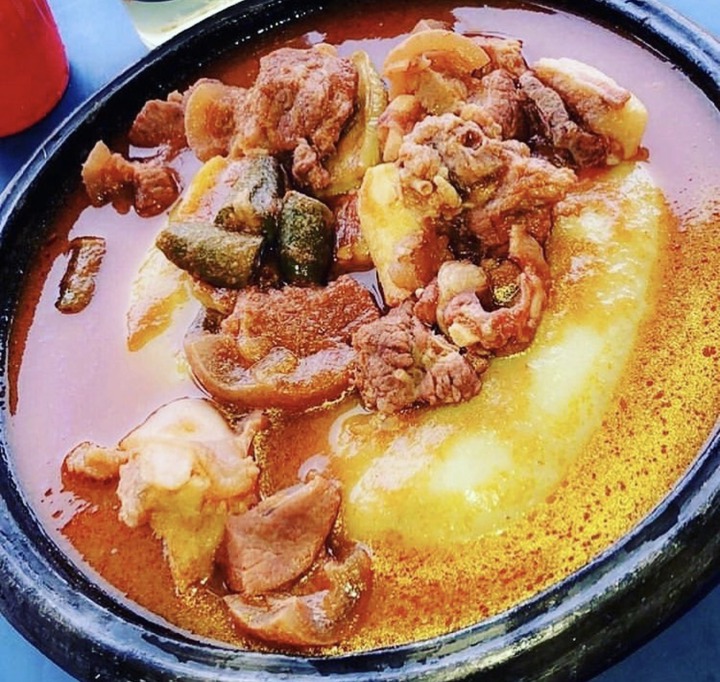 Ghanaians love their food very much and do not miss an opportunity to exhibit it. When you hear expressions such as 'Sunday Omo-Tuo Special', it even provides more insight into how important food is in the Ghanaian society. For instance, from this statement , it tells you where and when Ghanaians feel is best to have certain delicacies. So 'Omo-Tuo' is best enjoyed on Sundays after church, not at home, but at a popular food joint where there is so much music.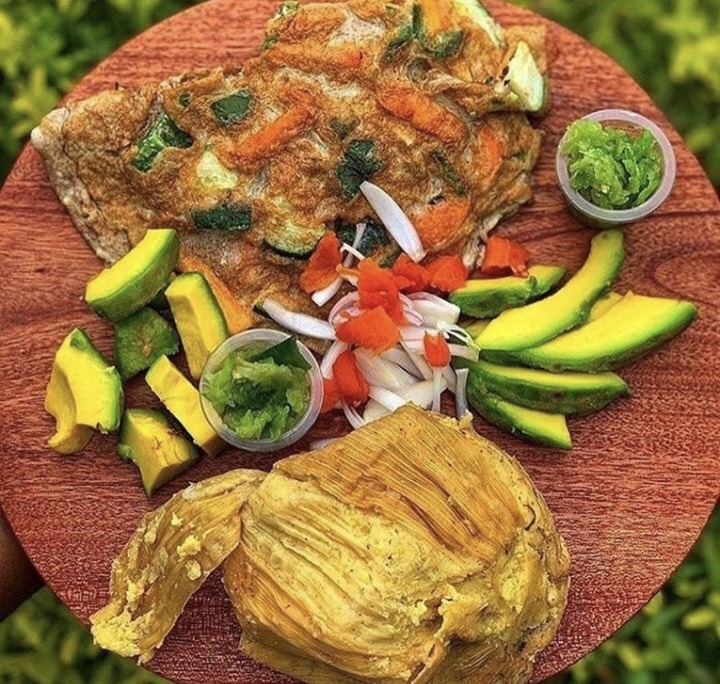 A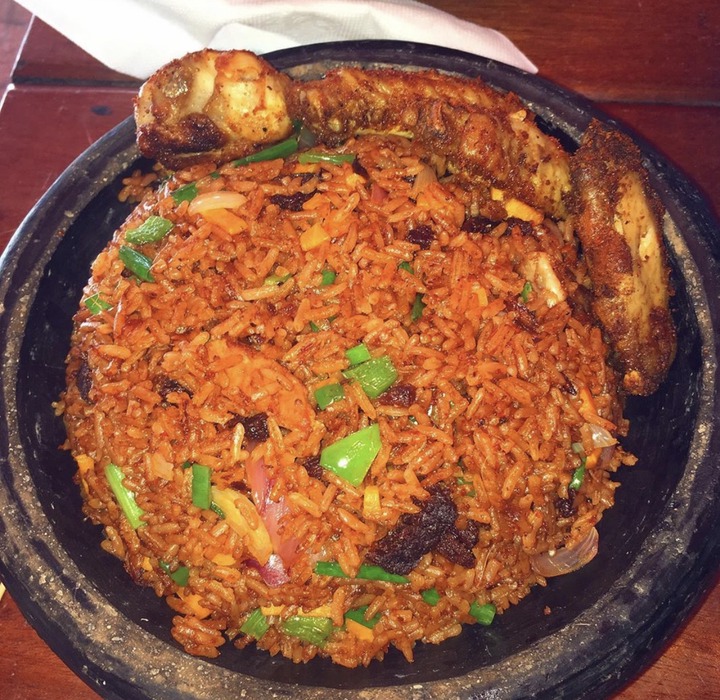 nother interesting thing about Ghanaians and their food is the fact that they would never tolerate any kind of disrespect aimed at a delicacy. Any form of such denigration receives an equal 'slap back'. For this reason, people in this country never feel shy or intimidated to talk about what they eat.
One other thing about Ghanaian delicacies is this, it requires full time attention if you really want to enjoy it.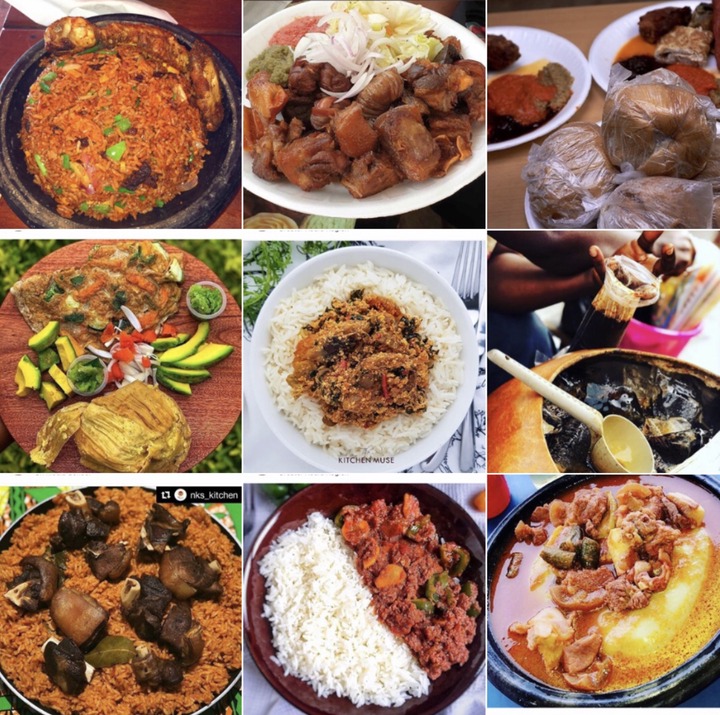 Content created and supplied by: Fruit4taught (via Opera News )