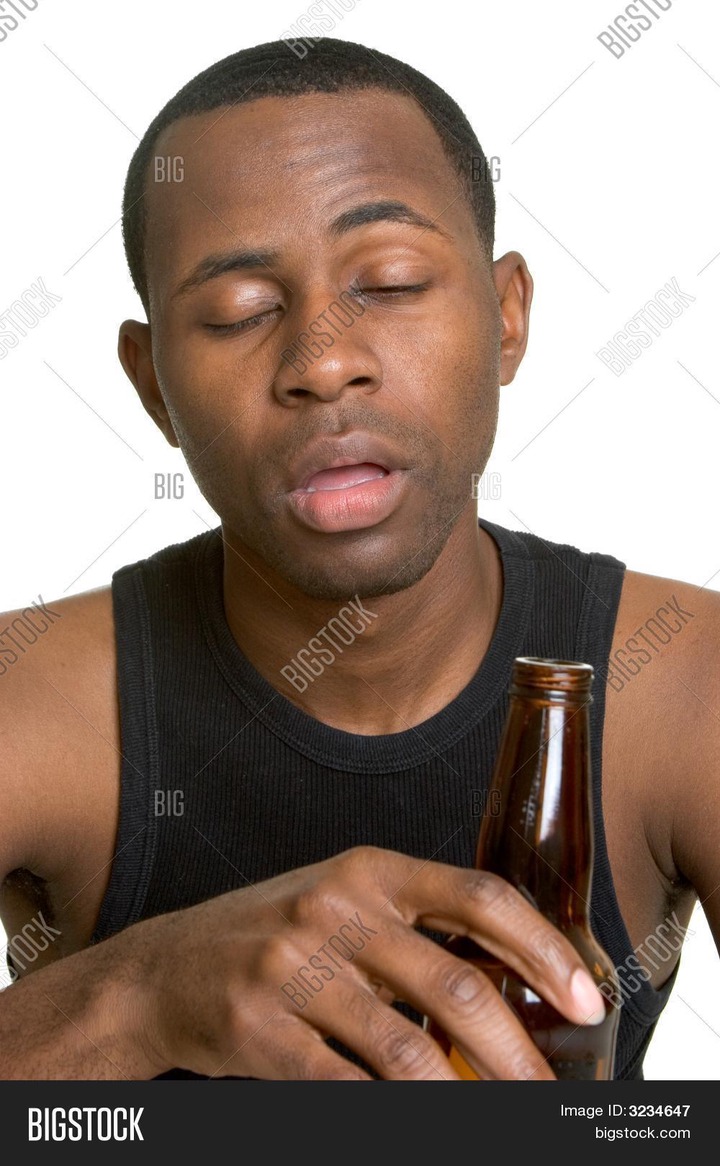 As far as we can tell, there are three kinds of individuals in this world: 
Individuals that arrangement a get-away to tour/do outside y things 
Individuals that arrangement a get-away to never really sit on the sea shore and unwind 
Individuals that arrangement a get-away to eat and drink their weight in food and liquor 
All things considered, in case you're of the later, we have a few recommendations for your next outing. VinePair just delivered a shading coded map dependent on 15 years (!) of information from the Global Information System on Alcohol and Health of the nations that drink — and don't drink — the most per capita. The investigation followed recorded (like brew) and unrecorded (seeing you, home brew) liquor utilization in the course of the most recent decade and a half. What's more, right away, here are the nations that drink the most liquor per capita: 
Moldova (17.4 liters per capita) 
Belarus (17.1) 
Lithuania (16.2) 
Russia (14.5) 
Czech Republic (14.1) 
Romania (12.9) 
Serbia (12.9) 
Australia (12.6) 
Portugal (12.5) 
Slovakia (12.5) 
On the other side, in case you're hoping to keep things somewhat, indeed, more calm, you'll need to go to these nations: 
Egypt (0.3 liters per capita) 
Niger (0.3) 
Bangladesh (0.2) 
Comoros (0.2) 
Saudi Arabia (0.2) 
Yemen (0.2) 
Kuwait (0.1) 
Mauritania (0.1) 
Pakistan (0.1) 
Libya (0) 
The critical takeaway here? On the off chance that you are making a beeline for one of the best 10, it's presumably a smart thought to bring a coat since they're for the most part in chilly climate environments. 
I might want to buy in to The Points Guy bulletins and unique email advancements. The Points Guy won't sell your email. See PRIVACY POLICY. 
Samantha Rosen is the Lifestyle Editor at The Points Guy, where she draws an obvious conclusion regarding travel, retail, eating and charge cards. She was one of the initial 20 workers at TPG, and began as the site's first full-time Social Media Editor.
Content created and supplied by: Xorli (via Opera News )