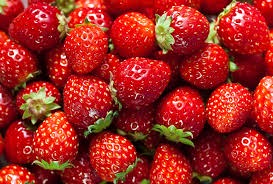 The strawberry (Fragaria ananassa) originated in Europe in the 18th century. It is a hybrid of two wild strawberry species from North America and Chile. Strawberries are bright red, juicy, and sweet.
Strawberries are an excellent source of vitamin C and manganese and also contain decent amounts of folate (vitamin B9) and potassium. Strawberries are very rich in antioxidants and plant compounds, which may have benefits for heart health and blood sugar control. Strawberries mainly consist of water (91%) and carbohydrates (7.7%). They contain only minor amounts of fat (0.3%) and protein (0.7%).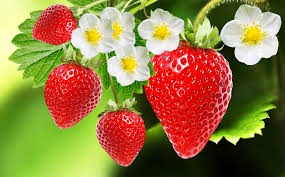 Fresh strawberries are very high in water, so their total carbohydrate content is very low. More than 25 different anthocyanins have been found in strawberries. Anthocyanins are responsible for the bright colors of fruits and flowers.They are usually concentrated in the skins of fruit, but berries, such as strawberries also tend to have anthocyanins in their flesh. Anthocyanin content is usually proportional to color intensity, increasing greatly as the fruit ripens. Anthocyanin rich foods are associated with numerous health benefits, especially regarding heart health.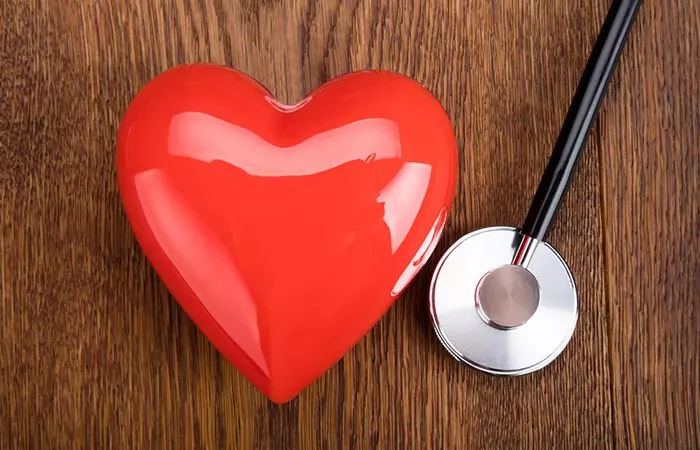 Eating strawberries is associated with a reduced risk of many chronic diseases. Strawberries may improve heart health, lower blood sugar levels, and help prevent cancer.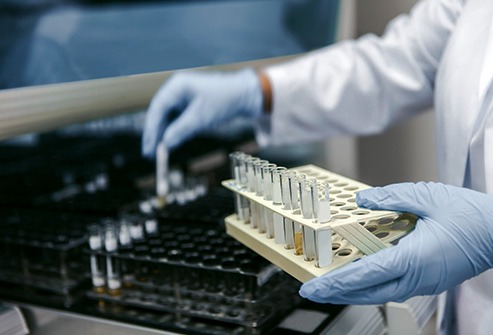 So wake up to this refreshing Strawberry Smoothie recipe. With just 4 basic ingredients you can have your worthy healthy strawberry smoothie ready to go!
Ingredients
1. 1.5 cups whole frozen strawberries. 
2. 1 cup 100% orange juice (optional) or Milk. 
3. Greek yoghurt
4. Either fresh or frozen 1/2 medium banana. 
Instructions 
1.Place all ingredients in a blender and blend on a high speed of 30seconds or until everything is smooth. 
2. You can add a little more water to thin it a bit. 
3. Serve immediately.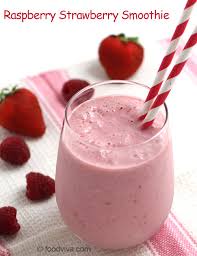 If you are allergic to the red strawberries, please try the white ones.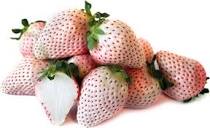 I hope you enjoyed reading.
Thank you for reading.
Please like, share, follow and leave your comments.
Content created and supplied by: SenamAma (via Opera News )