Good day to you wonderful people. It's another new day for another tasty recipe. Today we are going to learn how to make apple and cinnamon pancakes. One day I decided to make pancakes, I had some apples in my fridge and from my experience, I knew very well that apples go amazing with cinnamon; that was when I got the idea. I tried this recipe and when it turned out better than I had imagine, I decided to search it up only to realise that it is apparently quite a popular recipe for pancakes. Amazing right?
So today I will share with you this amazing pancake recipe to surprise your friends, family and loved ones with. Let me not waste your time and head right into this recipe. Here are the ingredients you will need and the steps to prepare apple and cinnamon pancakes.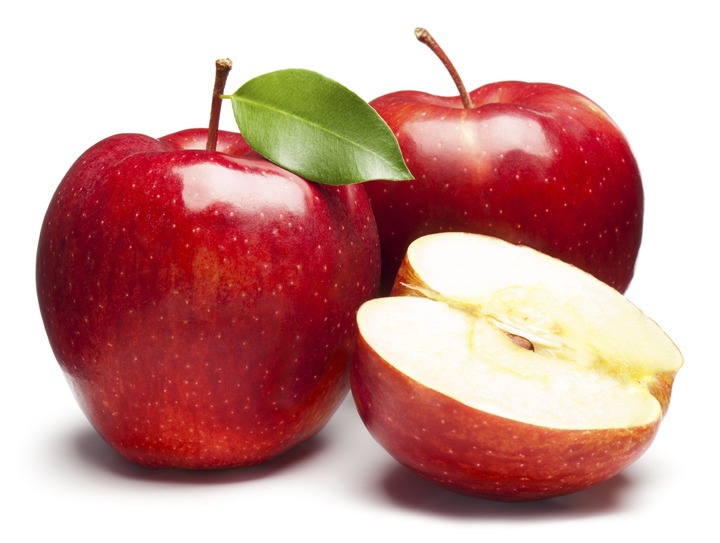 INGREDIENTS
1. All purpose four
2. Milk
3. Vanilla essence
4. Apples
5. Cinnamon powder
6. Eggs
7. Sugar
8. Nutmeg
9. Water
10. Salt
11. Oil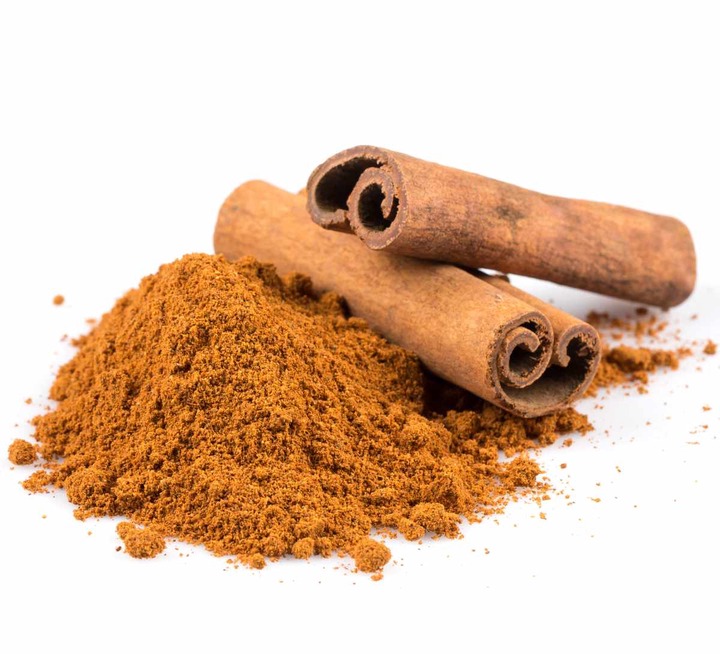 METHOD
1. Sift about 1½ to 2 cups of flour into a bowl
2. Add 1tbs of cinnamon powder
3. Grate 1 teaspoon of nutmeg and add to the mixture.
4. Add 2tbs of sugar.
5. Add a pinch of salt.
Now for the wet ingredients
6. Crack 2 eggs into a seperate bowl and whisk.
7. Add about 2 to 3 tablespoons of milk
8. Add a teaspoon of vanilla essence
9. Now cut an apple into small pieces and put in a blender and blend with little water
10. Sieve the blended apple juice and pour into the bowl with wet ingredients.
11. Now combine both the wet and dry ingredients in a bowl and whisk till smooth.
12. If your pancakes butter is too light, you can add more flour till you have your preferred consistency.
14. Now grease a frying pan with oil or margarine or butter and pour your pancake butter into it, making sure to spread it evenly all over the frying pan.
15. Fry till bubbles start forming on the top and turn it over to fry the other side.
16. When fully cooked, remove the pancake from the frying pan and put in a plate and roll the pancake for a neat presentation.
17. Repeat the process till the butter is finished.
18. You can pour a little honey or maple syrup on it for some sweetness especially if you prefer to fry your pancakes without sugar.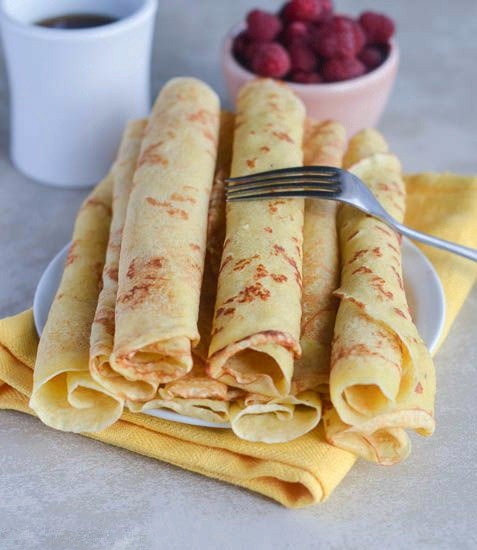 Ladies and gentlemen that is all for this tasty apple and cinnamon pancake recipe. I hope you try it when you get the time. Thank you for reading this article. Please let me know when you try it and tell me what you think. Also follow me for more interesting ccontent. Stay blessed.
Content created and supplied by: WiderView (via Opera News )