Hepatitis refers to the inflammation of the liver which is caused by a virus. These viruses causes liver infections such as Hepatitis A, Hepatitis B and Hepatitis C.

Hepatitis A which is also called acute hepatitis is mild infection which often goes by itself when the individual boost his or her immune system, eats balanced diet, takes in a lot fruits, veggies and adequate water.
Hepatitis A if not attended to early could lead to chronic hepatitis B which is very difficult to cure. Chronic hepatitis B virus infection affect over 350 million people worldwide. Africa is the continent populated with people living with this highly infectious virus. It kills over one million people worldwide annually.
In sub Sahara Africa, out of three people one comes across you will find one person living with this deadly virus. If one acquires the virus in early childhood the treatment becomes quite difficult but when you acquire it when you are old treatment or healing becomes a bit easier. Let us look at the symptoms and causes of this disturbing diseases before considering the remedies.
Symptoms Of Hepatitis
- jaundice (your skin and eyes turns yellow)
- fever
- stomach pain
- joint pains
- continuous fatigue
- pale or light coloured stool
- stomach trouble/bloated stomach
- dark urine
- loss of appetite
- vomiting and nausea
Causes Of Hepatitis
- sexual intercourse
- sharing of needles
- genetic (mother to child)
- infected/accidental blade or sharp objects and
- alcohol consumption
- immune status (weaker immune system)
- perinatal transmission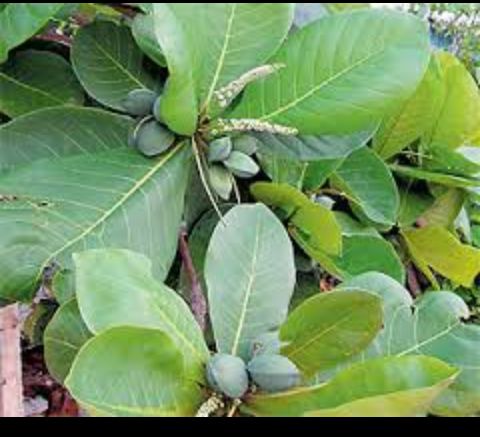 Supreme Herbal Remedy
Ingredients;
- terminalia catappa/almond (abrɔfo nkateɛ) leaves
- musa paradisiaca/plantain (borɔdeɛ)peels and fresh upcoming middle leaf
- vernonia amydalina/bitter leave(awɔnwono)leaves
- strophanthus hispidus (maatwa/omaatwa)roots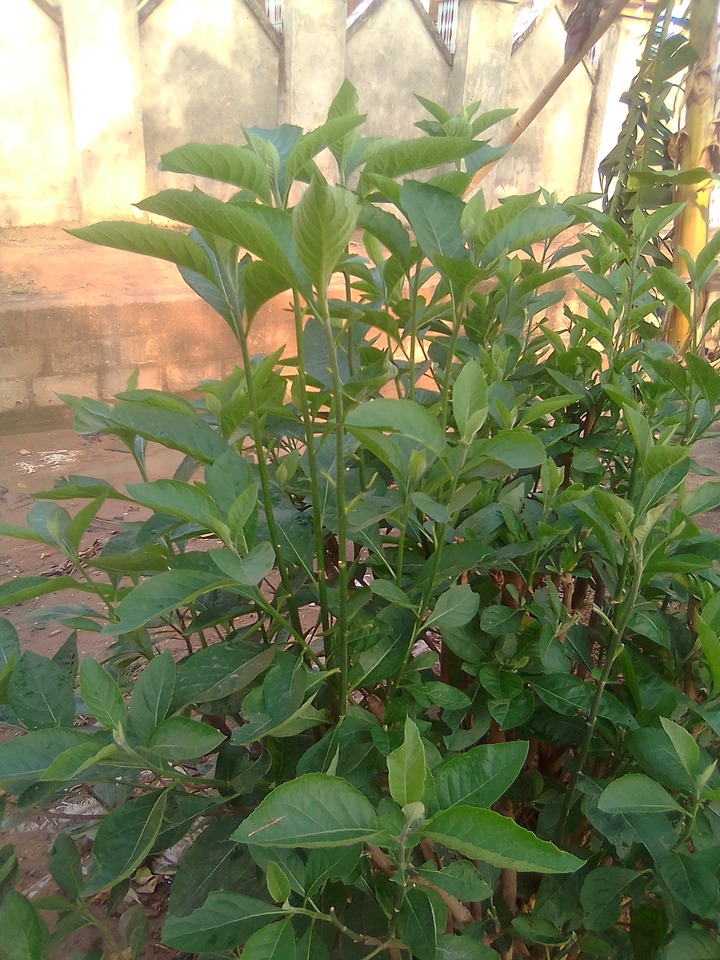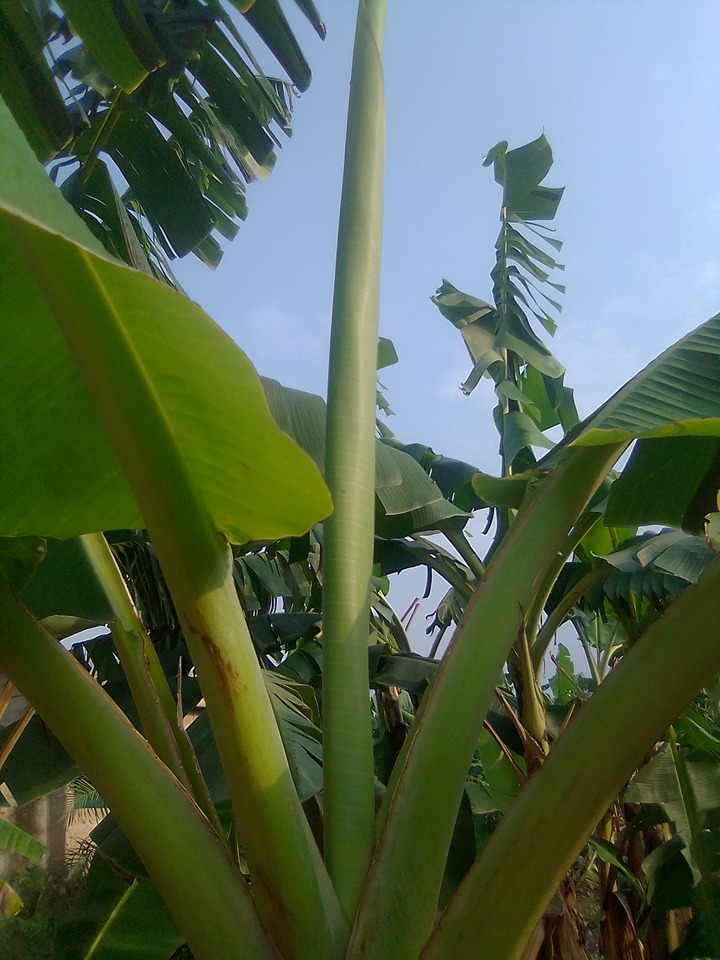 Preparation
- obtain all the ingredients above in large quantity
- slice all the leaves into pieces
- cut the maatwa into pieces
- dry all the ingredients
- fetch some and boil weekly
- meaning discard the older medicine after every week
- cook for an hour
Dosage;
- half a tea cup morning, afternoon and evening.
Recommendation
* Avoid alcohol
* Avoid heavily spiced foods
* Cut down on fats and meat
* Cut down on dairy products
* Cut down on sugars,tea and coffee
✓eat foods rich in vitamin C such as citrus fruits
✓ eat vitamin B12 found in fish and eggs
✓ eat folate found in green vegetables and fruits
NB! Go and check monthly to see the reduction of viral load.
#If you find it beneficial don't hesitate to often follow my write-ups on Opera and don't be selfish by not sharing to a loved one.
Content created and supplied by: Ibiluck (via Opera News )