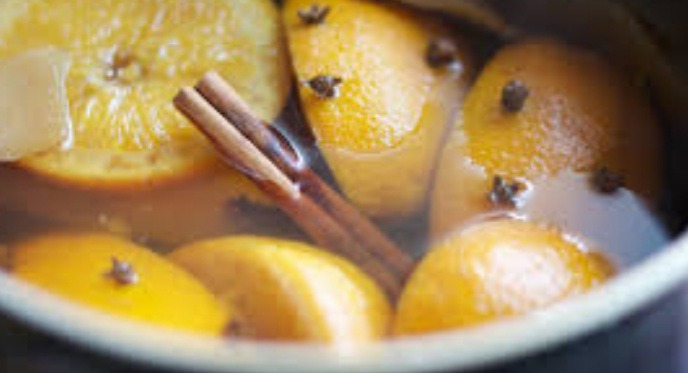 White discharge is made inside the cervix. They are often most abundant around the 14th day of the cycle, at the time of ovulation. They allow the [email protected] to lubricate itself.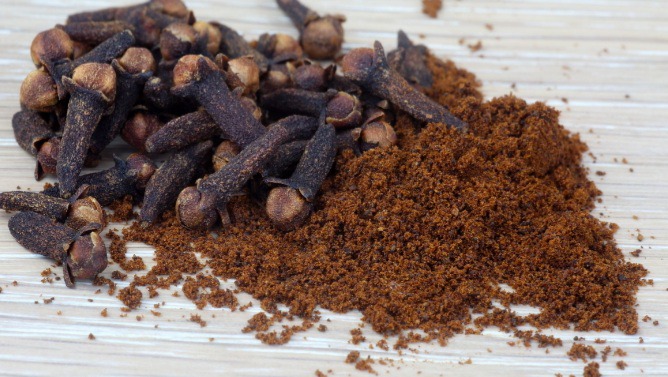 Often during pregnancy they are more important.
• If they become yellowish, especially associated with burning or itching: this is a sign of an infection.
• If they are very white and have the appearance of curdled milk, this may be a sign of yeast infection.
• If they turn greenish and have an unpleasant odor (often associated with the smell of fish), this indicates an imbalance of the vaginal flora called vaginosis. There are too few "good" bacteria in the [email protected]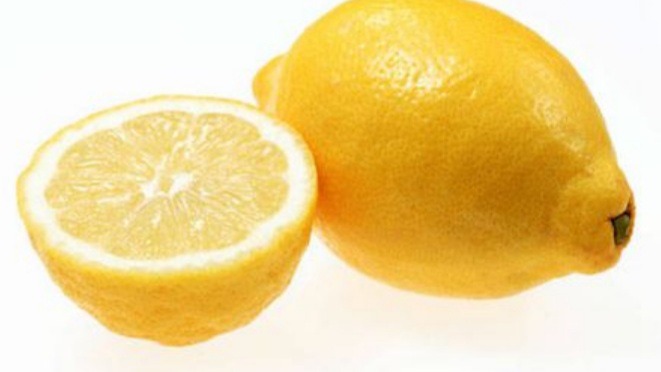 If the losses seem abnormal to you compared to your habits or more abundant, do not hesitate to consult a doctor or use this recipe.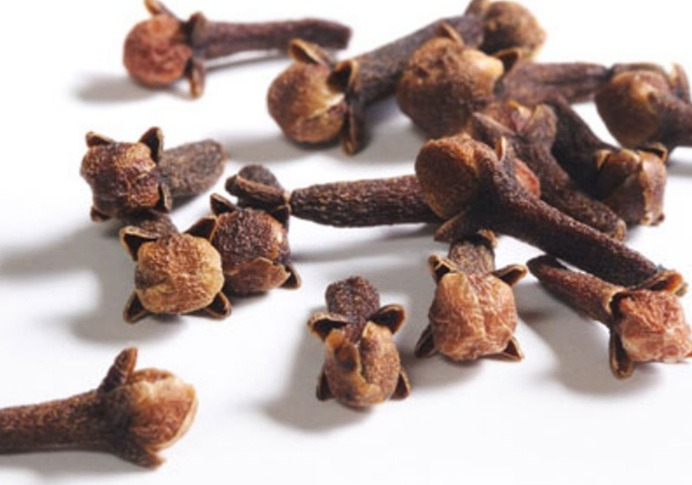 Solution
Boil the cloves with lemon. Drink a glass morning and evening for a week. This remedy cures all vaginal infections.
Content created and supplied by: Hildacee (via Opera News )