The process of dropping extra pound can be very difficult sometimes due to so many factors. Some of these factors include not using the right method for your body type, not burning more than consuming and our overall diet. In this article, I'm going to point out some foods you should cut down on or avoid if you want to see yourself drop some pounds.
1. Pastries, Cookies and Cakes.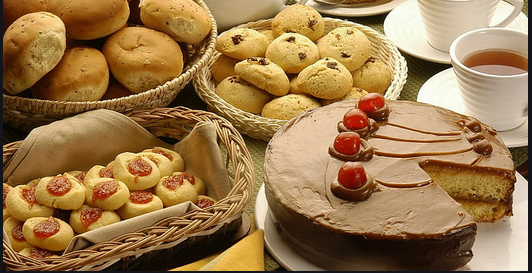 Cake and other pastries can be a temptation if you are trying to loose weight. Baked foods, such as cookies, pastries, and many premade desserts, are often very high in added sugars, including fructose. A 2015 study found that participants who ingested fructose experienced greater hunger and desire for food than those who ingested glucose, another type of sugar. Many baked foods also contain trans fats. The results of a 2016 study in mice suggest that a diet high in trans fats may increase the risk of obesity.The reason why these pastries may be a stumbling block is because they are packed with high amount of sugar, artificial sweeteners and refined flour without any nutrition.
2. Sodas and sugar-sweetened drinks.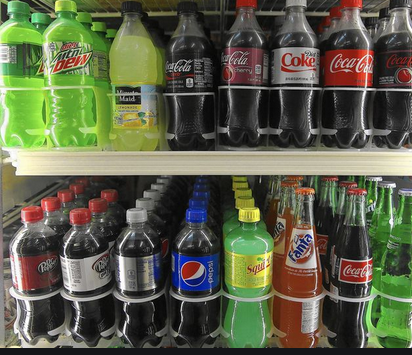 Many beverages, such as sodas and sports drinks, are very high in added sugars but often low in other nutrients. Consuming these beverages adds calories to the diet but does not help a person feel full. The 2015 - 2020 Dietary Guidelines for Americans recommend that people limit calories from added sugars to no more than 10 percent of their total daily intake, which is around 12 teaspoons for a 2,000-calorie diet. These Dietary Guidelines also state that the average person in the United States consumes around 17 teaspoons of added sugar a day. Almost half of this sugar comes from drinks, including sweetened teas and coffees.
3. Ice Cream and yogurts:

Many people consider yogurt to be a healthful food for weight loss. Greek yogurt, in particular, contains protein, and the bacterial cultures in yogurt may aid digestion. However, with so many different types of yogurt available, it is important to read the nutrition labels. It is best to avoid sugar- or honey-sweetened yogurts. Fat-free yogurts are especially likely to contain added sugars. Look for Greek yogurt without added sugar and sprinkle fresh berries on the top for flavor.
4. Some fruit Juices.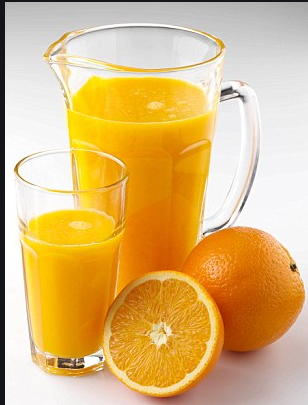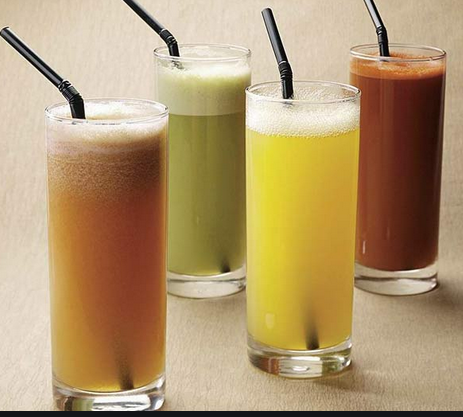 When you juice a fruit, you have deprived the juice of of it's nutritional value and fiber as well. so, opt for healthy smoothies that are packed with the right nutrients and fiber if you want to loose weight.
5. Candy Bars.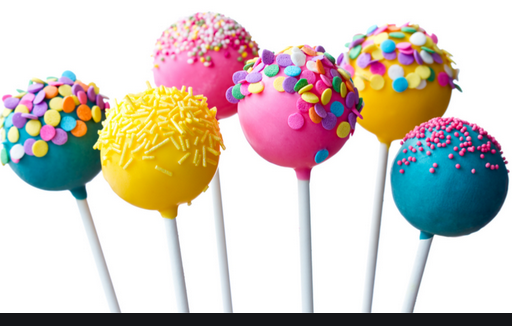 Instead of going for all the sugar packed candy bars around, why don't you opt for a healthy protein bar as your snack. Protein bars are not just yummy but rich in protein and fiber as well.
6. White Bread and pizza.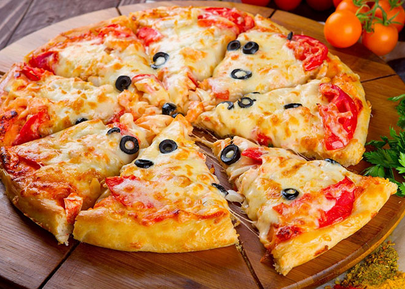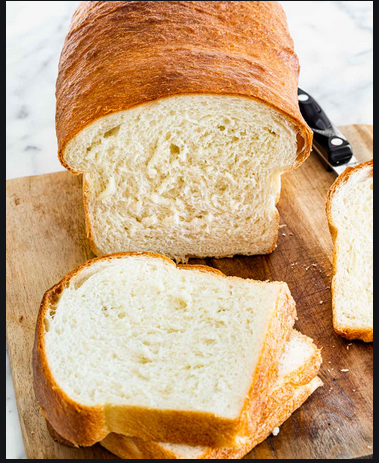 White pasta or bread that people make using refined wheat flour is typically high in calories and carbohydrates but low in fiber, protein, and other nutrients. Go for whole-grain varieties of pasta and bread which are readily available. These generally contain more fiber and nutrients than white varieties, which can make them more filling and healthful and also cut down on your favorite pizza because the topping are mostly highly processed ingredients. Always go for the healthy options.
The Bottom Line:
The worst foods for weight loss are highly processed junk foods. These foods are typically loaded with added sugar, refined wheat and/or added fats. If you're not sure if a food is healthy or unhealthy, read the label. However, watch out for the different names of sugar and misleading health claims. Also, remember to consider the serving sizes. Some healthy foods, like nuts, dried fruit and cheese, are high in calories, and it can be very easy to eat too much. You can also practice mindful eating , in which you pay close attention to each bite, chew your foods slowly, and monitor your fullness. This technique can help moderate your food intake.
Thank you for reading. Kindly like and drop a comment.
Content created and supplied by: Bigils.com (via Opera News )