Money is good and powerful but sometimes I wonder if I can escape some challenges that can actually help pay my bills. For instance, I was wondering if can I can actually eat these Watermelons which I'm about to show you For GHC 2000.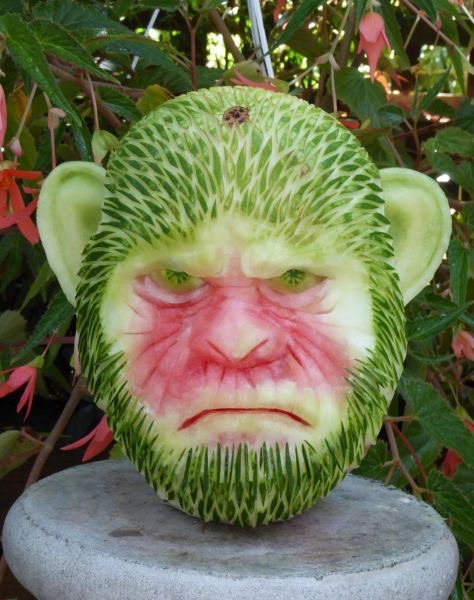 Even from the Bible, it has been stated that money gives everything. You can read Ecclesiastes 10:19. As such man must do everything he can to get that colored papers.
I was browsing the internet about topics of one of my favorite fruit, Watermelon, then I came across these funny photos. I scrolled through, laughed and was like, how could people think of this.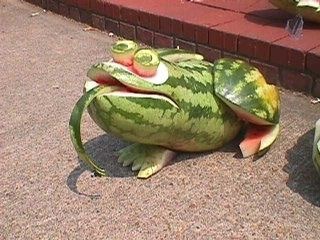 Then a question popped to my head and I asked myself, assuming these are real Watermelon fruit, can I eat them especially if am offered some amount of Cedis. And my answer was simple, Yes.
I love money and I will even eat ten times that to get money. I don't know if am greedy for money but be sincere, will you also eat these kinds of Watermelons for GHC 2000.
Before you say No, and I know many of you will say that, let's look at some of the benefit of watermelon which makes it one of the most medicinal fruit in the world.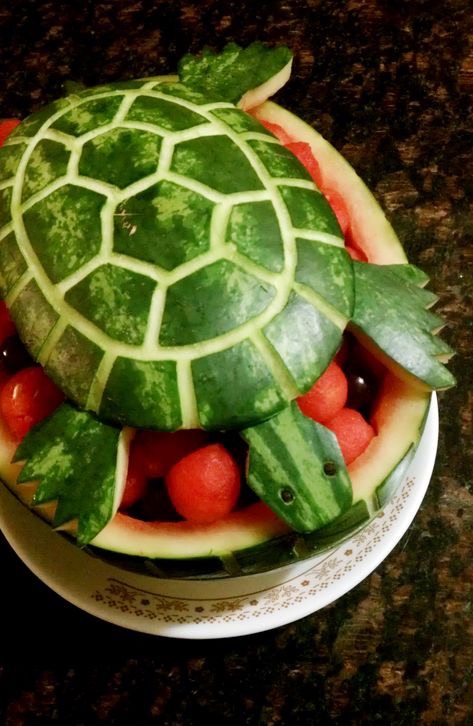 According to Healthline, watermelon is packed with a variety of nutrients including vitamins, fiber and many other minerals.
The fruit possesses antioxidants, anti inflammatory and anti cancer effects which helps to put our health in a good state.
For years, watermelon has been known to improve heart health, reduce risk of oxidative stress, stimulate digestion, helps in muscular soreness and many others.
Plus, it contains 90% water which keeps the body hydrated and balance the toxicity of our system. What's more, watermelon can be eaten at any point in time and by all group of life.
Enough of the benefits, let's see if after seeing this photos you will still eat it for GHC 2000. Please note that the photos are creative arts of watermelon and are not specifically types of watermelon.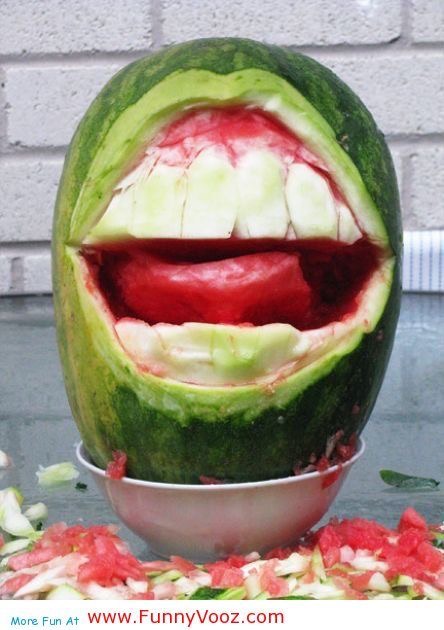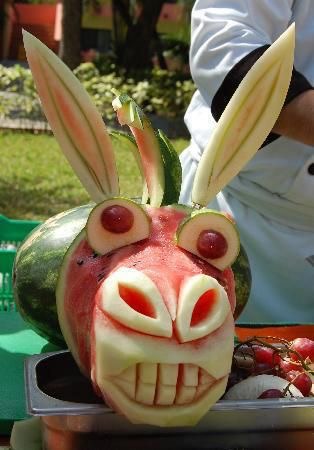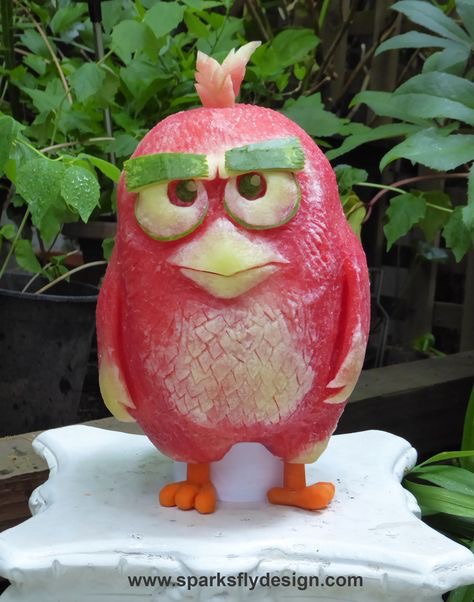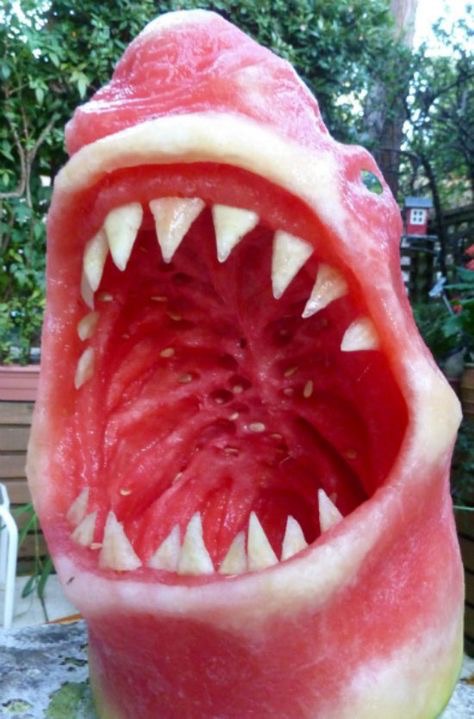 Ca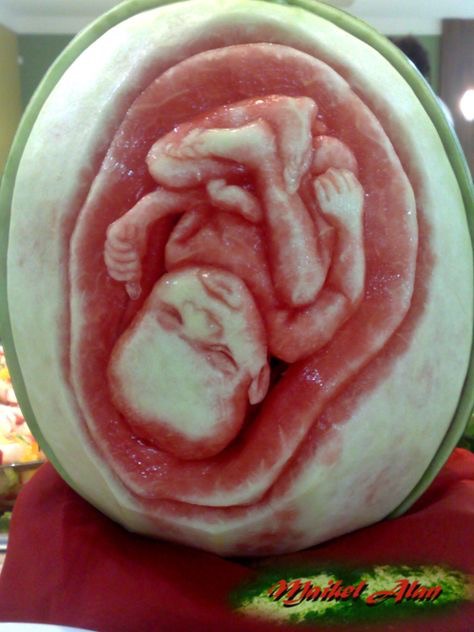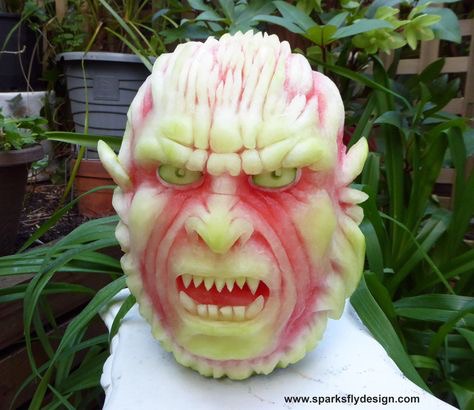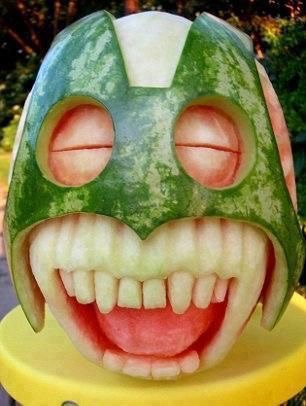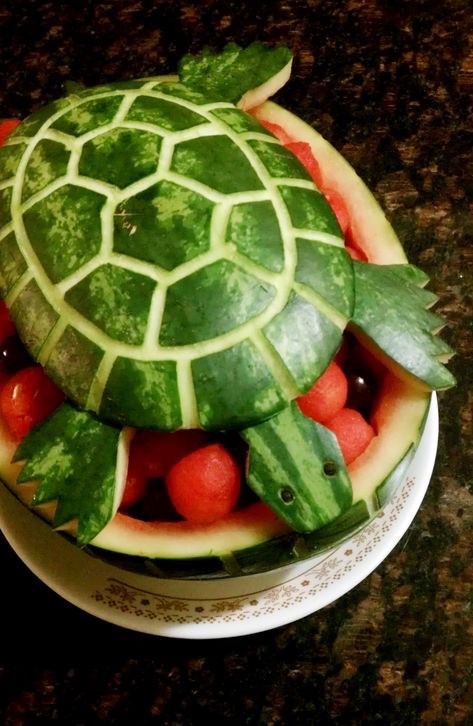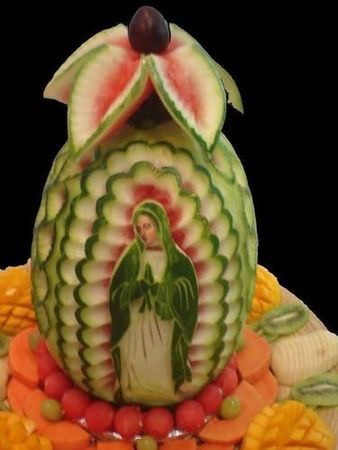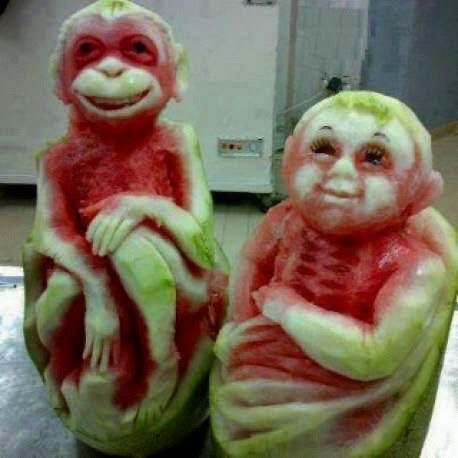 n y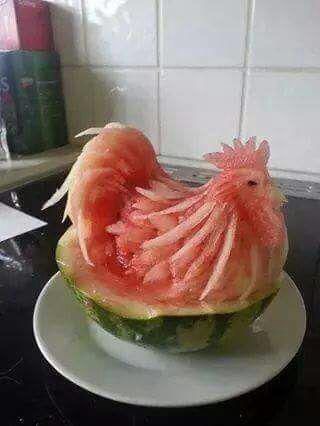 ou take the GHC2000 challenge? Let us know in the comments section.
kindly share this with your friends. Like and follow for more stories
"Photos used for illustration purposes only "
Content created and supplied by: Esiama (via Opera News )