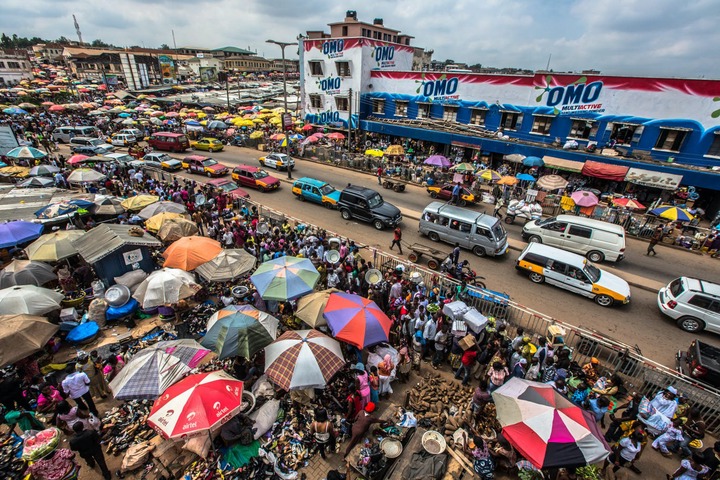 Thank you for clicking on this article.
Ghana health service is the meaning of GHS. Ghana Health Service (GHS) is Ghanaian government body as part of the Health Sector reform. The Ghana health service is responsible for the comprehensive health service at all levels in Ghana. The GHS also establish effective mechanism for disease surveillance, prevention and control in Ghana.
Ghana Health Service(GHS) has try all that they can to prevent Ghanaians from contracting the covid-19 virus. The corona virus is increasing everyday in the country.
The central government has done everything in his power to slow and curb the spread of the unexpected global corona virus pandemic. The virus has claimed many lives in Ghana. But there is good news for all Ghanaians.
Dr. Kwame Amponsah - Achiano of Ghana Health Service stated that, Ghanaians are going to receive the corona virus vaccine. And there are over 2 million Ghanaians that are going to benefited from this covid-19 vaccine. Some of these people are tertiary students, senior secondary students, teachers of all levels, security personnel, other essential service providers, persons above 60 years, specialised groups, the Executive, Legislature and Judiciary and MDA's, the media and of course the rest of the population. This activities will start from early March 2021.
The EPL of Ghana Health Service stated that, due to these number of people that are going to received this vaccine, they are going to trained about 15,000 vaccinators and trained 2,000 supervisors that will be deployed to participate in the Nationwide corona virus vaccination exercise to slow the fast spreading of the locally transmitted virus in early March this year.
And Ghana Health Service is going to educate the general public as part of the sensitization drive will reach out too Ghanaians on the need to accept the Astrazeneca ChAdoxl nCov-19 vaccine to help slope and curb the rate of covid-19 spread in the country.
Some of the people in the country are saying that, they are not going to received the vaccine but the government is planning to education the general public on it. Please share, like and comment on this article.
Thank you for reading this article.
Please follow sarpAndy for more news. Please share this article with your family and friends. And your comment will be welcome
Content created and supplied by: SarpAndy (via Opera News )