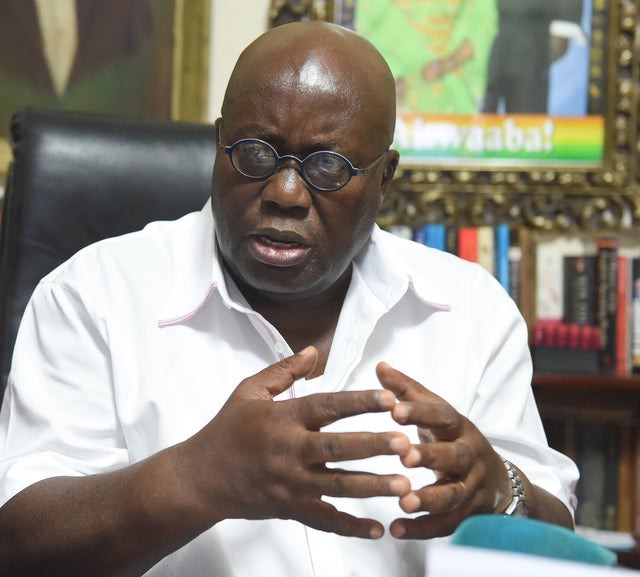 The government needs to empower or pay all the youths in this country a sum of GH¢10,000 in order to reduce the massive negative impact this deadly coronavirus pandemic. Although the money maybe a huge some but it should be disbursed base on the skill of the youth.
As a country we can not prevent the way that we control ourselves from getting the novel Covid pandemic because it has eaten significant part in our country's economy as many have lost their jobs with associations since the outbreak of the deadly coronavirus. We need to rise as a nation to reestablish our economy and have our youths resume to their regular strategy for living.
Presently it seems, by all accounts, to be glaring in the eyes that if a verified and valid solution isn't found for the disease any time soon, the world might just have to change and continue with their reality with the contamination set up. If this will be the circumstance, our country need to start setting up modalities to see that our youths whom have lost their jobs and contracts due to how the disease(Covid'19) that is yet to be fixed up and the damage it has caused our economy.
However, for this to be done, the government needs to intervene taking everything together to manage the current situation and without sidelining anything. Before the scene of the contamination came in the country, the public position associated similar to palliative to the less advantaged at this point not all had the choice to get these palliatives, various families are imagining that its hard to get by during the hour of the lockdown and with the current time limit set up.
It is in such way that I need to prescribe as I might want to believe that the public authority should reimburse(give) all youths in Ghana that are more than 18 years with a tangible amount of GH¢10,000 before 15th March 2021 in other to have them put much into the economy in different associations and various kinds of businesses they can put their hands into.
This decision will go far in ensuring that our youths are busy with this empowerment and the speed of joblessness and thuggery in the overall population will be profoundly decreased. Right when our youths are a lot of associated with, violations in the nation will be lessened to the least number.
We are in a bad situation as a country, and critical and serious condition demands for an critical and serious action.
Are you in support of this opinion piece of mine?, or what else do you think the government should do?. Share your opinions.
Please don't forget to like, share the article and follow me for more.
Content created and supplied by: Kofi-Fire (via Opera News )