The rich and the poor have the same 24 hours a day but what they do and how much they get done within that time is what makes the difference between them. You can choose to work hard to achieve your goals, which you may succeed but take longer or work smart and achieve your goals in less time. This article seeks to help you achieve the latter. Below are 10 effective ways to become productive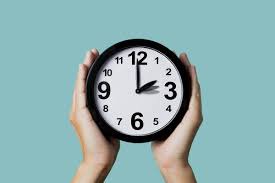 1. Write It Down 
To-do lists are mandatory for increasing productivity; they get you organized, they help maintain focus on things that matter and they give you a sense of accomplishment when you take an item off the list. Create a to-do list each night for the next day in order to have a clear image of what needs to be done. This way, you wouldn't have to waste time in the morning thinking about what to do first.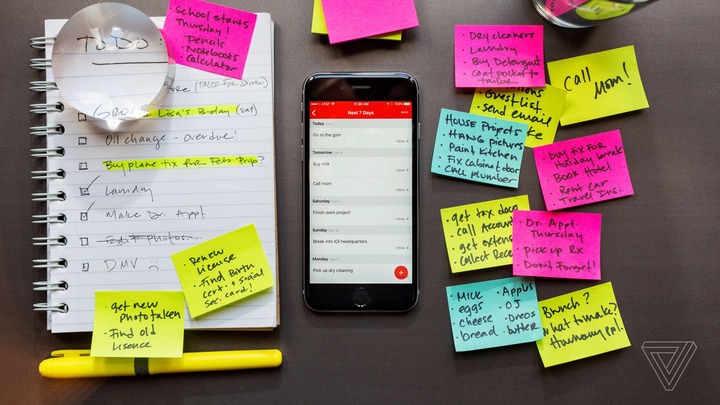 Don't be afraid to use every app and add-on necessary to get your productivity score higher. Track the amount of time spent on each task, create schedules, set up reminders and work-related notifications. Instead of writing that to-do list on a piece of paper that's easy to misplace, put it on your phone or PC and make sure all of these resources are readily available to you.
3. Stop Multitasking 
Multitasking appears to be a time saver but the truth is it kills productivity. Multitasking is basically your brain switching very fast in between tasks and recent studies show it results in up to 40% decrease in your productivity and even lowers your IQ. So stop it now, focus on the task at hand and give it 100%.
4. Organise Your Working Space 
It's much easier to focus on the task at hand when everything is in place and your work desk is organised.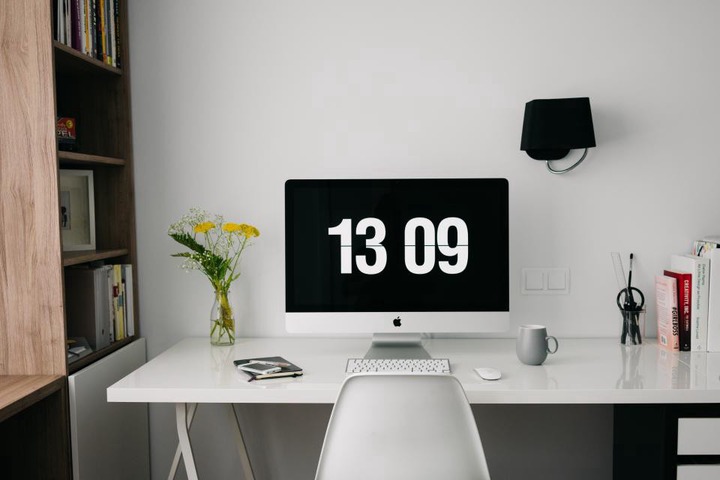 5. Set SMART Goals 
The SMART acronym stands for Specific, Measurable, Attainable, Realistic And Time-Bound/ This means is when setting up a goal, you have to define it specifically, set a way to measure the progress you're making, make sure it's realistic and attainable and set a deadline to it so you know when to finish it. Remember to choose a realistic deadline.
6. Be Proactive, Not Reactive
Don't let incoming emails or phone calls dictate your day. Instead, create a plan ahead and try sticking to it. Get involved in your schedule and don't let others do it for you.
7. Learn To Say No
You can't be a people pleaser and still be productive. You should learn the habit of saying no to colleagues who ask for your help because they interfere with your working habits and this kills productivity. That doesn't mean you should never help anyone but make sure you do it after you've finished your own tasks. Whenever someone asks for your help and you don't have time, refuse politely or schedule it for a time when you're less busy.
8. Eliminate Distractions
There's no need to answer all of your emails or phone calls right away unless of course, that's your job. Turn those notifications off, stop checking your social media accounts occasionally and put your phone on the Do Not Disturb mode while working, you'd be amazed how much productive you become when you're fully focused. And don't forget to notify your family not to disturb you when you're working.
9. Choose Your Friends Wisely 
Surround yourself with people who have the same mindset and ambitions as you and try working beside them. This way, you can motivate each other, brainstorm ideas and discuss relevant topics that'll enrich your knowledge and make you strive harder. This is an important point to consider so make it your purpose to find people that inspire you to work on and join them.
10. Take Care of Yourself 
Being productive is more than sticking to a plan; it involves investing in all aspects of your life like exercising regularly, eating healthy foods and getting enough sleep. It also means living a balanced life, taking regular breaks from work, staying healthy and happy because nothing beats a positive attitude that comes from living life in harmony.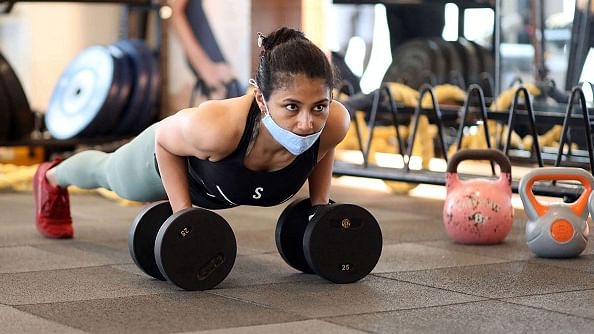 This article was to help you become a more productive and better version of yourself. Share it with your friends and perhaps inspire them to make some positive changes in their lives as well. 
Thanks for reading and don't forget to join the family if you already haven't.
Content created and supplied by: InfoLab (via Opera News )