Good people still exist on this earth despite the wickedness that that have carpeted the earth. Those people are not easy to come by. A bread seller from Axim in the western region of Ghana has shared heart touching story and has gained a lot of respect from the mass.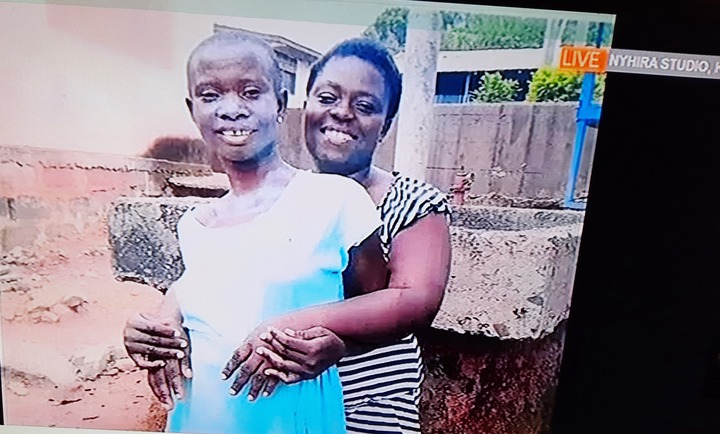 According to the lady, she picked a mentally retarded lady from the roadside who was raped. Her condition was very critical to the extent that, her cervix was protruding with the womb together. She has to wash her, clean the blood and transport her to the hospital. She footed all the bills by herself with the little profit she gets from the bread she sells.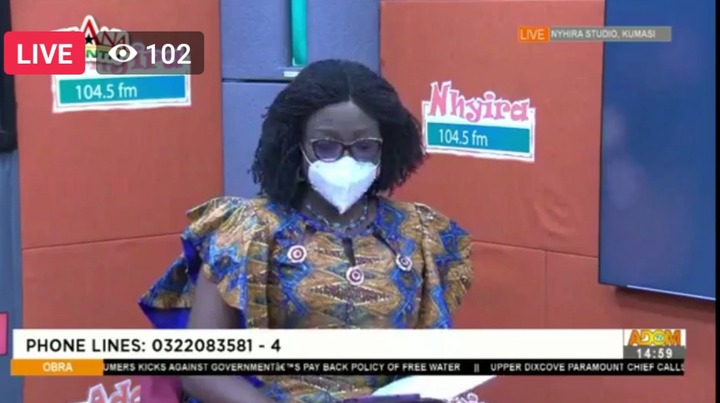 She catered for her through her admission until she was discharged. She became hail and hearty so she started living with her like a daughter. Because she was mentally incapacitated, she travel with her all the way from Axim to Ankaful mental hospital for medications and treatment. This woman has been taking care of the unknown lady as it she knows her. She has now become matured and has given birth to two children which she has sent them to the orphanage because she can't take care of all of them.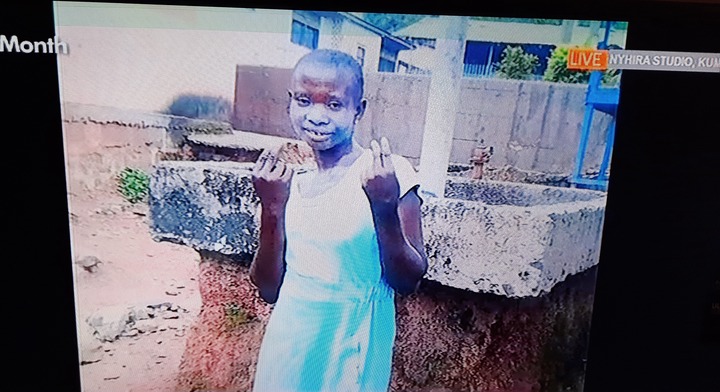 Now the responsibility is becoming more for her so she brought her to Nyhira FM for the general public to see if the family can recognise her and come for her. She said she could have taken care of her but now her work has gone down and money has become problem. She also needs money to be sending her to Ankaful for treatment so that she will not relapse because of her condition. She is appealing to the general public if they know her or can one way or the other trace her relatives if they can come for her since she is better. This woman has actually done marvellous work. She is really a God sent.
Credit: Nhyira FM
Content created and supplied by: Ahomka.News (via Opera News )