Please follow me for more educative articles thanks.
The world is battling with a lot of diseases for which some are know and others are unknown. These disease are taking lives and deforming people.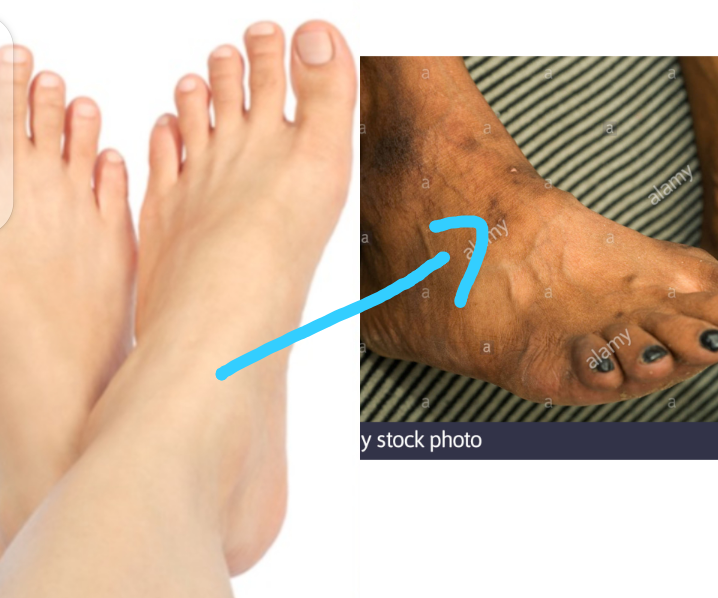 Today we will talk about one dangerous disease called Eumycetoma. Eumycetoma is a chronic granulomatous fungal disease of humans, which mainly affecte the limbs, and sometimes the abdominal and chest walls or the head.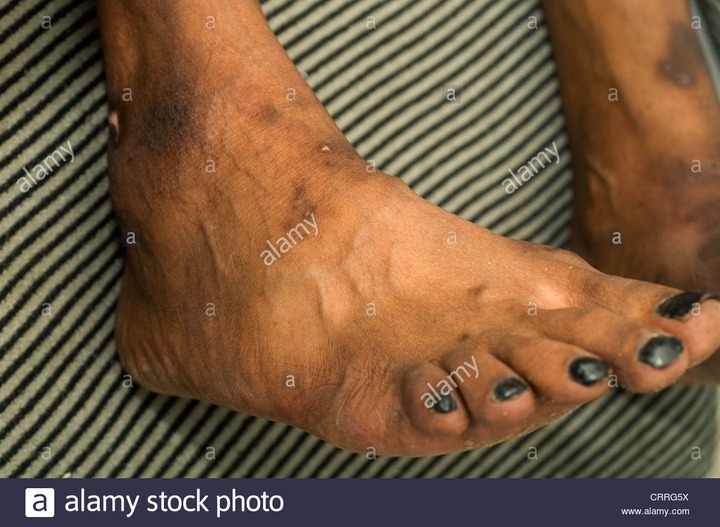 Mycetoma pedis also know as mycetoma of the foot, the most common form of mycetoma, is known widely as the Madura foot.
 Madura foot is endemic in Africa, India and Central and South America. The disease is also found in other areas but not on an endemic scale.
symptoms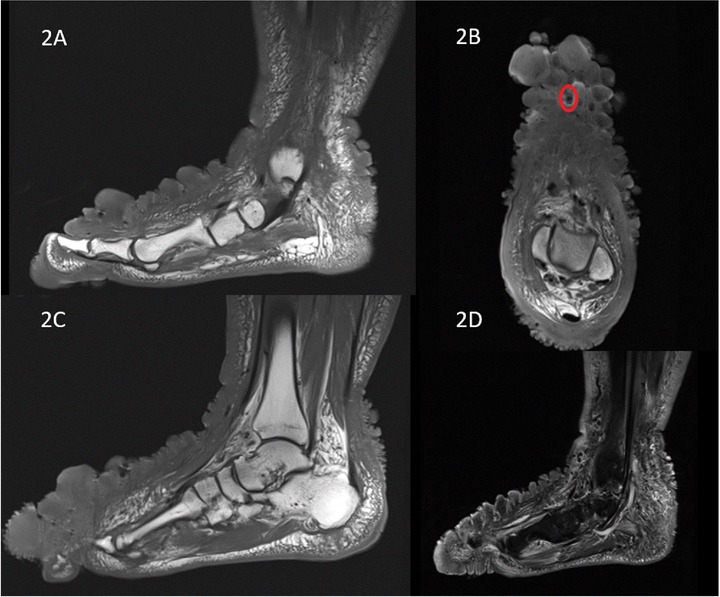 The initial lesion is a small subcutaneous swelling following minor trauma. Later, sinuses that discharge purulent and seropurulent exudates containing grains which are fungal colonies are formed. Destruction of deeper tissues, and deformity and loss of function in the affected limbs may occur in later stages.
Causes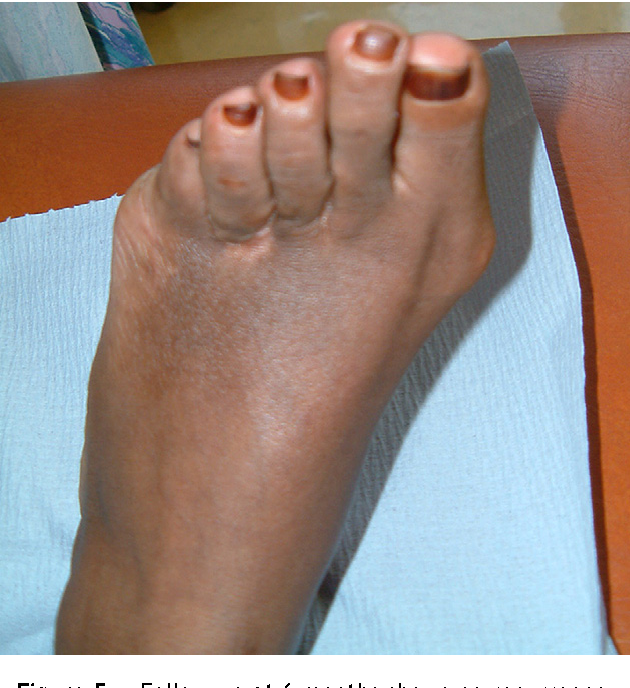 The disease is usually seen in field workers like farmers, and generally affects men between 20 and 40 years. The disease is acquired by inoculation of grains of fungal spores from the soil through a breach in the skin produced by minor trauma like a thorn prick. The disease then spreads to deeper tissues and also forms sinus tracts leading to skin surface.
Prevention
No vaccine is available. Simple hygienic precautions like wearing shoes or sandals while working in fields, and washing hands and feet at regular intervals may help prevent the disease.
Treatment
Drugs like ketoconazole, voriconazole, and itraconazole are generally employed in treating the infection. Actinomycetes usually respond well to medical treatment, but the eumycetes are generally resistant and may require surgical interventions including salvage procedures as bone resection or even the more radical amputations.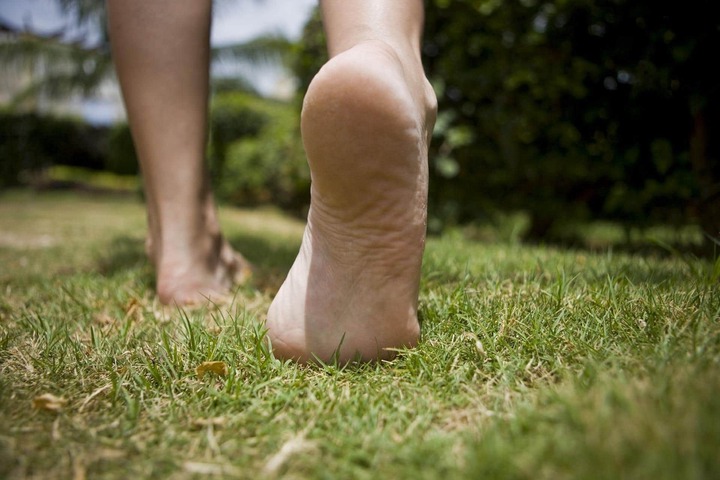 Please let try and live hygienic life such us wearing of shoes or sandals anytime we working on field, make sure ur diet is balance and with God we can overcome all these dangerous diseases.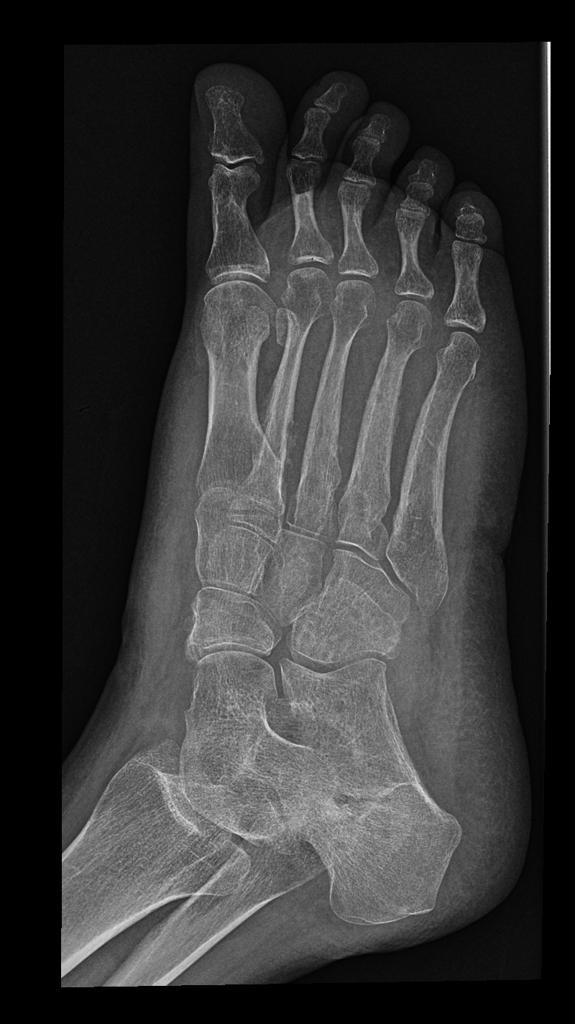 Please don't forget to like, share and comment thanks.
Content created and supplied by: Antwigh (via Opera News )