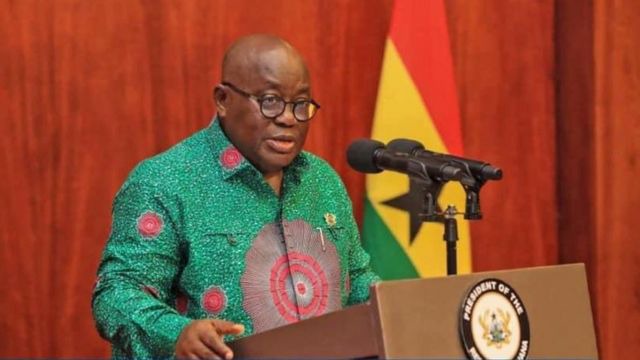 The novel corona virus has caused more harm than it was presumed to cause. And this is only because health professionals had least knowledge about the intensity of the effects of the virus and how it can alter human life. The normal way of life has been altered and though this new means of surviving is very uncomfortable, adaptation is the current norm.
Nana Addo Dankwa Akufo-Addo in his quest to protect Ghanaians from the virus has put in place some very important measures to counter the spread and the effect of the virus on Ghanaians. These measures have contributed to the safety and well being of Ghanaians to an immeasurable degree and he deserves the accolades for that.
After the numerous lock downs etc, Ghanaians have still recorded thousands of cases which is currently causing increasing death and hence demands another precautionary measures.
Due to the rise in the current corona virus case, it will be necessary if Nana Addo is able to lock down mosques, churches and schools for a period of about two weeks in order to calm the situation and also implement more measures to reduce the current rise in the number of active cases.
Content created and supplied by: HotNewsgh_official (via Opera News )