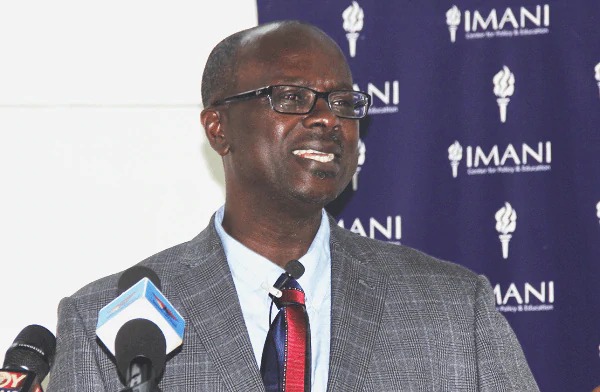 Ghanaian legal practitioner Professor Kwaku Asare popularly known as Kwaku Azar has schooled Ghanaians on some few misconceptions we have about Jean Mensa mounting the witness box. He explained that there is no need forcing someone into a witness box when you know she may not talk.
According to professor Kwaku Azar, anyone who thinks the law is a common folly will be shocked to see judges asking petitioner's witness some questions instead acting neutral.
He further explained that judges have the right, based on common sense to ask anything for clarification from the witness and so therefore, it is actually that same common sense, as codified by law, that allows parties to discover information from their opponents and, if they so desire, put their opponents in the witness box, either by voluntary or involuntary (subpoena) invitation.
He then categorically stated that, you cannot force someone to talk in court if the person knows that doing so will land him into trouble. "So yes you can call a witness but that witness can refuse to talk if he deems doing so will expose a crime that he has committed. But the witness must mount the box and invoke that privilege" he said
Professor Kwaku Azar said the trials are serious enterprise aimed at getting to the truth so the respondent must willingly accept the challenge and step into the witness box and put the truth out there and Silence Al challengers
Content created and supplied by: Building_house (via Opera News )