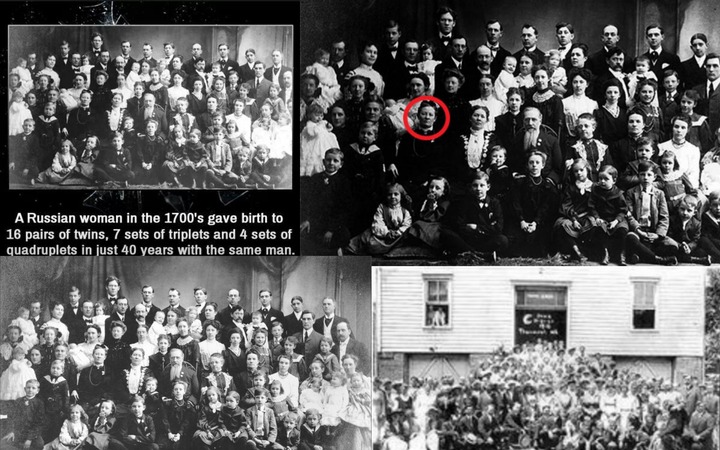 It may seem a bit incredible to hear that only one woman can give labor to thirty (30) children in her lifetime left alone for one to bring forth sixty-nine (69) children in forty (40) years with only one man.
The story of Mrs. Valentina Vassilyev may sound alarming, amazing, and even unusual at the same time but it is a history that
happened in the 1700s. She was the wife of a peasant from Shuya in Russia named Feodor Vassilyev and they had numerous birth's of sixteen (16) pair of twins, seven (7) set of
triplets and four (4) set of quadruplets, and all these numbers of births were recorded as the "greatest officially recorded number of
children born to one mother" and these records were kept by the Moscow Monastery Of Nikolsk.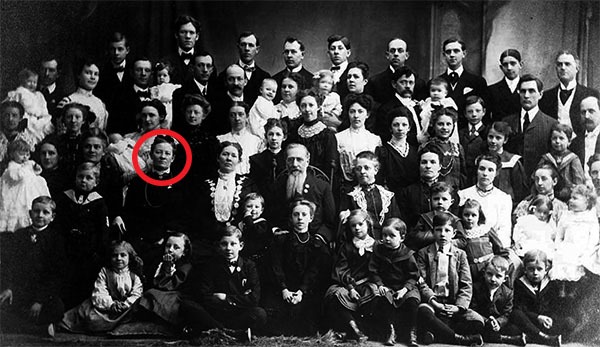 The case was first evaluated by the monastery on the 27th of February, 1782 and they had every record of every birth. During that time (1725 to 1765) only two (2) of the
children were born but failed to survive their babyhood period. In 1783, The Gentleman's Magazine gave a recount, " in an original letter before me, dated to Saint Petersburg on
August 13, 1782. Feodor Vassilyev aged seventy-five (75) but who was still alive and in excellent condition in the Government of Moscow has had";
By His Wife ≈ 4 × 4 = 16
7 × 3 = 21 and
16 × 2 = 32
All amounting to twenty-seven (27) births and sixty-nine (69) children."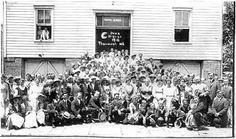 It may seem Mrs. Vassilyev could have had a genetic predisposition to hyper-ovulate ( release more eggs in one cycle) which
enhanced her chance of having twins, triplets, and quadruplets many times because it is impossible for a woman to have twenty-seven (27) pregnancies in her fertile years.
Do you also think Mrs. Vassilyev's many births could have been a genetic ailment or it was a natural miracle from above? Please leave your thoughts in the comments section below.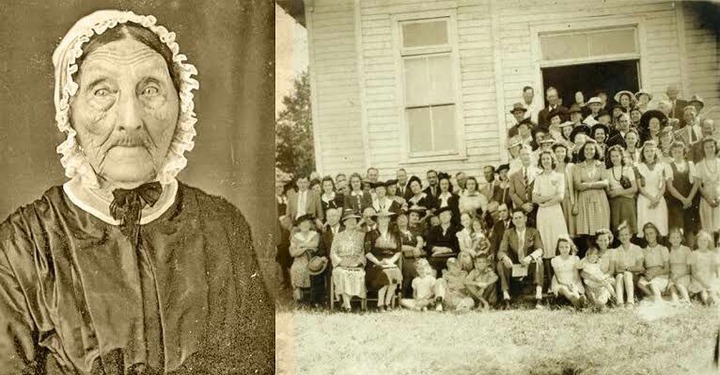 Thanks for reading. Please like my article if you enjoyed it and follow my page for more enlightening and amazing facts from all over the world.
Content created and supplied by: kuulpup_thepromoter (via Opera News )