This double-masking method can block up to 95% of viral particles, CDC says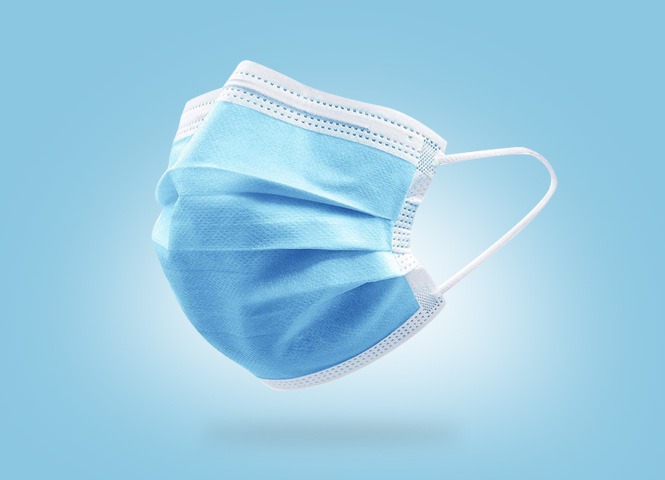 Wearing two masks or a close-fitting one offers significantly better protection against catching and spreading COVID-19, according to a new study.
It looks like wearing two masks is indeed better than one. 
While Dr. Anthony Fauci and some other public health experts have suggested that double-masking may be more effective in protecting against COVID-19 than a single face covering, the Centers for Disease Control and Prevention hasn't endorsed the method — until now. 
The CDC has updated its mask guidance to include masks that "fit snugly against the face" as well as masks with more layers to stop respiratory droplets from getting in or out. And one recommended way to layer up includes wearing two masks; specifically, a disposable surgical mask underneath a cloth mask that pushes the edges of the inner mask against the face. 
The most effective masking technique was when both heads double-masked by wearing a cloth mask on top of a surgical mask, which blocked more than 95% of the viral particles. When just one head double-masked this way, and the other remained unmasked, this method still managed to block about 80% of particles coming from the unmasked head. 
Content created and supplied by: Phemoz (via Opera News )