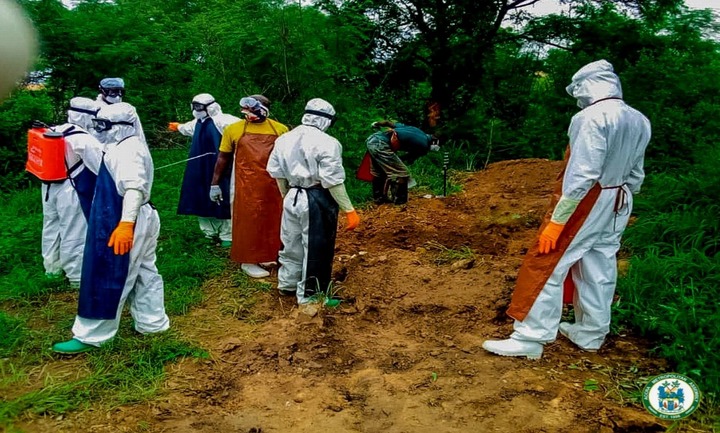 The Death toll of COVID-19 keeps increasing day in and day out. From the Ghana health service (GHS) daily update, there is no single day the country hasn't recorded death from the pandemic.
The new wave of the virus seems to be wrecking havoc in the country. It has killed a lot of prominent men in the Ghana. The cases keep rising day-in and day-out.
The Ghana health service has updated the COVID-19 cases for the 14th February 2021 which was the Valentine's Day. The update suggests that four (4) persons died on that day.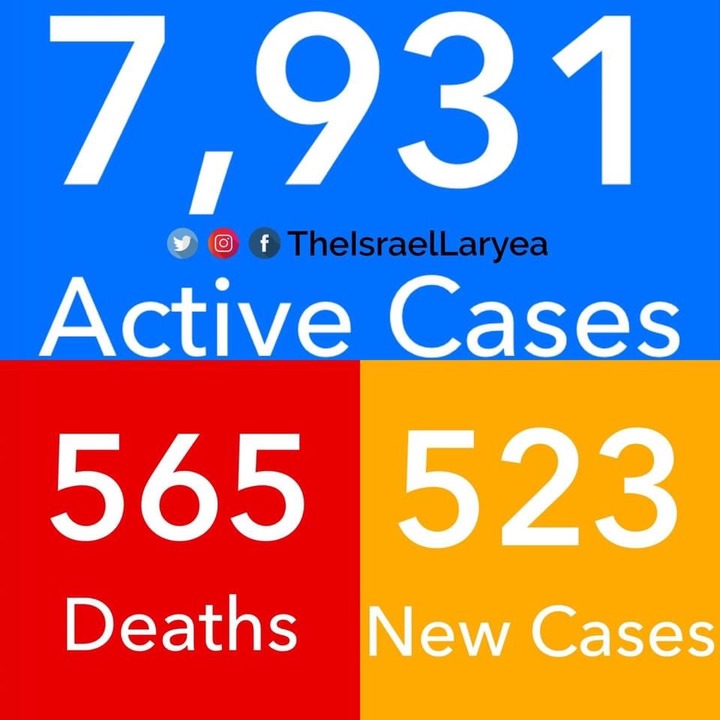 While others were happy enjoying the day in their various homes, some were battling for their lives in the Covid centers in the country.
We have to take the safety protocols very serious because the pandemic keeps killing people in the country. We have to keep wearing our nose mask everywhere we go and also wash our hands frequently.
The COVID-19 pandemic is no respecter of persons. It attacks both the young and the old, the sick and the healthy and the poor and the rich. Take no chances with the pandemic.
Content created and supplied by: DannyBoi288 (via Opera News )