Herbal contraceptives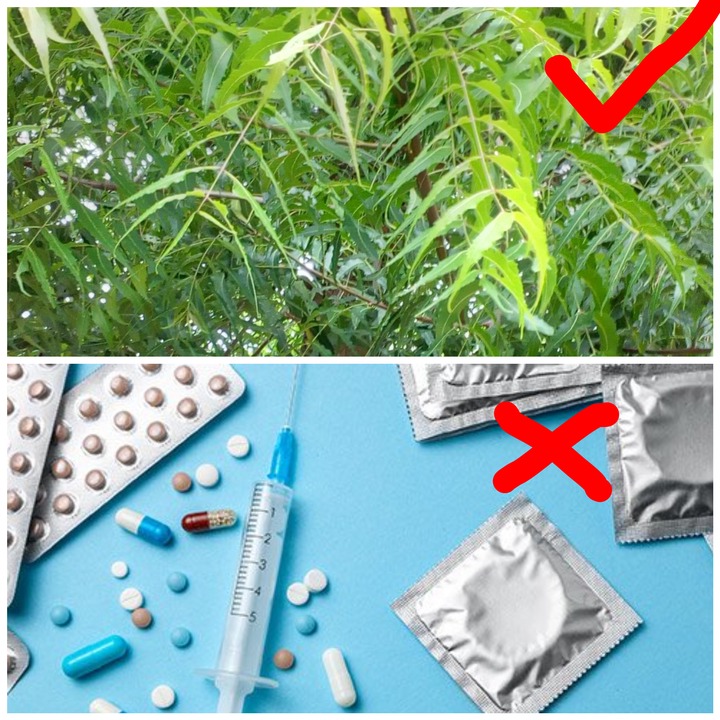 Contraception is defined as the prevention of conception and Contraceptives are the drugs used by either s£x to prevent conception temporary and permanent. Before the arrival of colonial masters in Ghana, and the use of modern contraceptive methods like pills, condoms, etc. how were women able to control birth.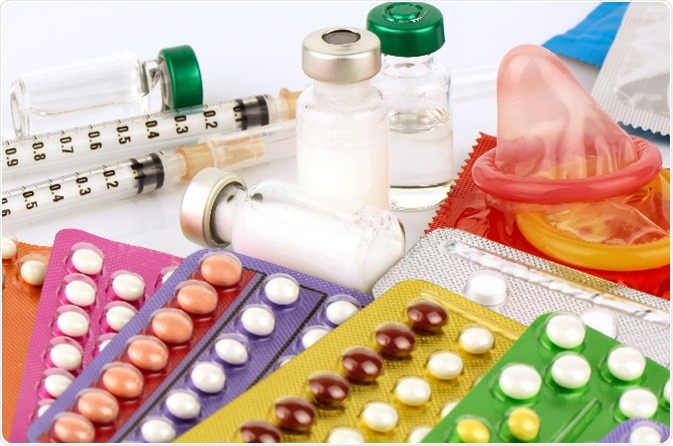 Well, they used natural methods, which seem to have disappeared with the advent of modern medicine. But such natural methods are gradually becoming more popular again as women are beginning to realise that some of the modern methods of contraception have side effects that can range from weight gain, depression, infertility to the increased risk of certain types of cancers, heart attack or stroke.
Below are the natural way to control birth.
Negro pepper(Wentia)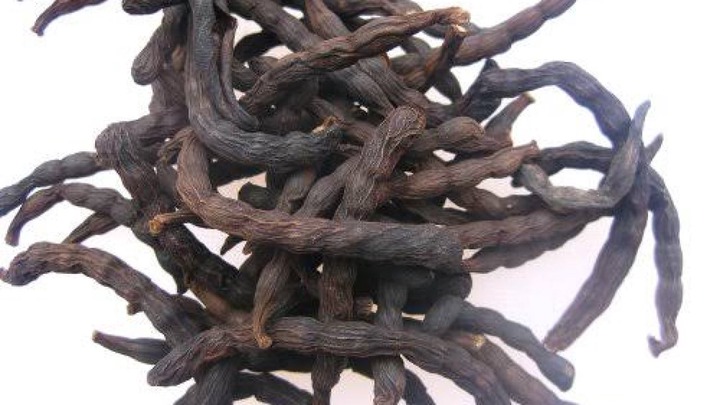 Wentia is the most common method used by women in Africa. You just boil the Wentia in this water for 5 minutes and allow it to cool and pour in a bottle(can be refrigerated) .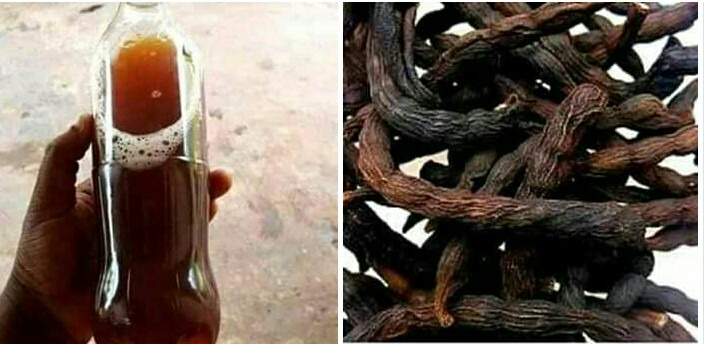 Immediately after sexual contact with your husband, shake the bottle very well and pour the wentia water into a glass. A glass of this contraceptive water should be just fine. Some women also prefer to take this before s£x (this is because some spermatozoa are stubborn).
Aloe vera & Lemon juice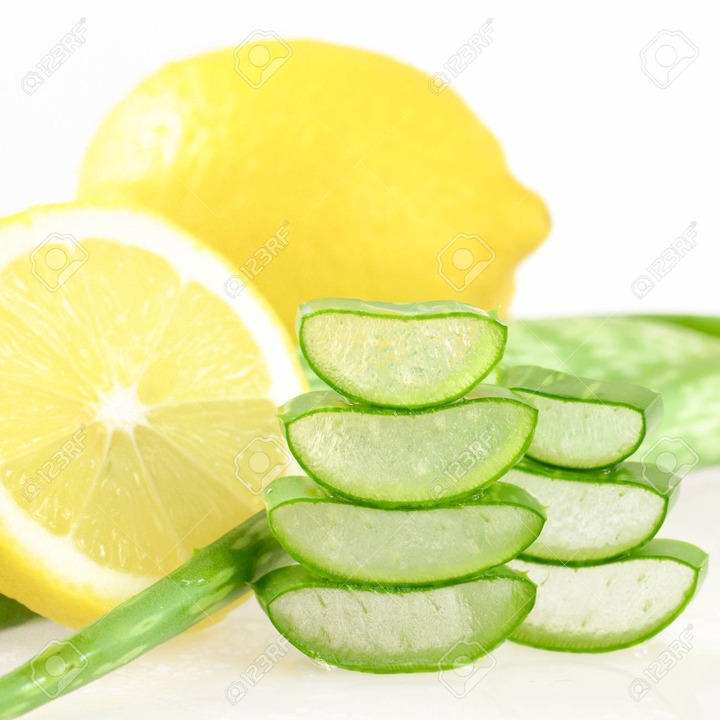 Aloe vera gel mixed with lemon juice has traditionally been used as a spermicide. Both pristimerin and lupeol stopped progesterone opening the vital calcium channel, the scientists discovered.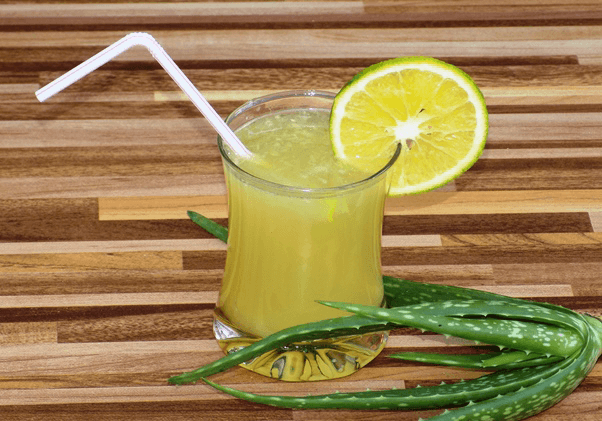 Prekese(Tetrapleura tetraptera)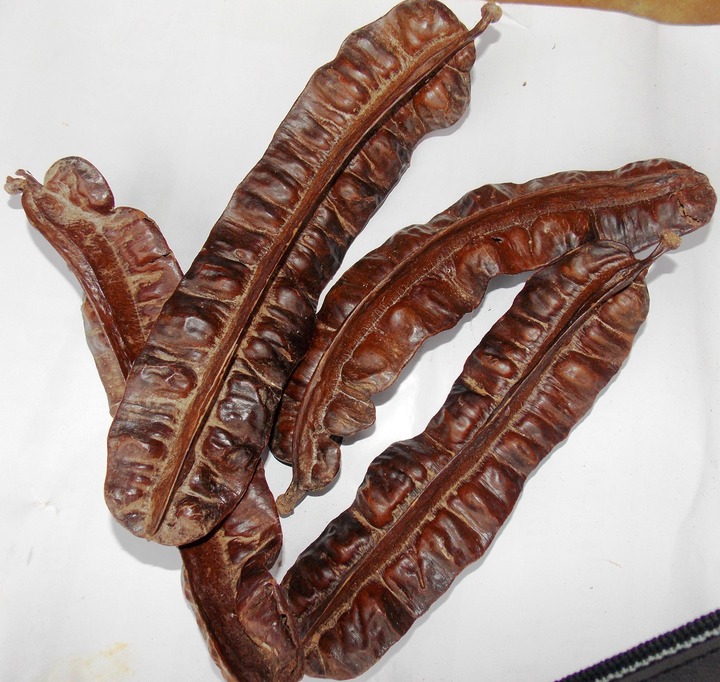 Prekese fruit is widely used in Western Nigeria amongst men as a birth control medicine. It has been reported that feeding of extracts to animals produced some toxic effects and was pathological.
Pawpaw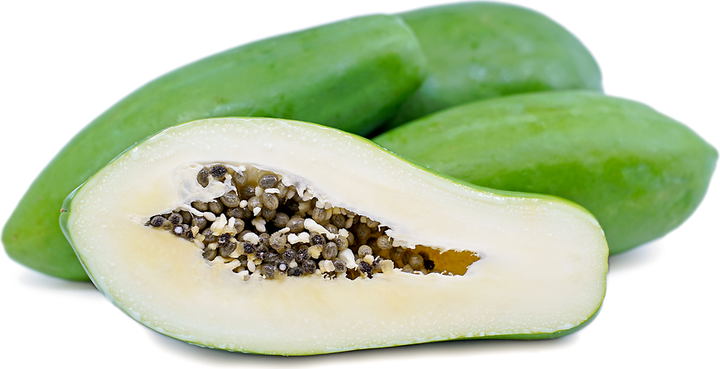 In South Asia and Southeast Asia, unripe pawpaw was used to prevent or terminate pregnancy.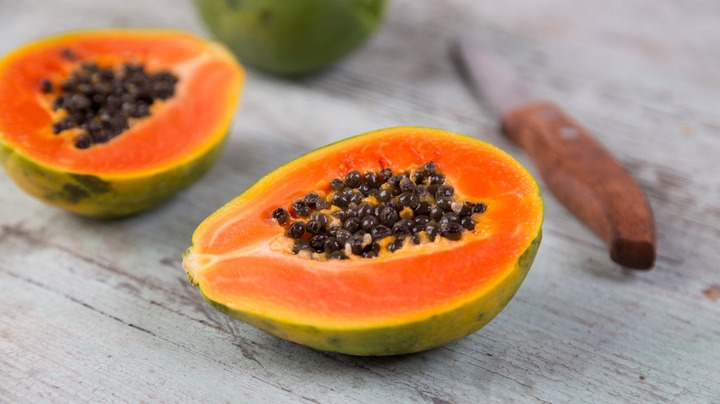 Once pawpaw is ripe, though, it loses the phytochemicals that interfere with progesterone and thus its contraceptive and abortifacient properties. The seeds of the pawpaw could actually serve as an effective male contraceptive.
Cotton plant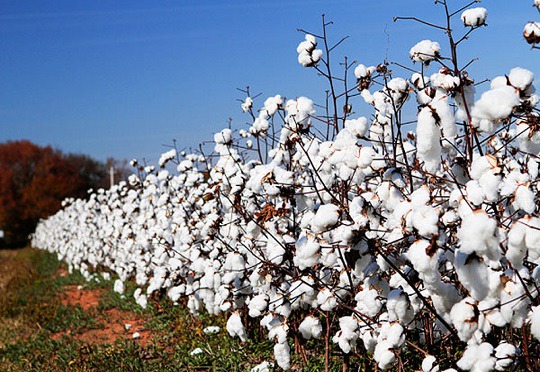 In most animals, Cotton provokes infertility, and in man it causes spermatogenesis arrest at relatively low doses. Studies carried out in China, Africa, and Brazil have shown that the substance is well tolerated, causing no side effects that lead to discontinuation. The reported hypokalemia of early studies has not been confirmed in the latest trials. The only concern at present appears to be lack of reversibility in over 20% of subjects.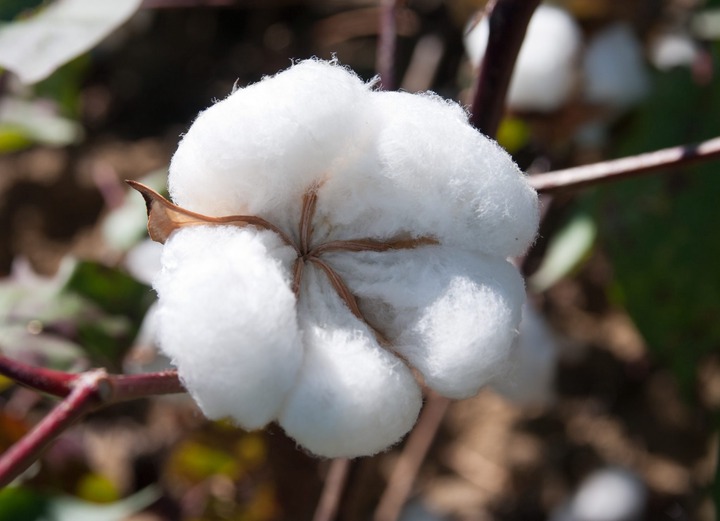 Cotton should be prescribed preferably to men who have completed their families or for those who would accept permanent infertility after a few years of use.
Castor seed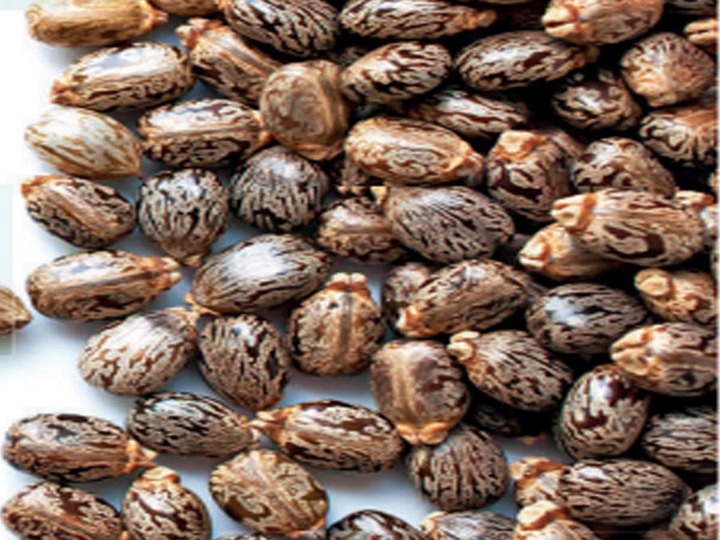 There is some evidence that a single dose of castor seeds with the outer coat removed (hulled) can work as a contraceptive for up to 8-12 months.
Neem tree
Neem reduces implantation sites in healthy uteruses. Radioisotope studies indicated that neem oil was not absorbed from the vagina, it thus ruled out its possible systemic effects. Results of the present study indicate that neem oil is an "ideal" female contraceptive, being easily available, cheap, and nontoxic.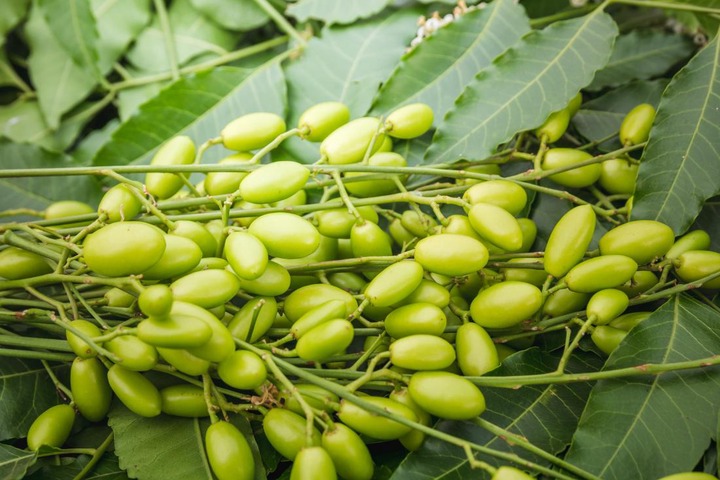 Neem seed oil has been reported to possess strong spermicidal activity against human spermatozoa within 30 seconds of mixing with semen.
Albezzia lebbeck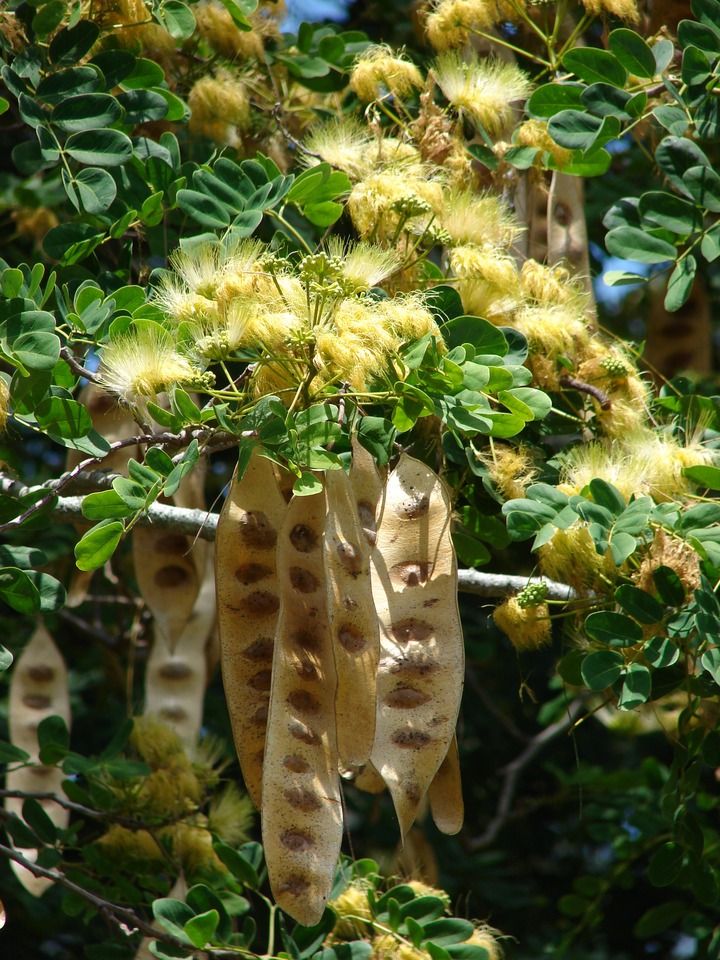 These seeds are used for anti fertility pessaries. Methanolic extract of plant shows significant anti-implantation effect and prevents pregnancy. When used in humans it showed an anti spermatogenic effect and reduction in sperm motility.
Content created and supplied by: 12esther34 (via Opera News )