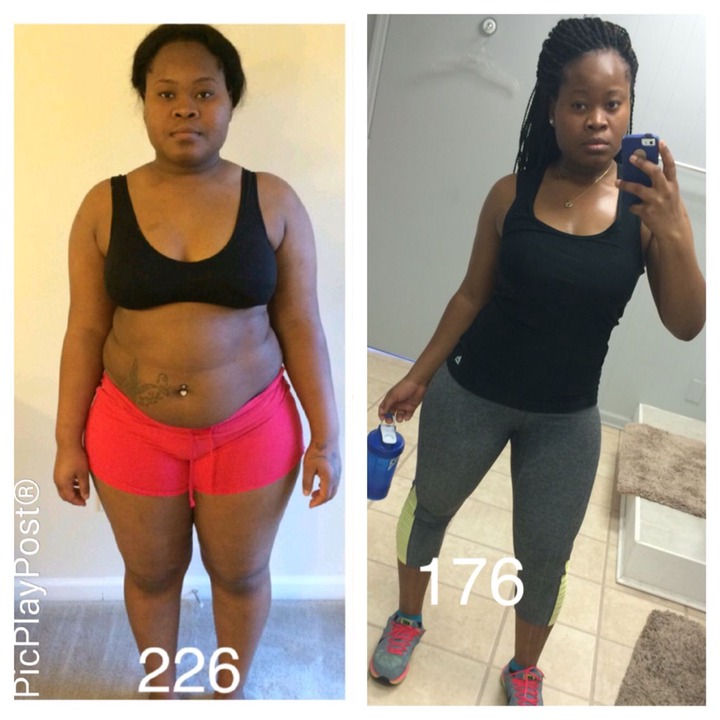 You probably have that event coming up where you are going to meet various kinds of people but you can't just fit into that beautiful dress you got your mind on. Here are some tips to follow to get rid of the excess weight you've been crying over:
Eat Whole Foods: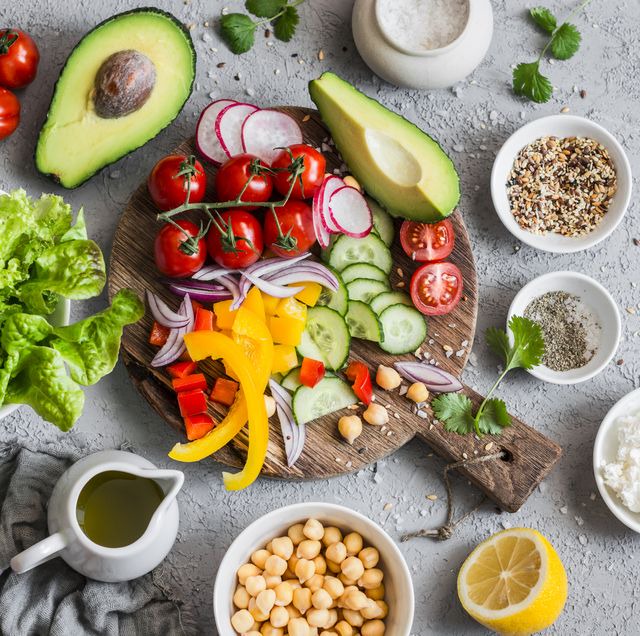 Avoid taking in processed foods and eat whole meals. This will make you feel full and you get to remove added sugar and fat from your diet too.
Add Protein to your Diet: Protein is one of the best tools you have at your disposal when it comes to weight loss. A high protein diet can boost your metabolism by 100 calories a day.
Stay Hydrated: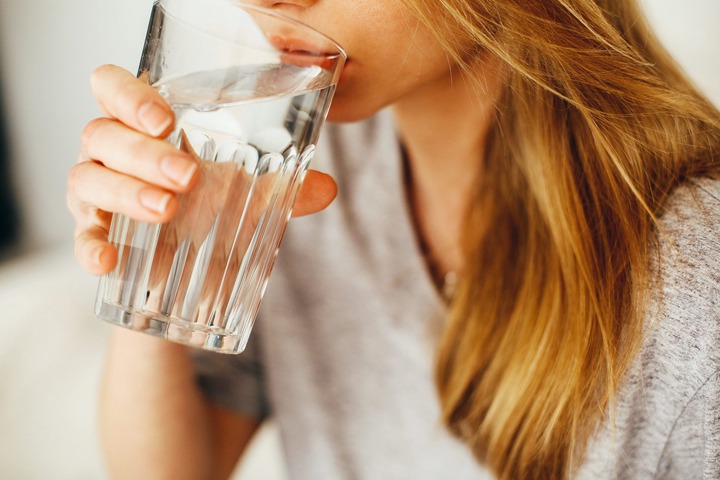 This is the simplest thing I believe you can do to lose weight during these few days. Replace other fizzy and alcoholic drinks with water. This can help reduce the amount of calories you are taking in everyday.
Eat Slowly: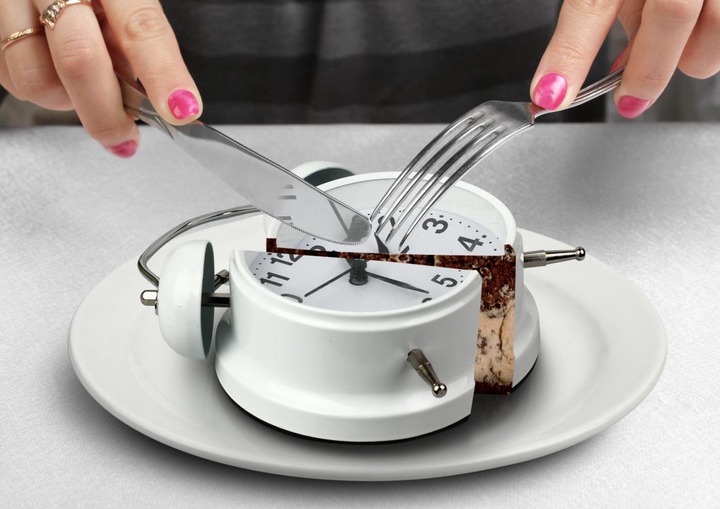 Studies have shown that fat people tend to eat faster than slim people. There's the need to chew food about 15-20 times before swallowing. This can help reduce calorie intake and you lose weight.
Eat more fruits and vegetables: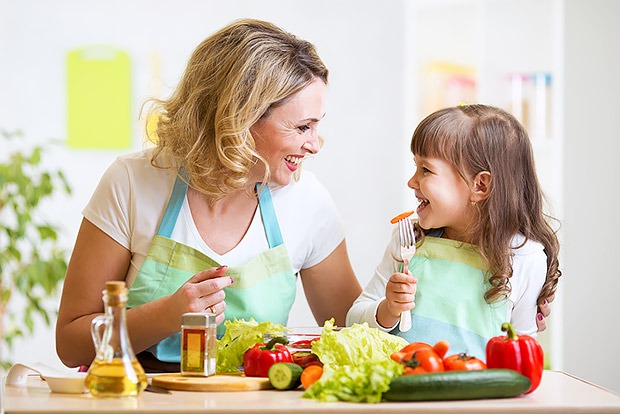 You can eat a lot of fruits and vegetables without consuming many calories because they have low energy density, healthy sugars and fibre.
Just do these and you'll see a great change in your weight in just a few days.
Augustwrites
Content created and supplied by: Augustwrites (via Opera News )