Stroke
Occurs when a supply of blood to your brain blocked (stop). This rapture blockage denies blood and oxygen from reaching the brain tissues.
Stroke is the fifth- leading cause of death in united States. Every year, more than 795,000 people have Stroke. We all aware oxygen plays a big role in our brain cells and tissues. Without oxygen, brain cells become weak and dies fast.
Stroke is further divided into three categories; lschemic and Hemorrhagic stroke.
The sooner you get treatment, the better your outcome is likely to be. For this matter, is important for you to know the signs so that you can act quickly to safe yourself or someone else life. It is better to be safe than sorry when dealing with Stroke. NOTE; women have higher lifetime risk of having Stroke than men. The type of stroke you have affects your treatment and recovery process.
Now let me briefly explain these categories of stroke as someone may demand.
Ischemic Stroke; During an ischaemic stroke, the arteries supplying blood to the brain become blocked or narrow. These blockages are caused by blood clots or blood flow that is heavily reduced. Hemorrhagic stroke; Now with this kind of stroke, an artery in the brain break open or leaks blood. The blood from that artery creates heavy pressure on the skull and swells the brain and causes damages to brain cells and tissues. When you started seeing these signs B.E F.A.S.T
symptoms
1. BALANCE;
A person with Stroke may feel dizzy. Stumbles or experience a lost of coordination.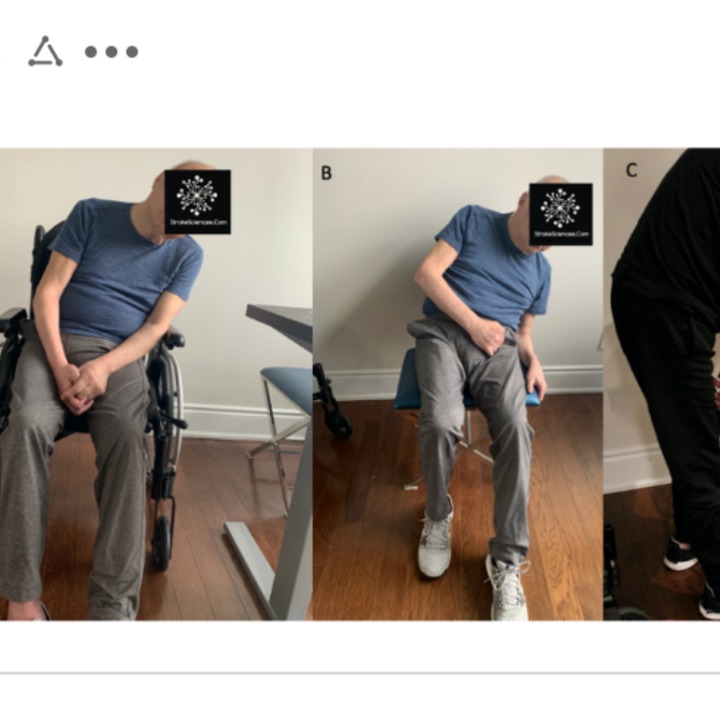 2. EYES;
Those suffering with Stroke will have a blurred/blocked vision face. This is trouble in seeing with one or both eyes.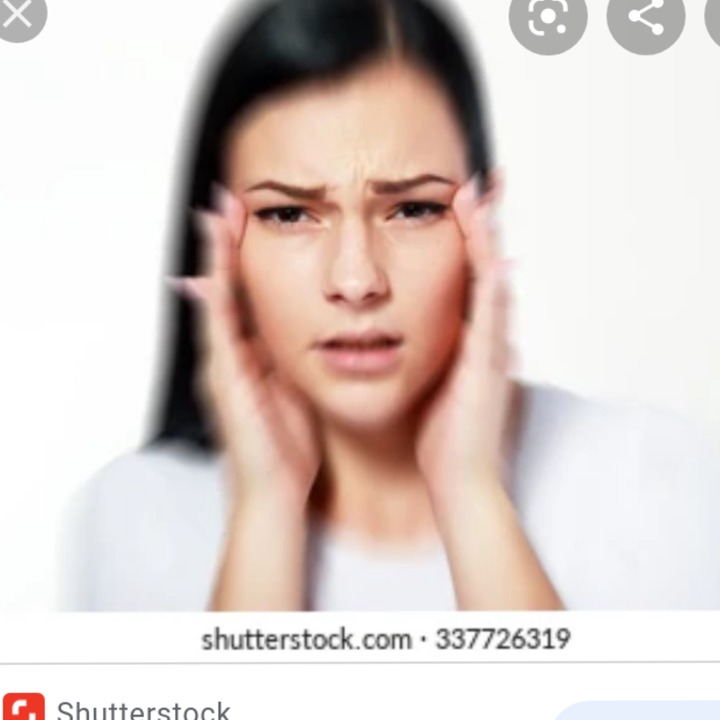 3. FACE;
Stroke can cause facial numbness, often only one side resulting in the tell- tale sign of facial dropping.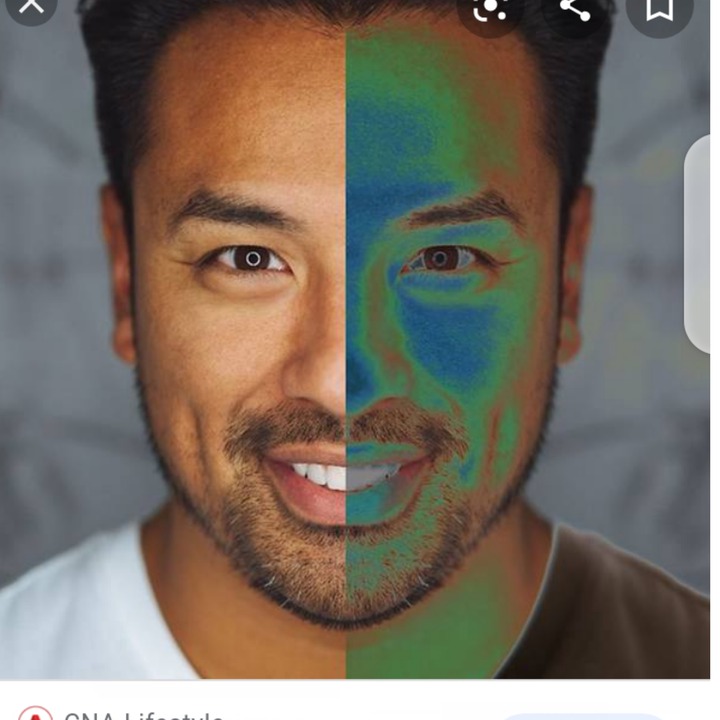 4. ARM;
If a person is unable to raise one arm or when one arm drifts downwards, it indicates weakness or numbness in one arm that is a strong sign of stroke.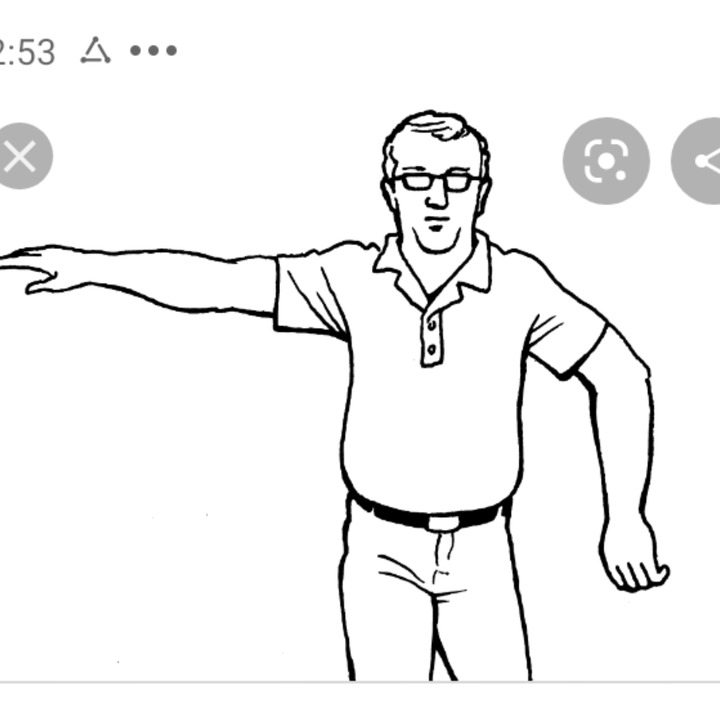 5. SPEECH;
A person battling with Stroke, will appear confused, having difficulty in speaking and understanding speech and turn to slur.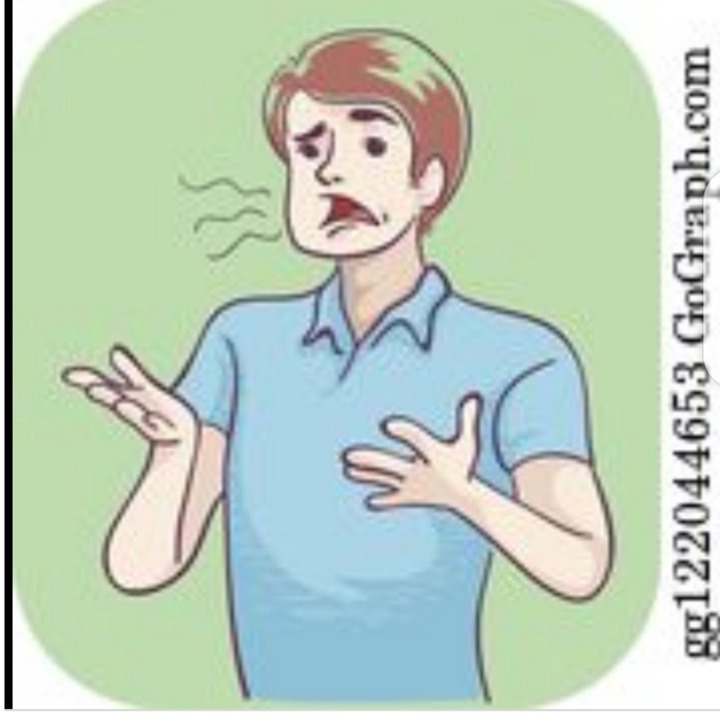 6. TIME;
In Stroke treatment, time is very important. Brain cells dies with evey passing minutes. Call 995 immediately if you observe any of the above signs.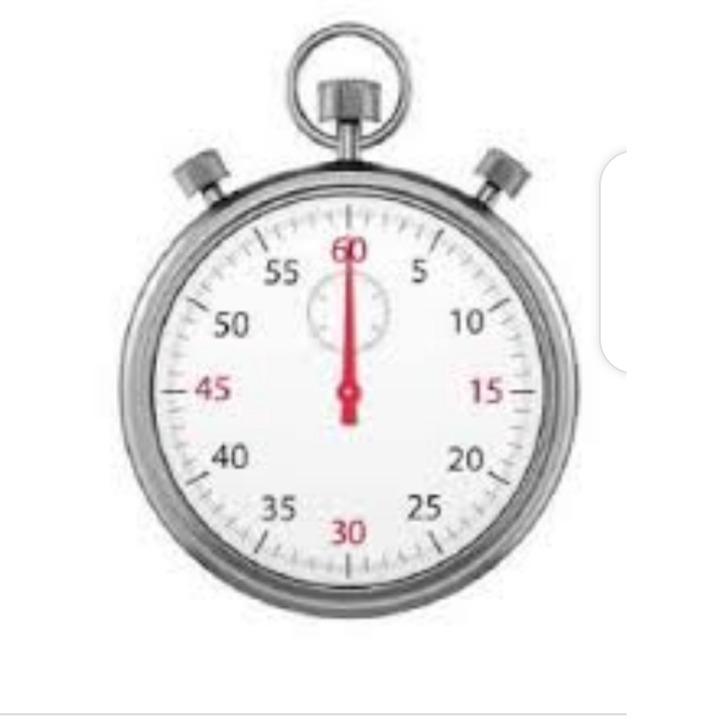 TREATMENTS
- Antiplatelet And Anticoagulants
Over- the counter aspirin is often a first line of defence against Stroke damage. And it should be taking within 24 to 48 hours after Stroke symptoms.
- Clot- Breaking Drugs
Thromblytic drugs can break up blood clots in our brains arteries which still stop the Stroke and reduce demage to the brain. Another good drug, tissue plasminogen activator is the best standard in ischemic Stroke treatment.
-Mechanical Thrombectomy
On this procedure, the doctor fixes a catheter into a large blood vessel inside your head. Your doctor will then use a device to pull the clot of blood out of the vessel.
- Stents
During this method, your doctor where the arteries walls have weakened, they will performe a procedure to infilate the narrowed artery and support the wall of the artery with stent.
- Surgery
On this method too, your doctor will use catheter to remove blood clots and plaques.
- Coiling
During this procedure, your doctor guides a long tube the artery of weakened blood vessel. He then install a coil- like device in the area where the artery is weak
Thank you all for reading an educative health article like this kind see you on the next update.
please share, like, and comment
Content created and supplied by: Cliffordrichie (via Opera News )