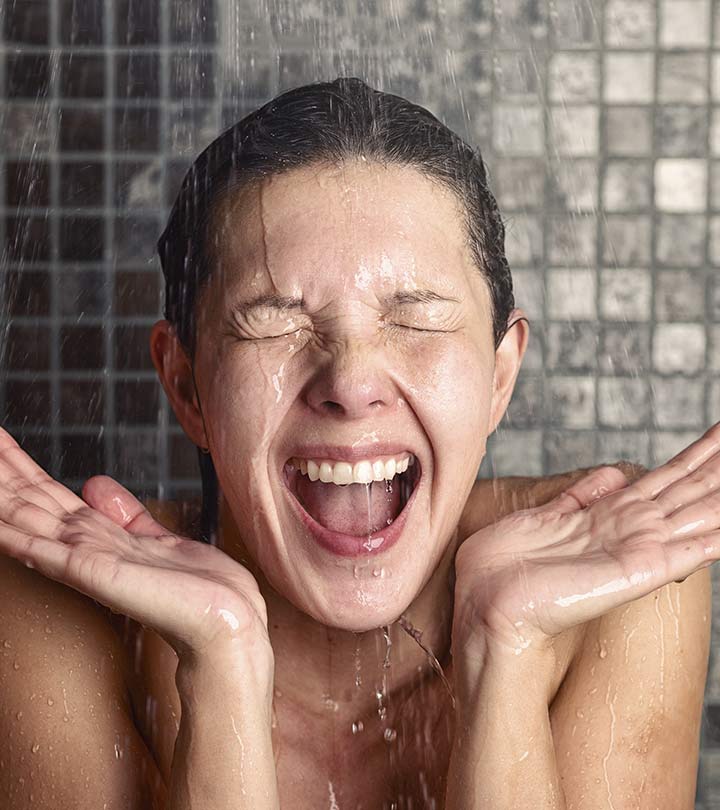 In a nutshell, cold water does not serve as a cure or treatment to any disease but may help improve symptom relief and general well-being - says healthline.com.
Today, I will share with you the benefits of bathing with cold water especially in the morning. So make sure you read this article to the end. 
Before I proceed further to the details of the article, It will be a great honour should you take a moment to hit the Follow button so that you stay updated on my daily health tips. Also, share this after reading.
What Happens If You Start Bathing With Cold Water Everyday
1. It can relief depression
Depression is a mental disorder which affects the lifestyle of an individual. According to the Centers for Diseases Control, CDC, depression is known to be one of the leading cause of death among American adults. 
 However, studies have shown that bathing with cold water can relieve depressive effects and the process is called hydrotherapy. During the process, the cold water aggravates the functionality of your brain which activates the sympathetic nervous system and also raises the level of beta-endorphin which is also known as "happy mood".
2. It can help control weight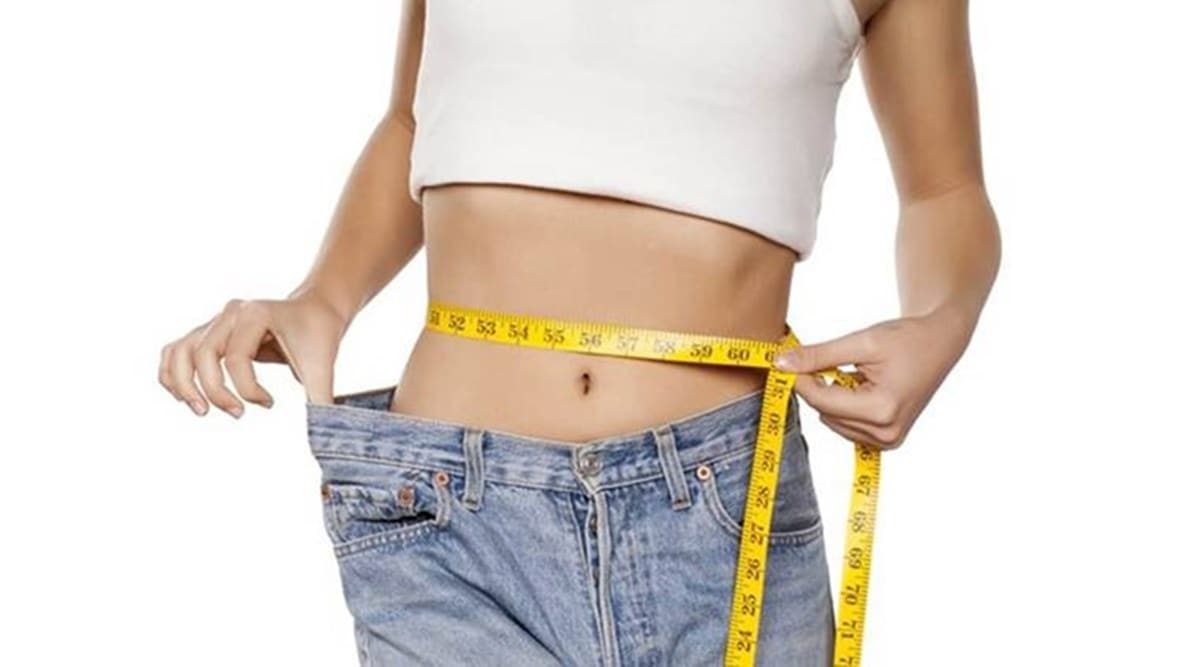 According to heathline.com, taking shower at least twice or three times a week can improve metabolism. Coldwater stimulates brown fat which in turns raises the level of white fat – the fat associated with obesity and weight gain.
Hence, people who are obese can replace their normal warm water with cold water as it will help them lose weight over time.
3. It can fight against illness
Do you remember the feeling when you pour cold water onto your body? As the body's purpose to fight off illness, it does so by developing resistance against the host of that illness. 
Bathing with cold water also improves your body's resistance to fighting common health disorders including flu and others.
4. It aids in circulation

Still on that feeling when you get exposed to cold water. The reason you feel that way is because your system needs to work harder to maintain blood circulation when you get exposed to low temperatures. 
This in turns prepares and makes your system robust and efficient which further improves circulation.
Bottom Line
A cold shower can be very healthful in many ways, however, you should know that it is not a replacement for the normal treatment of any disease. Hence, we urge you to continue taking your medication and also try out a cold shower. Start is slowly to allow your system to adjust.
Tell us your opinion on this.
I would appreciate if you will share this article with your love ones. Also, Follow me for more health tips. 
Please mask up and stay safe.
"Photos used for illustrative purposes only"
Content created and supplied by: Esiama (via Opera News )