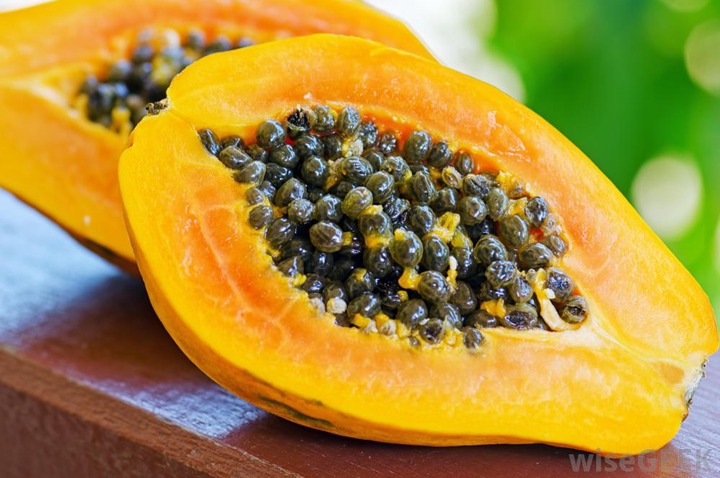 ·        Take 3 oranges, 3 lime and 2 grape fruits and after squeeze out the juice into one container. Add 6 tangerine to the mixture for taste, and add one liters of water to it.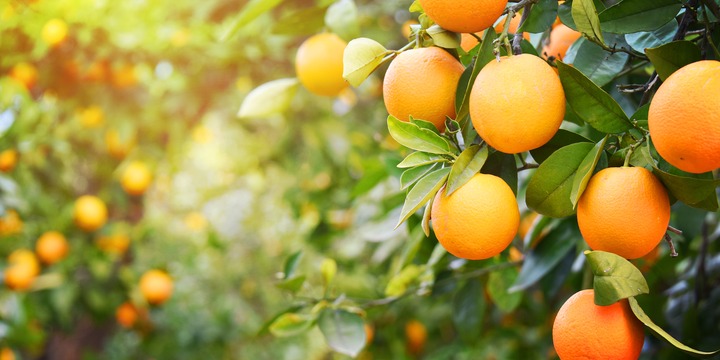 Dosage: Adult: 1 full tumbler 2 or 3 times a week.
Children: half ( ½ ) of the adult dosage. Regular use of this will improve family health.
·        Or if you cannot afford to buy the above items, use only 1 lime for one person both children and adult. Cut one lime into two (2), squeeze out the juice into a glass, fill with water and add small quantity of salt.
Dosage: once in 2 days or 3 times a week.
·        Special advice on quality foods:
Every adult is suppose to take 2 liters of water everyday. It is necessary for easy digestion and circulation. This will keep you fit. Beans when it is half cooked, add unripe pawpaw peels and slice it into pieces and add crayfish. Add the unripe pawpaw to yam porridge, garden egg sliced and cook with yam porridge. Don't over cook vegetables., 3 – 4 minutes is enough. This effectively gives blood to the body. Children should be given at least one egg a week. NOTE: provide time to stay with your children. Please don't neglect fruits and vegetables. All are for healthy living.
·        For cure of malaria: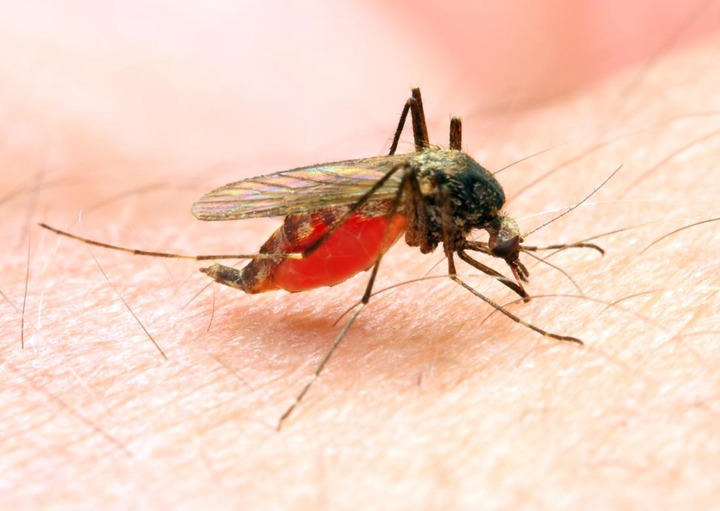 Take a handful of ripe pawpaw seed. Chew and swallow it, do it the first day and repeat it the second day. After the above process, collect two unripe pineapples, two unripe pawpaw, 6 sachets of lipton, sugar cane, limes and then cut all into pieces and take them all in one after the other.
For the cure of malaria, I can personally attest to the fact that it works tremendously.
Content created and supplied by: josh_nkp (via Opera News )