Do You Remember These Taboos All Of Us Used To Be Scared Of? Let's Take A Look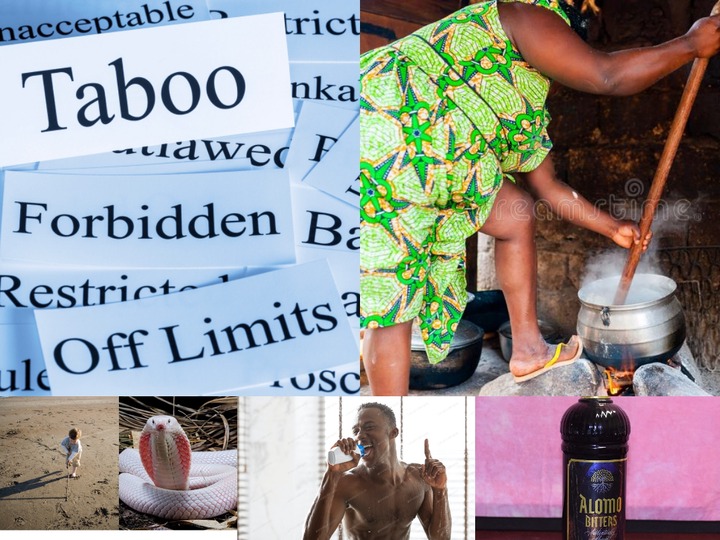 Culture they say is the life of a particular group of people and Ghana our beloved country indeed has a lot of ethnic groups and tribes and therefore we have a lot of cultures. Some of these different cultures usually interlap among the tribes such as naming ceremony procedures, funeral procedures and others.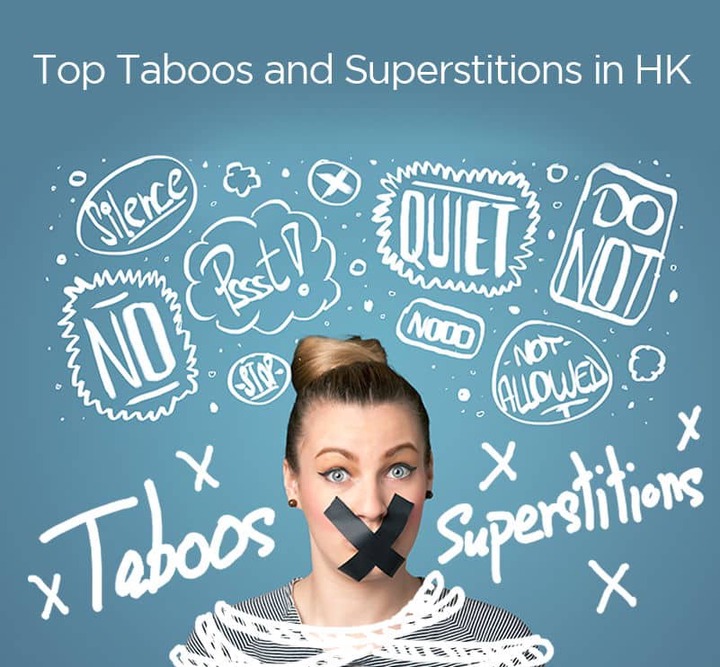 Taboos are one of the aspects of Ghanaiain culture that will never be forgotten or shaken off. Growing up we all had some experience with some Taboos and the punishment one would get when he or she broke them. However as we all got a bit of education in the past years, we have realized that the Taboos are not just traditional but have reasons related to science too. Let's take a look at some of the Taboos of certain ethnic groups that we knew of back in the days...
1. A Woman who is menstruating must not cook food for her husband.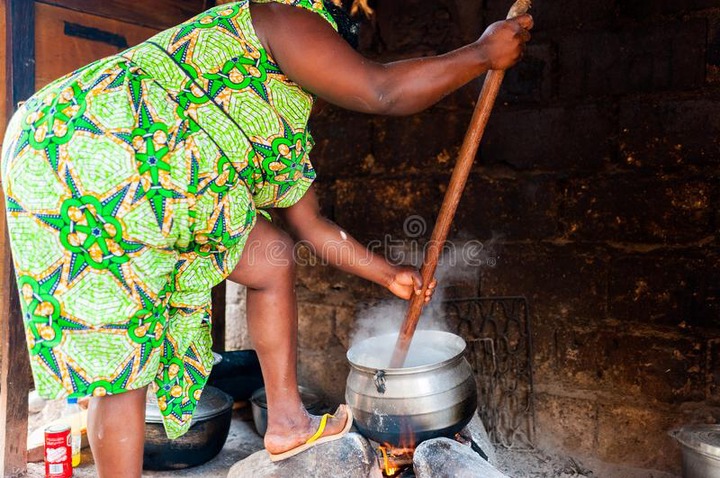 This one has recently received a lot of attention and people have finally accepted that it is not right and only seeks to punish women. Science has proven that no harm comes from eating food prepared by a woman during her period.
2. It is a taboo for a pregnant woman to drink alcohol.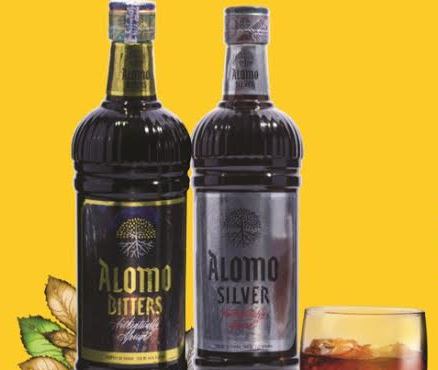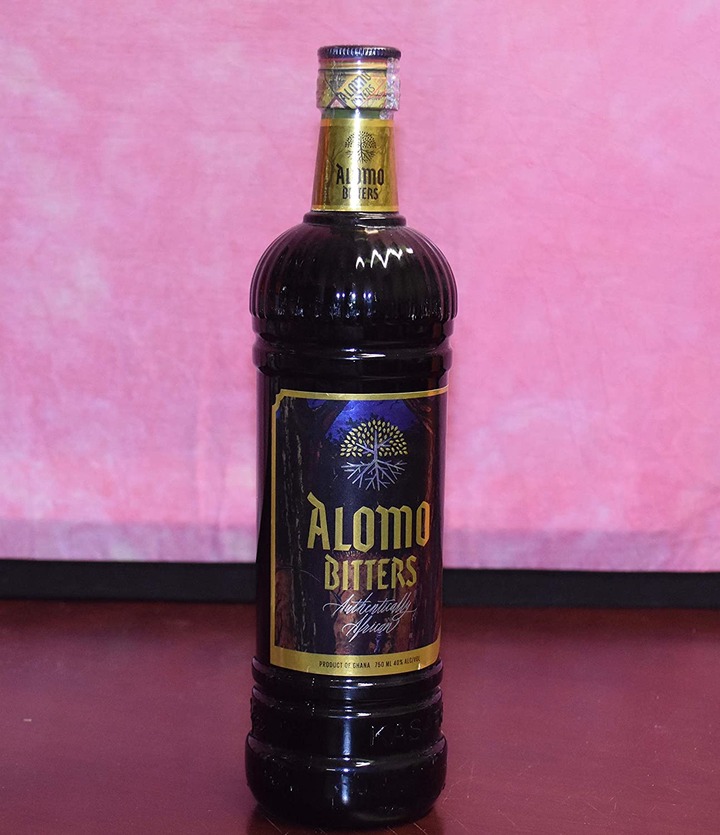 Yes this one is not just a taboo but actually a necessary rule. Drinking during pregnancy may have effects on the unborn baby like it being stale born or bad development. Perhaps that is what the taboo in the days sought to prevent.
3. It is a taboo to whistle at night.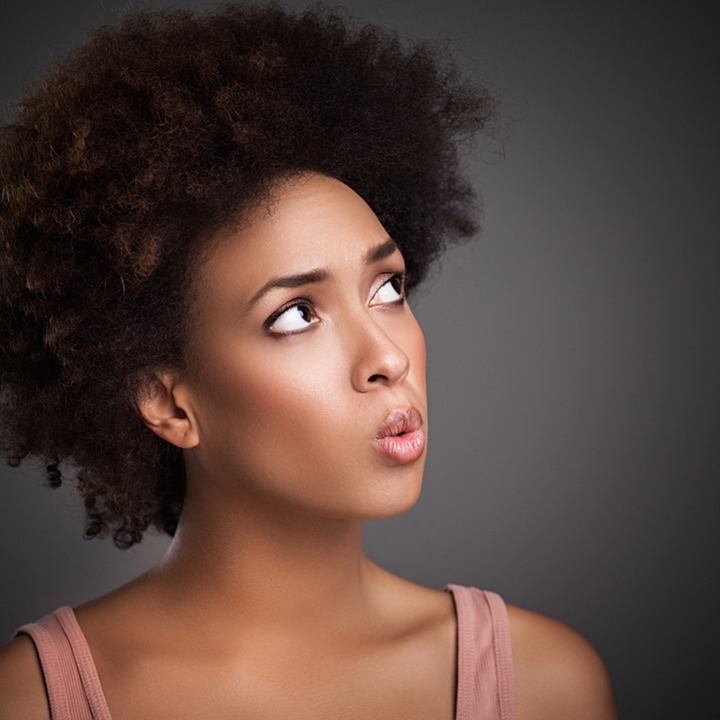 Whistling at night according to the cultures and beliefs means you are attracting the spirits of the dead, bad luck, dwarves and witches to the Whistler. A lot of people believe this is just false though. Scientific reasons are that whistling is a loud noise which will disturb the peace and silent some people in the neighborhood are enjoying. That explanation may be traditional too.
4. It is a taboo to sing in the shower or else your mother would die.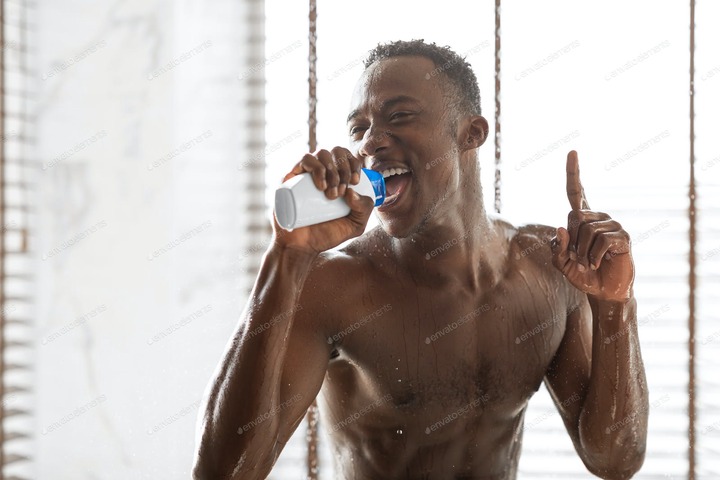 A lot of us followed this taboo till the very end because we didn't want our mothers to die because of us. However I think the ancestors created this particular taboo for a reason and that is that one may accidentally swallow some pieces of soap or lather during singing. The same reason is scientific.
5. It is a taboo for people to go to the sea or certain rivers on specific days.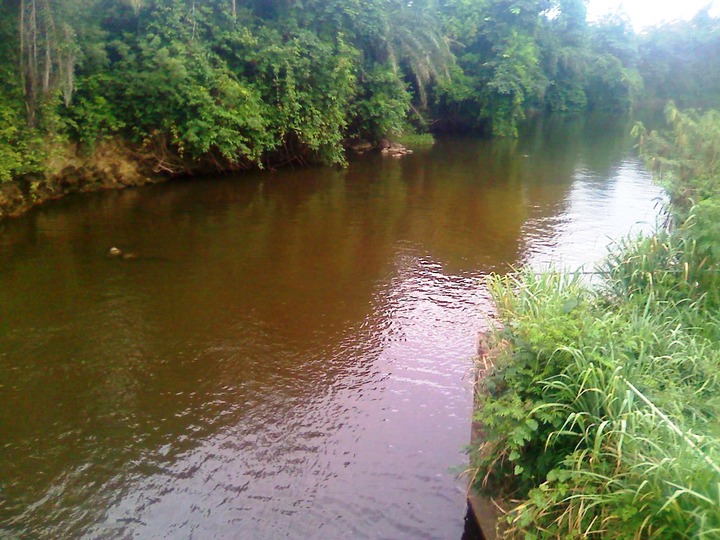 This one is still around in some places and a lot of people really obey it. The Taboo says it is a day for the gods and they will punish anyone who dares breaks the taboo. Perhaps the reason is that it preserves the number of fish in the particular water body. A fact is that scientifically it means a day of rest for the fisherman which will help restore his energy.
6. It Is A Taboo To Draw Lines With A Stick On The Ground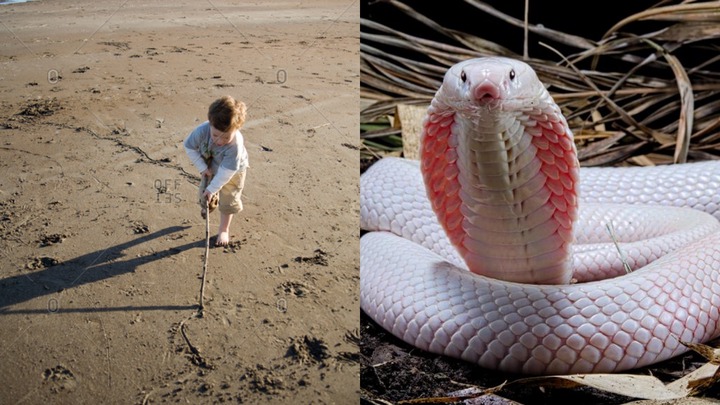 Children were mostly the ones this Taboo was attributed to. The taboo was that if a child drew a continuous line with a stick on the ground and left it uncleared, the line would turn to a snake in the night and visit the child at night.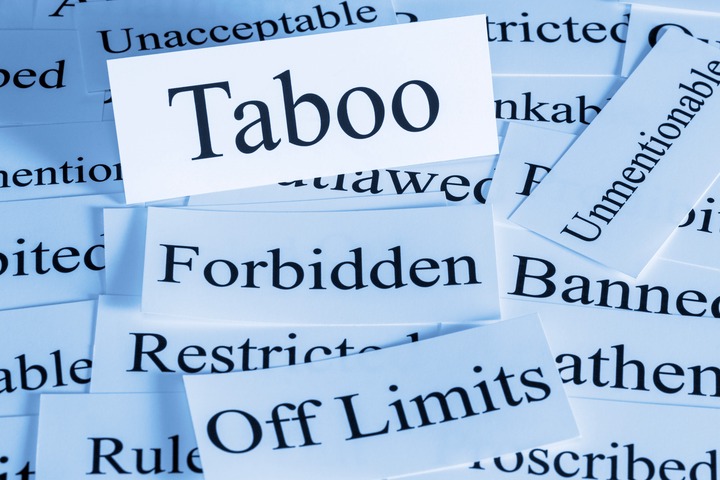 Some of these Taboos were generally created to shape our lives for the better while some were just created for no particular significant reason.
Do you remember some of the Taboos you grew up with that are not mentioned above?? Share them with us in the comments.....
Content created and supplied by: MrNewsMan (via Opera News )