According to Google definition, Autism, or autism spectrum disorder (ASD) simply has to do with broad range of conditions characterized by challenges with social skills, repetitive behaviors, speech and nonverbal communication. That is the simplest definition of the the condition known as autism.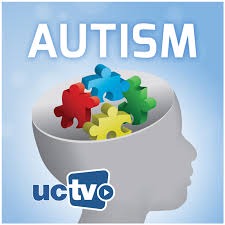 Today, we will be looking at how best to care for autistic persons. It is important you understand them and know how to handle every reaction, inaction and all that concerns their day to day activities.
1. Always be dependable and unchanging with them. Imagine the feeling of knowing that someone is constantly there for you irrespective of anything, even a normal person will appreciate that.
2. Maintain a routine or plan, this will enable them coordinate and anticipate what comes next at any point in time.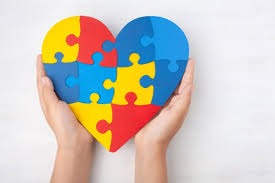 3. Praise and reward them for good behavior. Everyone deserves a rub on the shoulder when they do something good. These special beings feel elated whenever they get such feedback. I have seen and witness that a lot because I have them in my circle.
4. Make sure the environment is very comfortable and safe for the autistic person you are caring for. This is to avoid accident. Like we all know, some of them do not have balance and some jump up and down a lot randomly.
5. Always watch out for nonverbal clues from them. Since some of them can't speak, there must be ways they communicate some particular thing to you. For instance, when they want food or want to use the toilet. You should watch out for the cues and act immediately.
6. This is similar to number 5, I mean finding out why they throw tantrums or create scenes. They do that a lot. And not being able to speak can be frustrating, so throwing tantrum is very common in autistic people. I have seen and witnessed that too.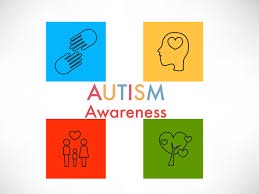 7. All work and no play makes one dull they say. So it is ideal to create moments of fun and games. Give them something to be happy about. Something to look forward to at a given time. It could be any form of games or puzzles. It works like magic.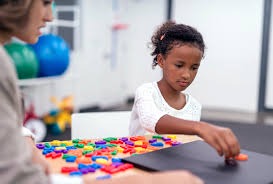 I hope you have been able to benefit from this write up on how to care for your special ones. Please share for awareness and add some tips too via the comment section.
All pictures were sourced from Google stock photos please.
Content created and supplied by: PrettyLady (via Opera News )